Our Pune faculties give full justice to SSC board.
MAHARASHTRA STATE BOARD has been ranked 4th in the 'Futuristic Education Boards in India'. TUTORATTI being a Pune based entity, it is the most reliable name in the country for state board courses.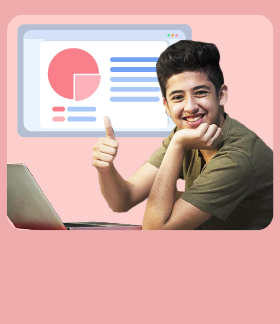 LIVE COURSES
Regular courses are long term live online courses which will continue till final exams. Regular courses include syllabus completion in course subjects, test series and study material. The course is conducted by extremely capable Tutoratti faculties.
OUR FACULTIES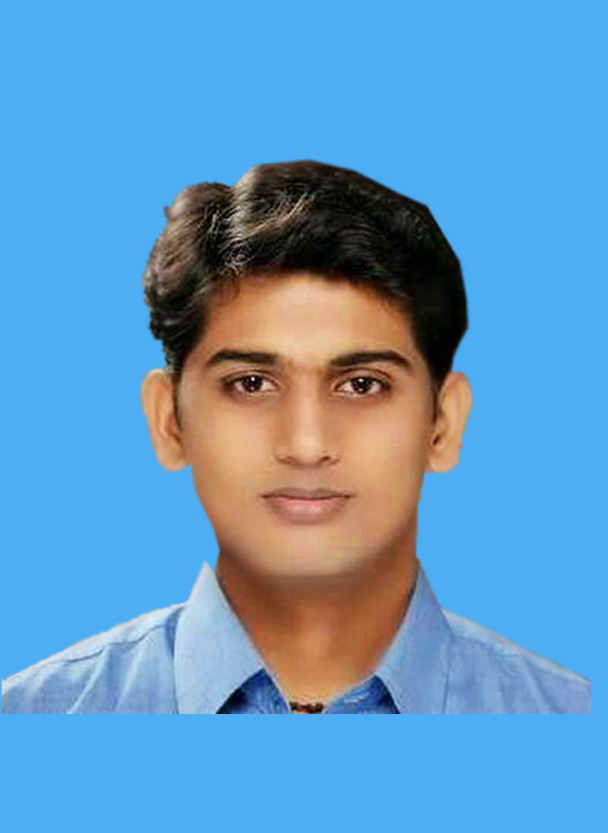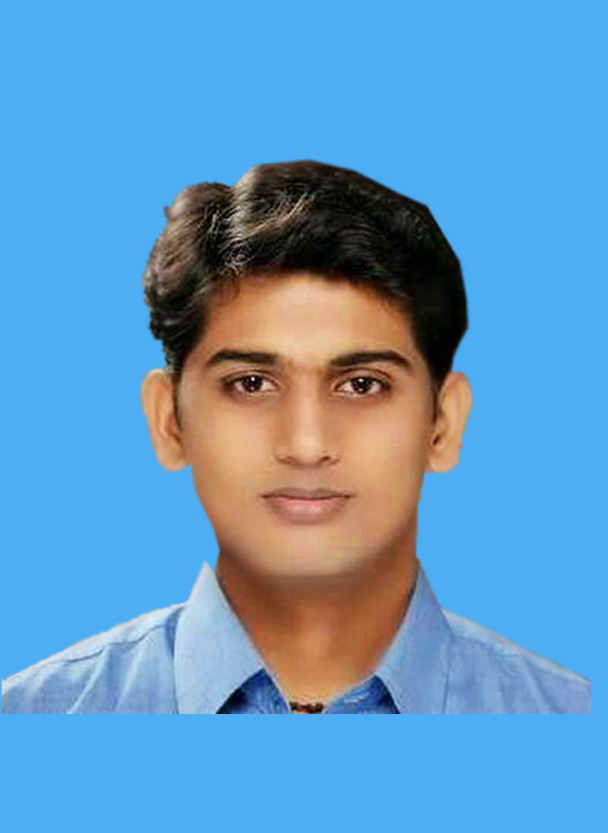 Mr. Amol P.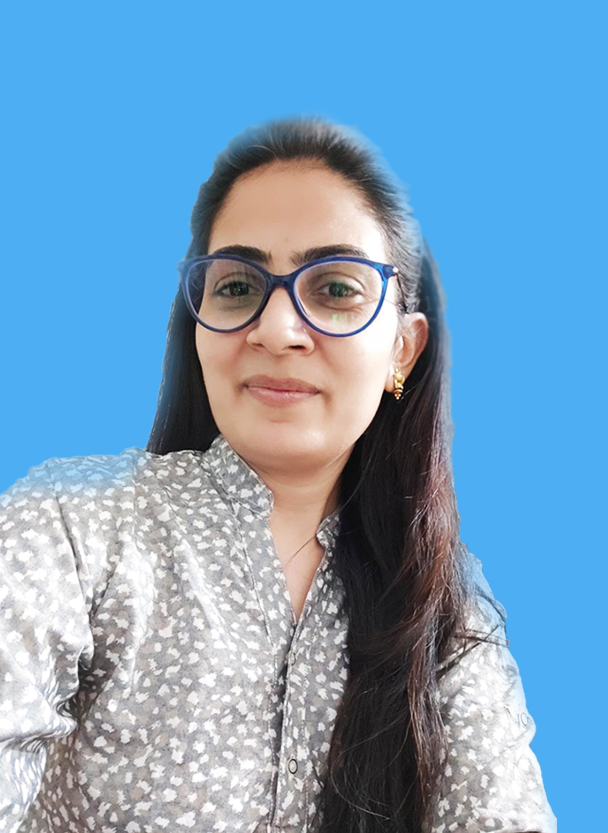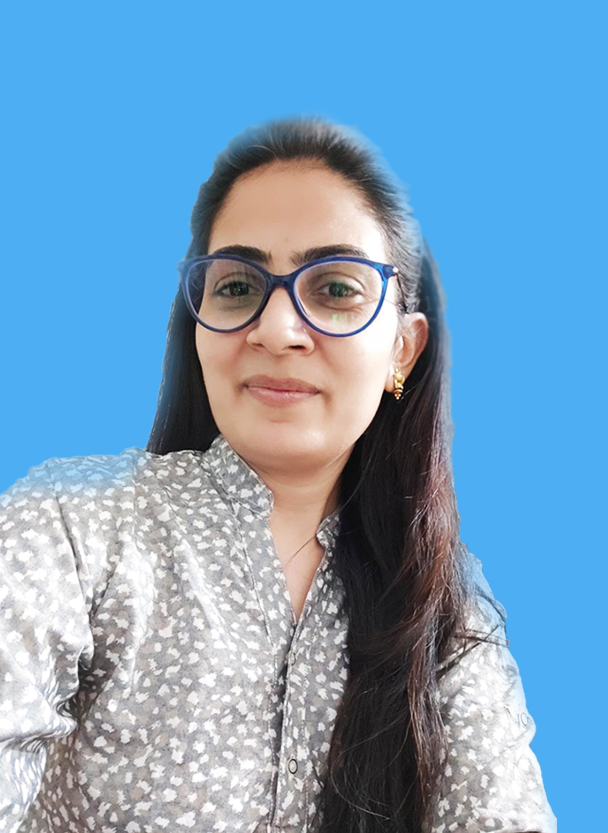 Ms. Anagha P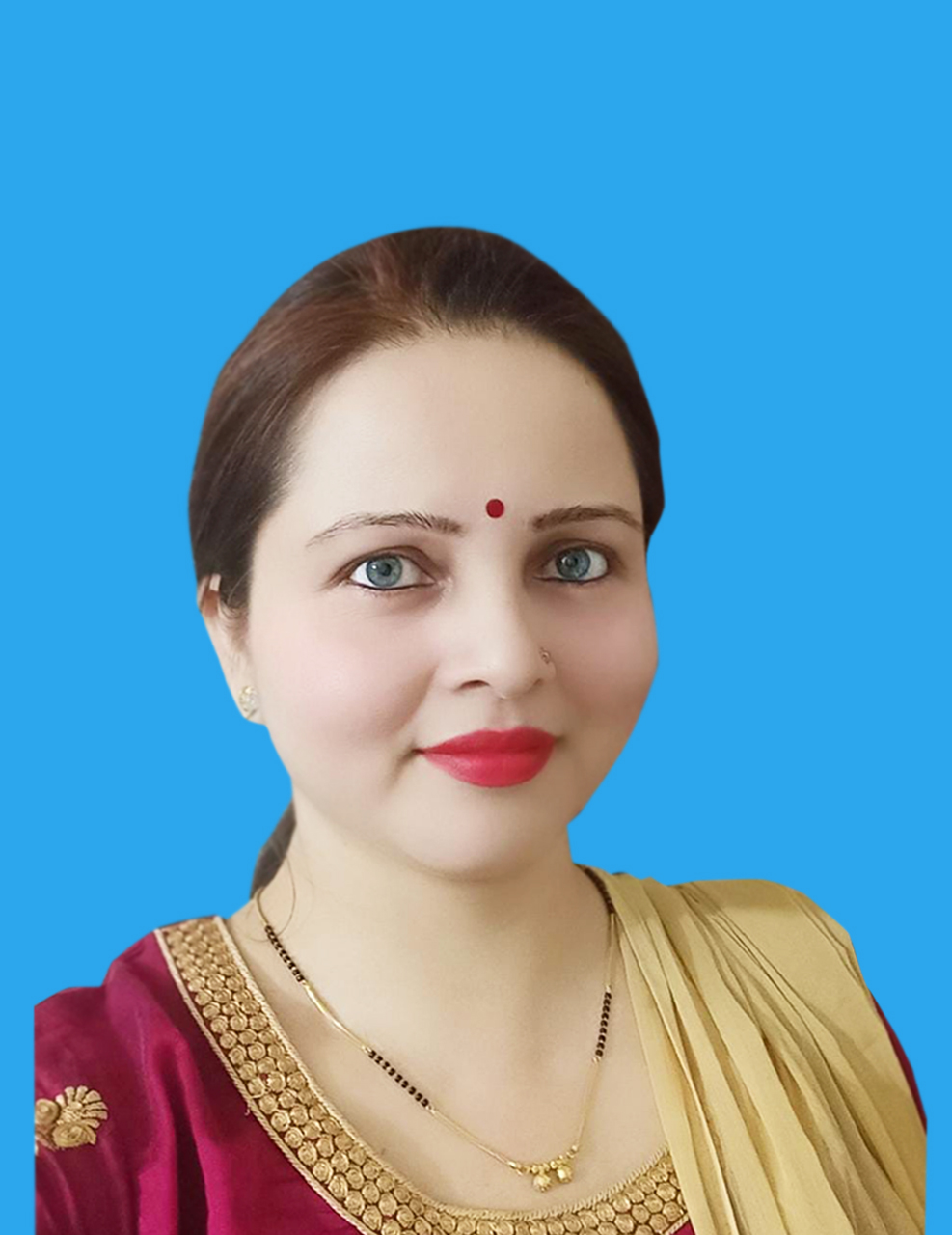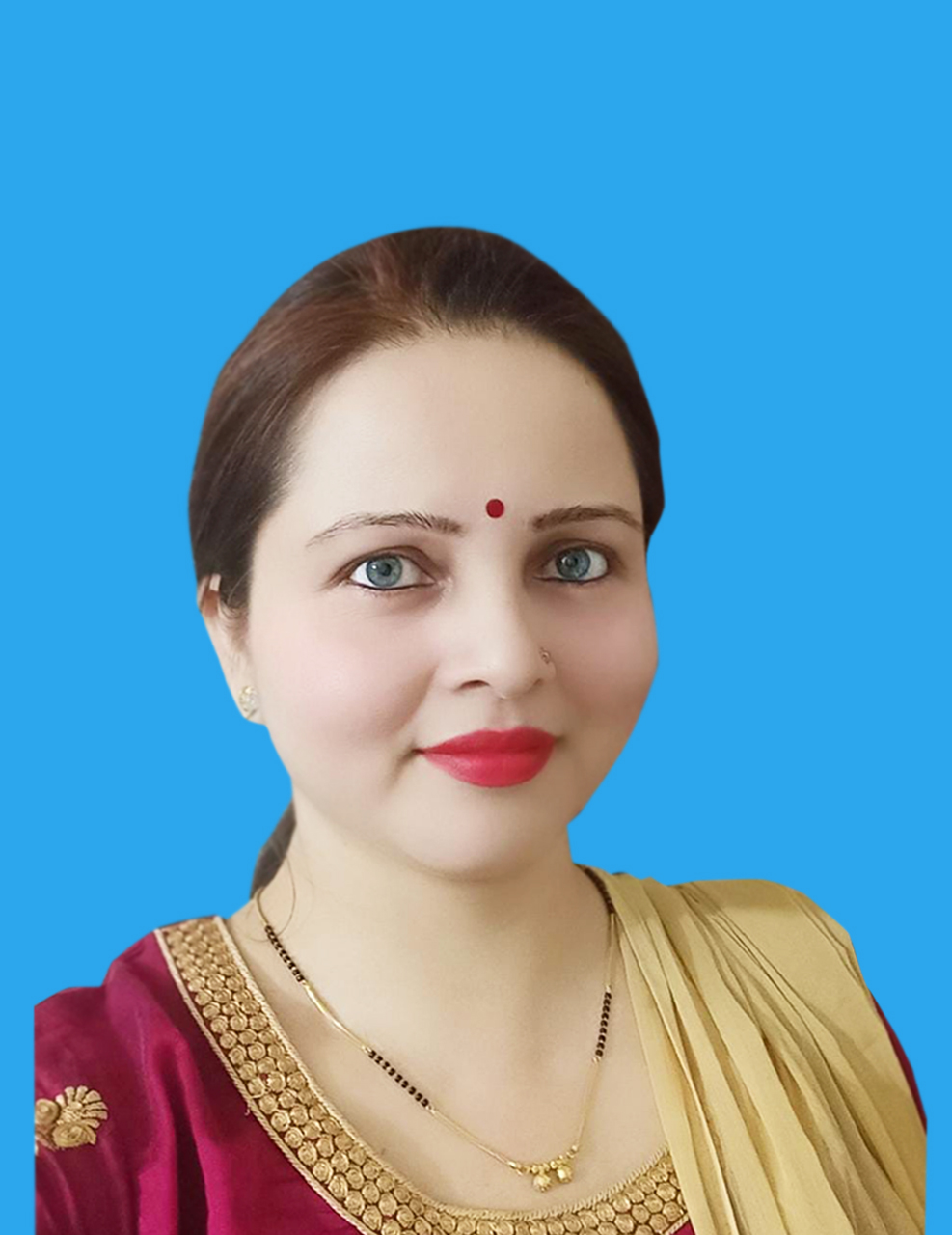 Ms. Snehal T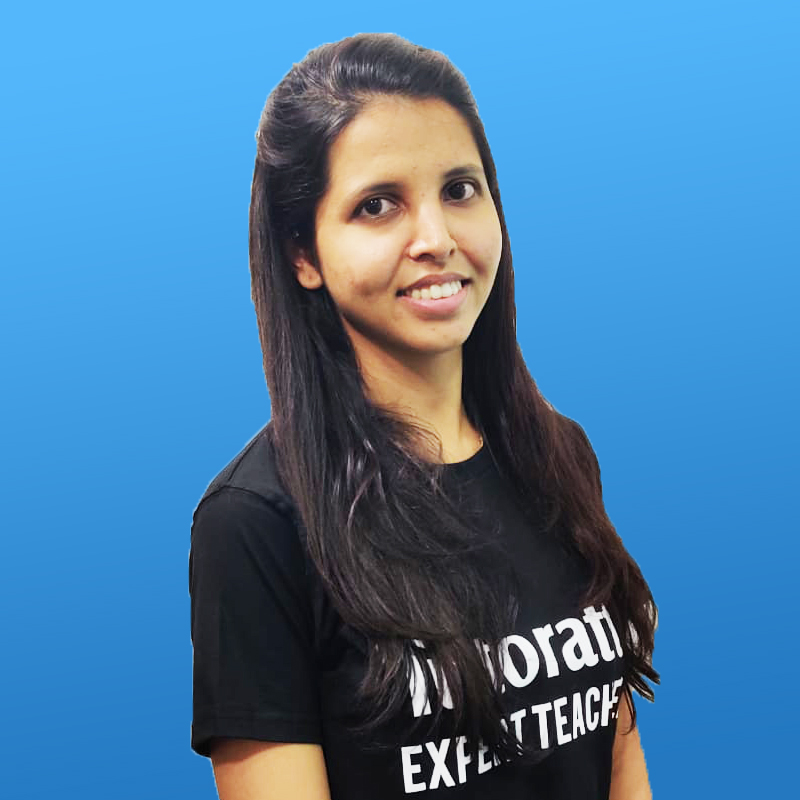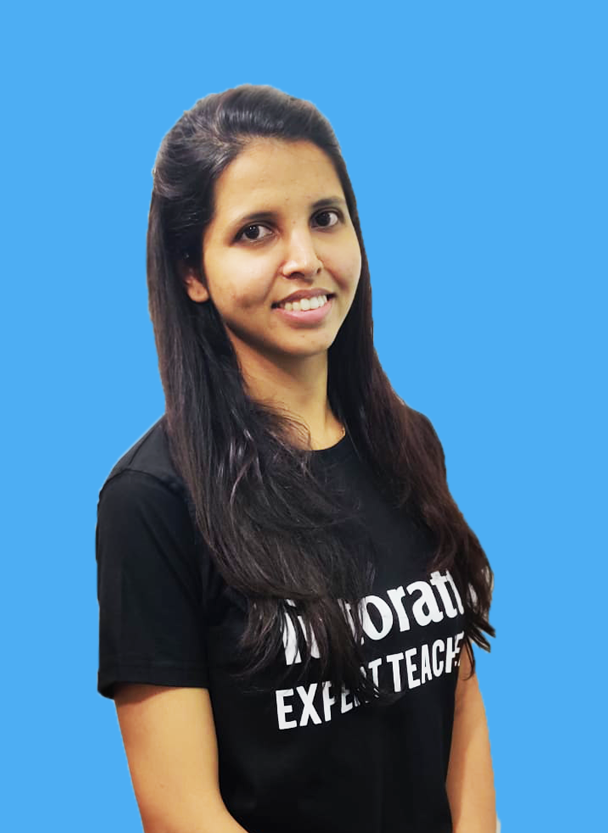 Dr. Riddhi K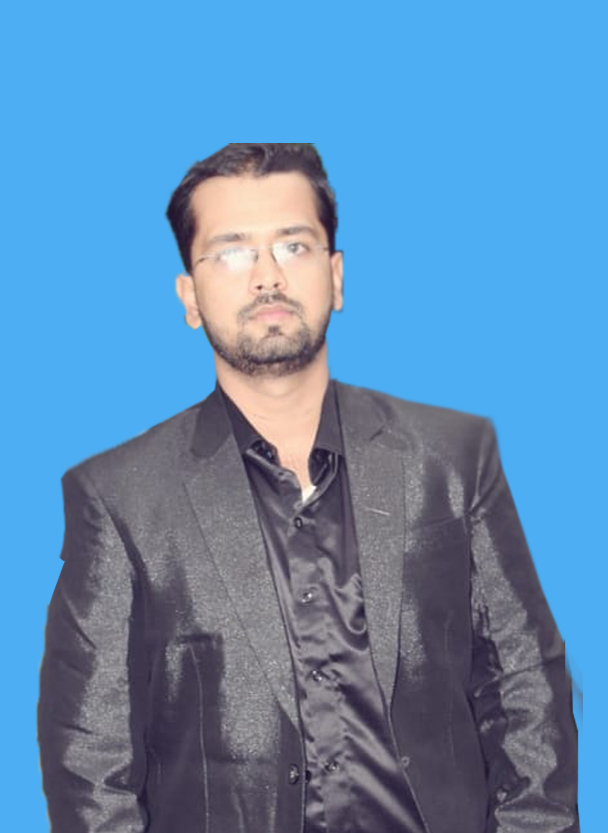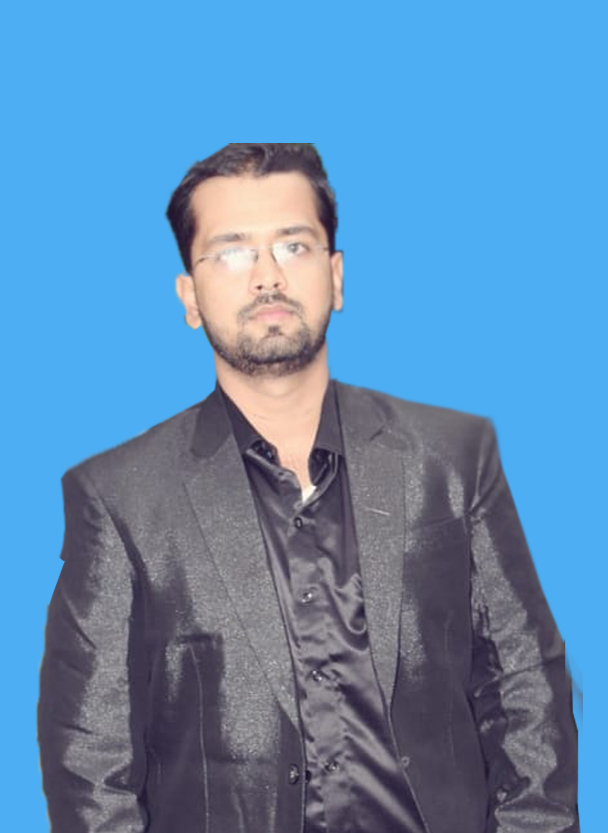 Mr. Prabhat M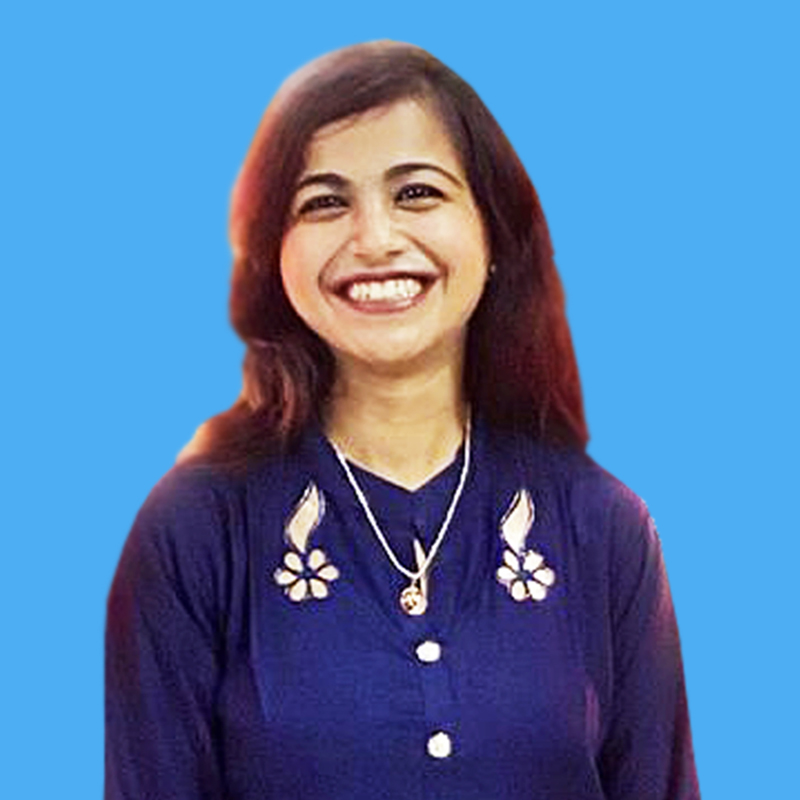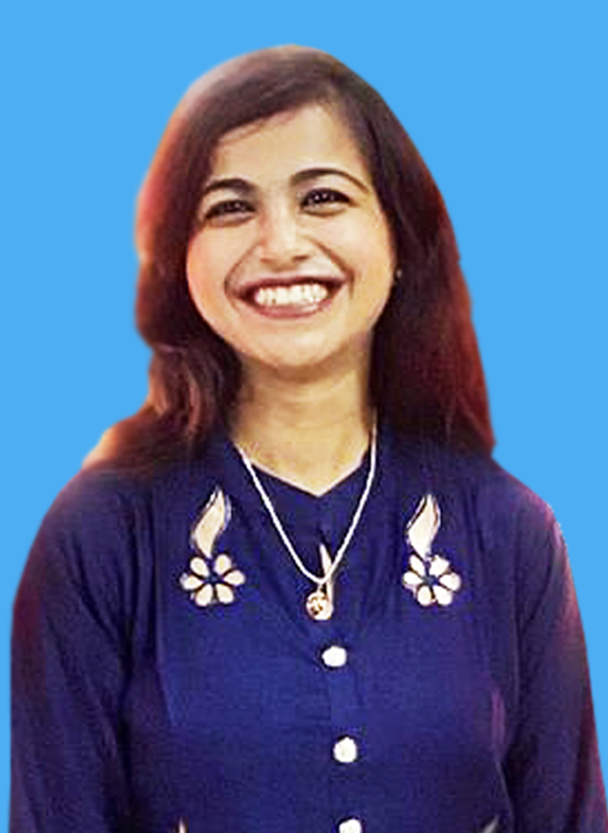 Ms. Vinita G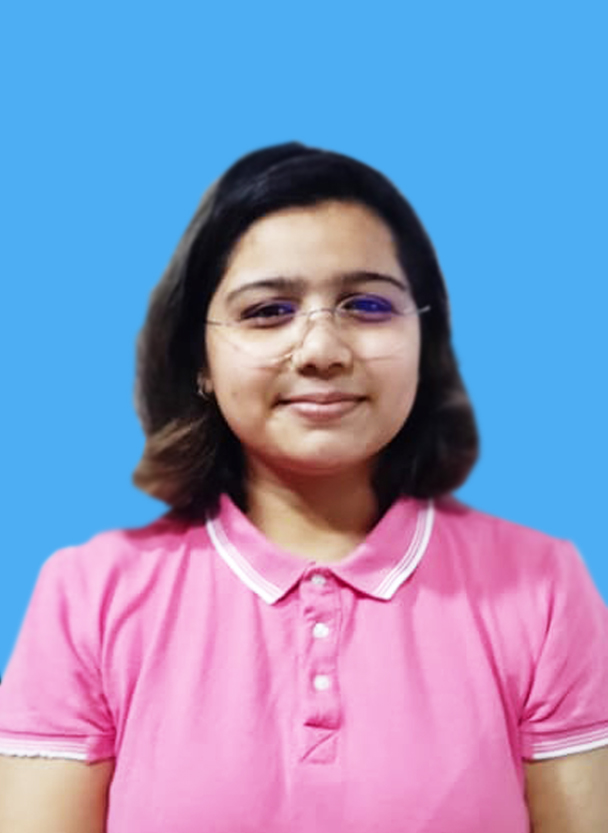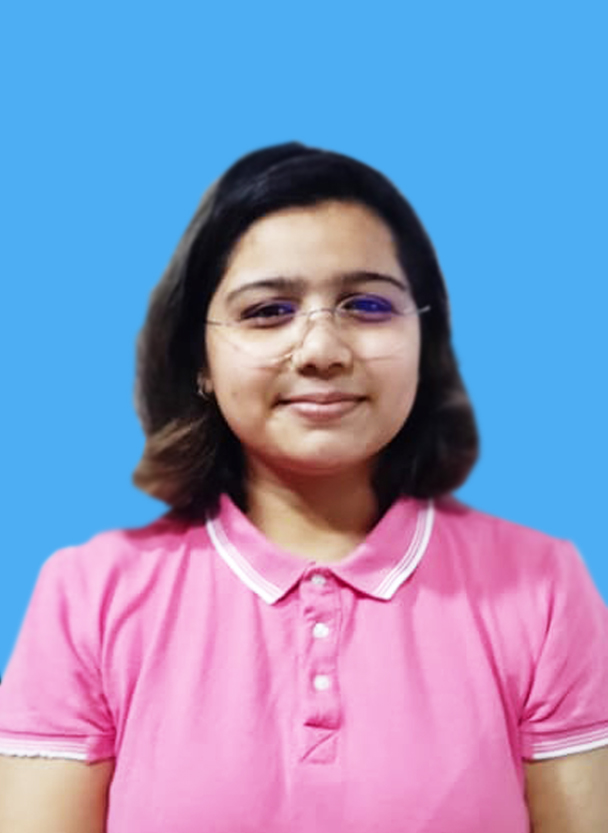 Ms. Shweta M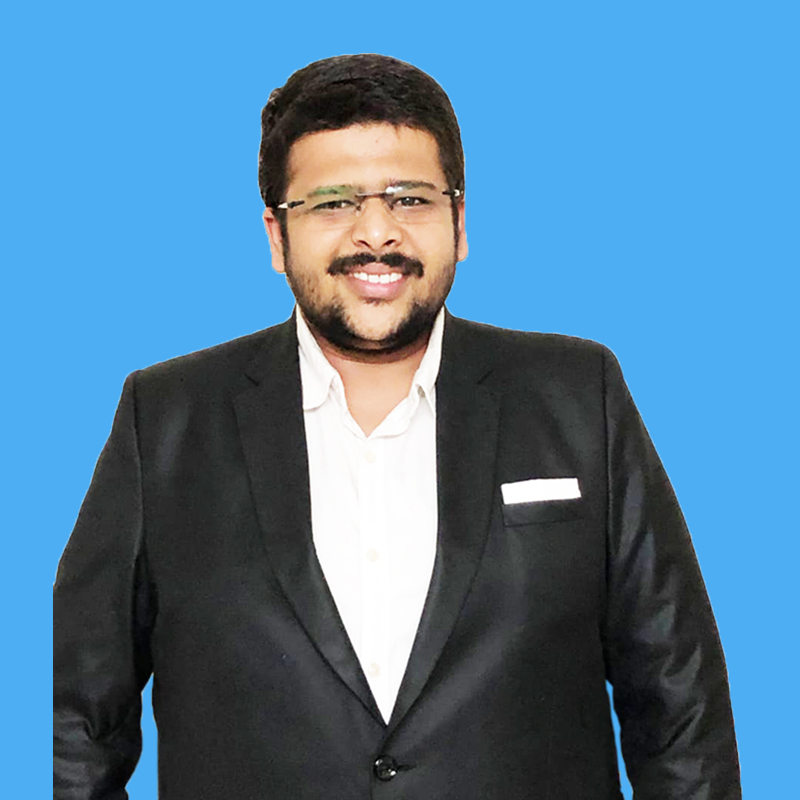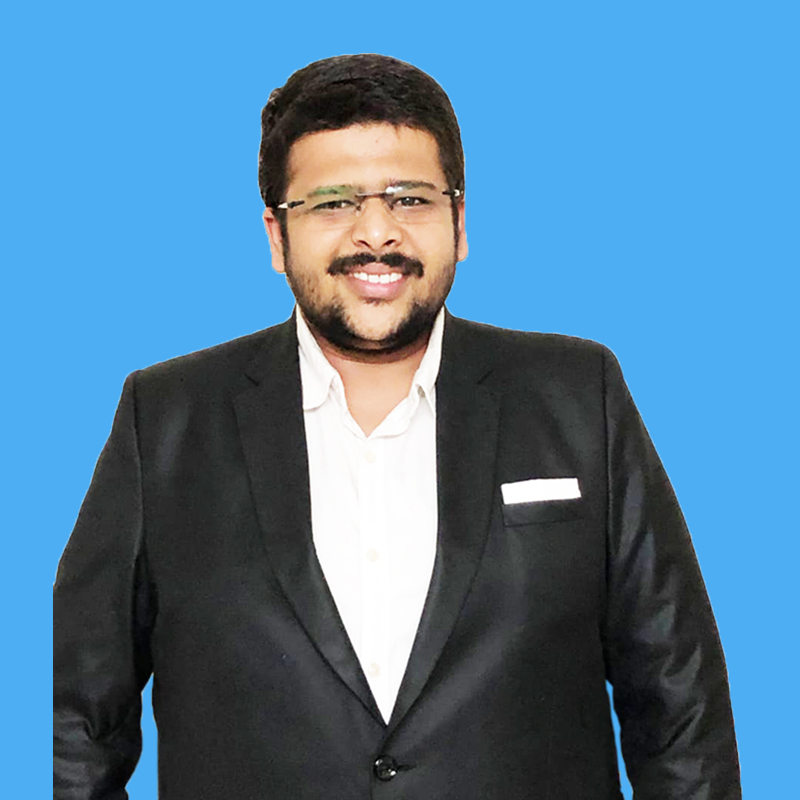 Mr. Pranit S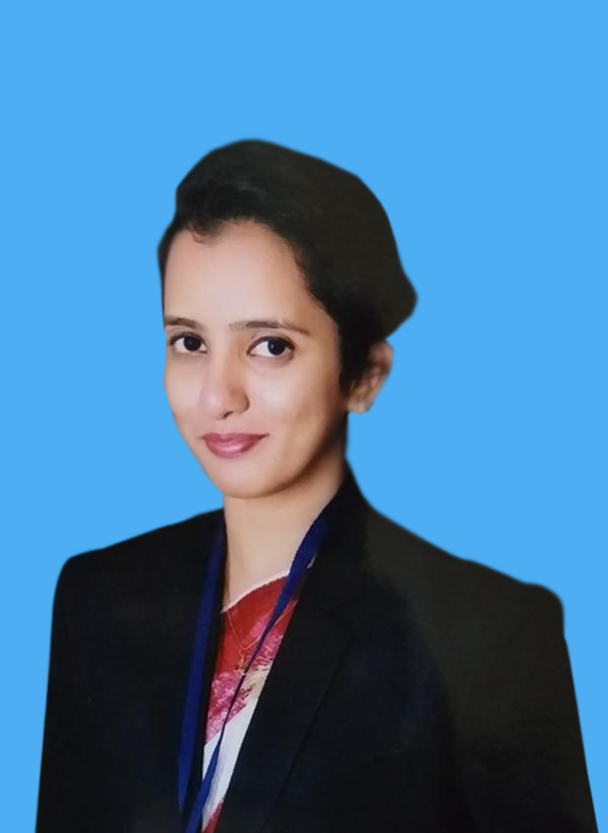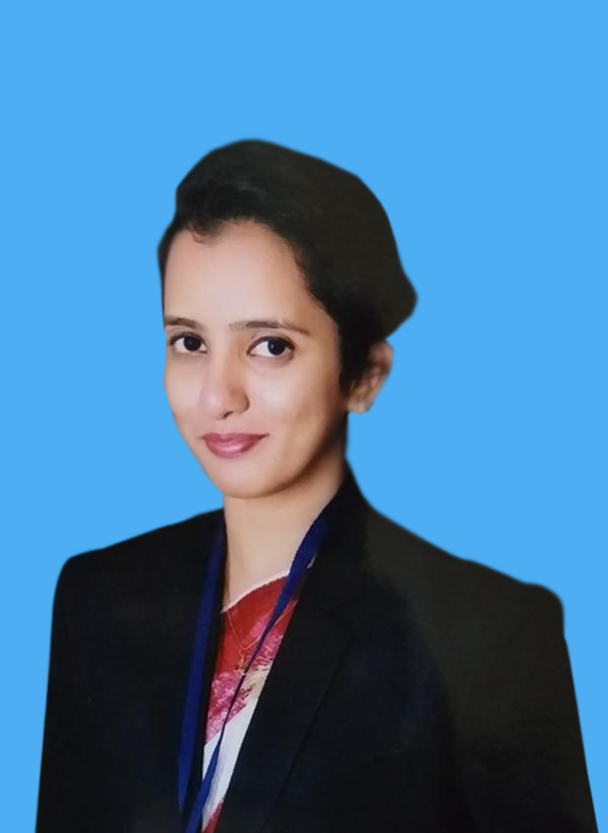 Ms. Jumana B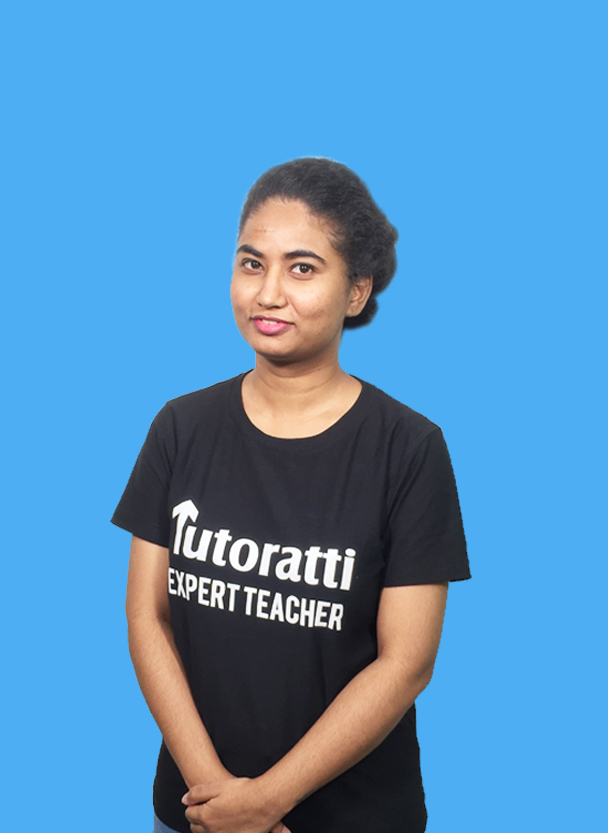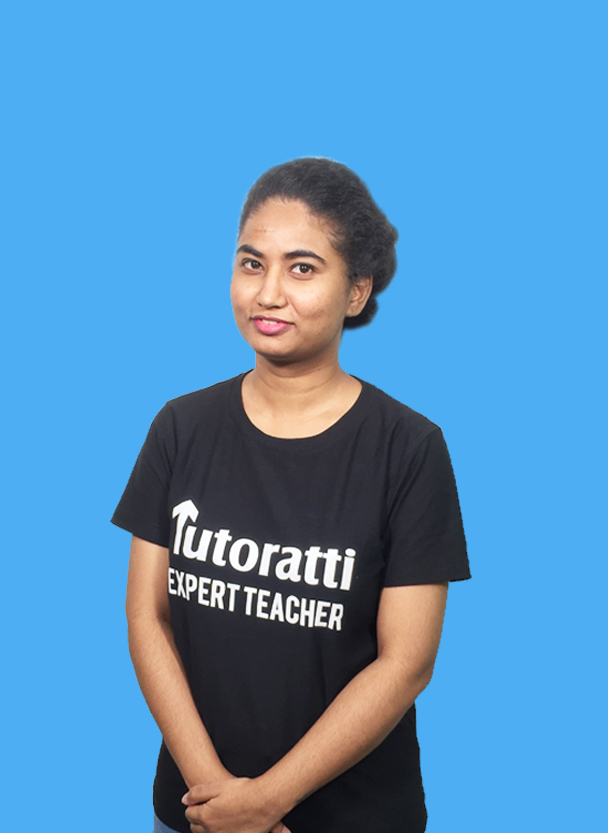 Ms. Shivani B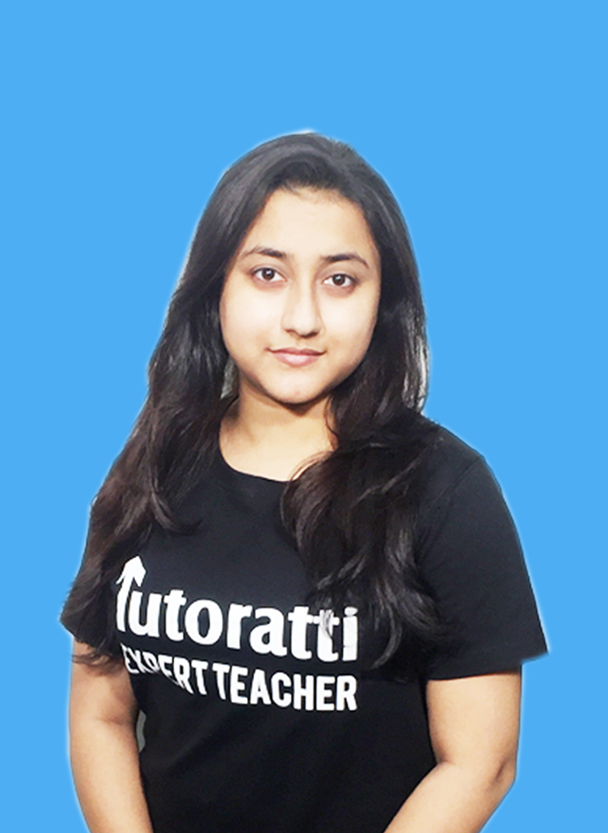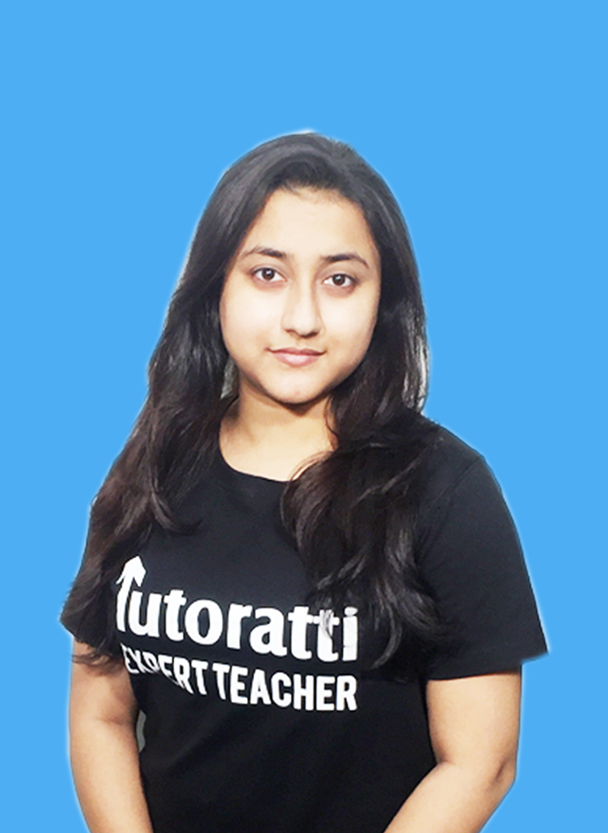 Ms. Nayanika A.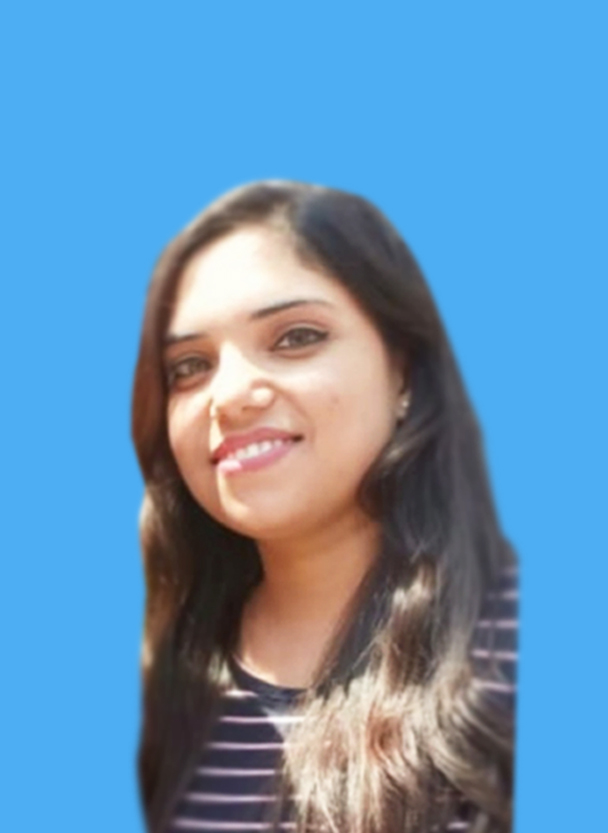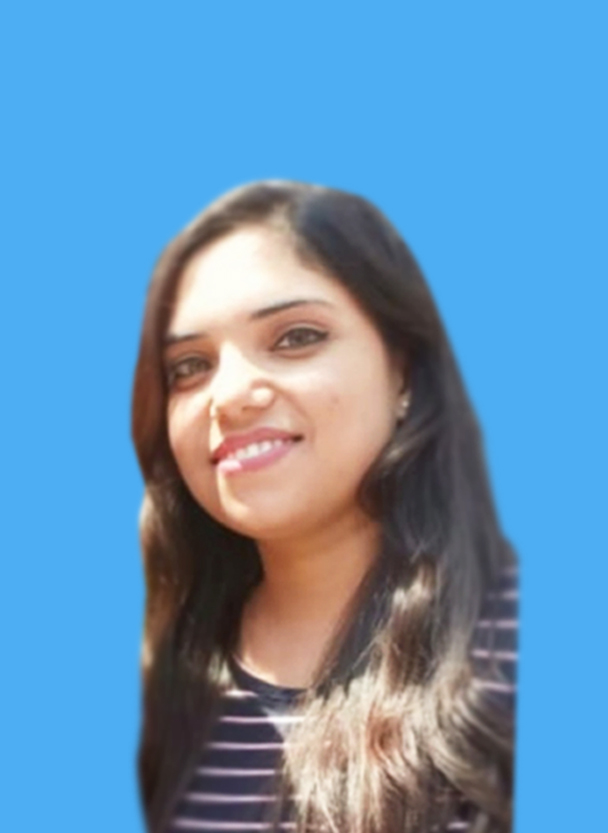 Ms. Shweta C.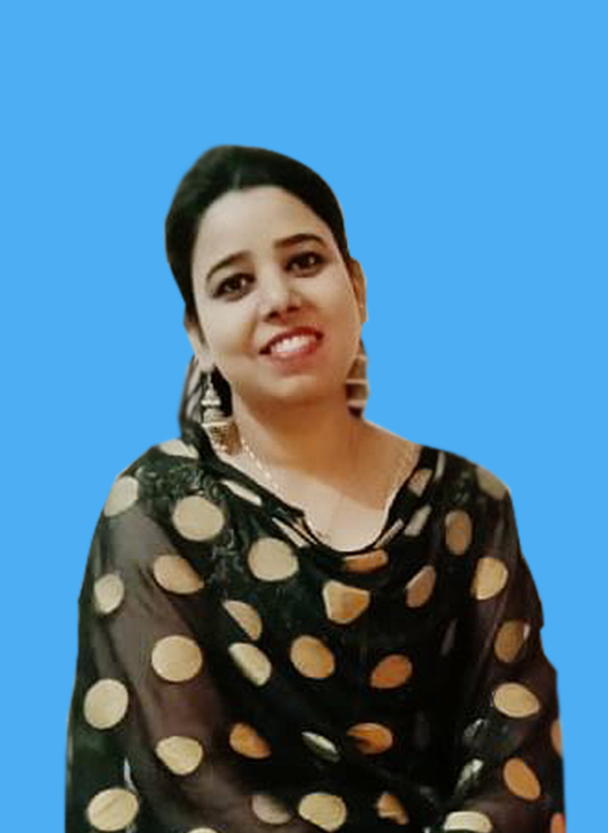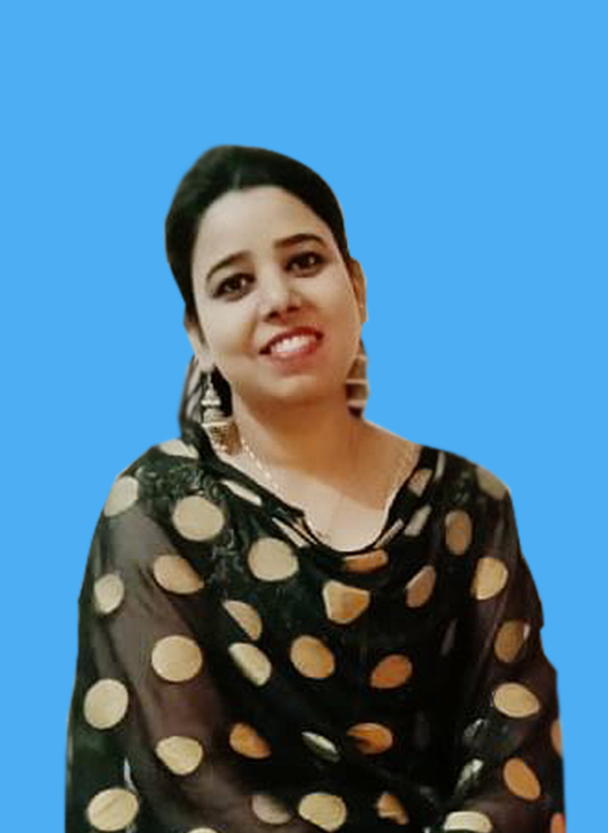 Ms. Pratibha K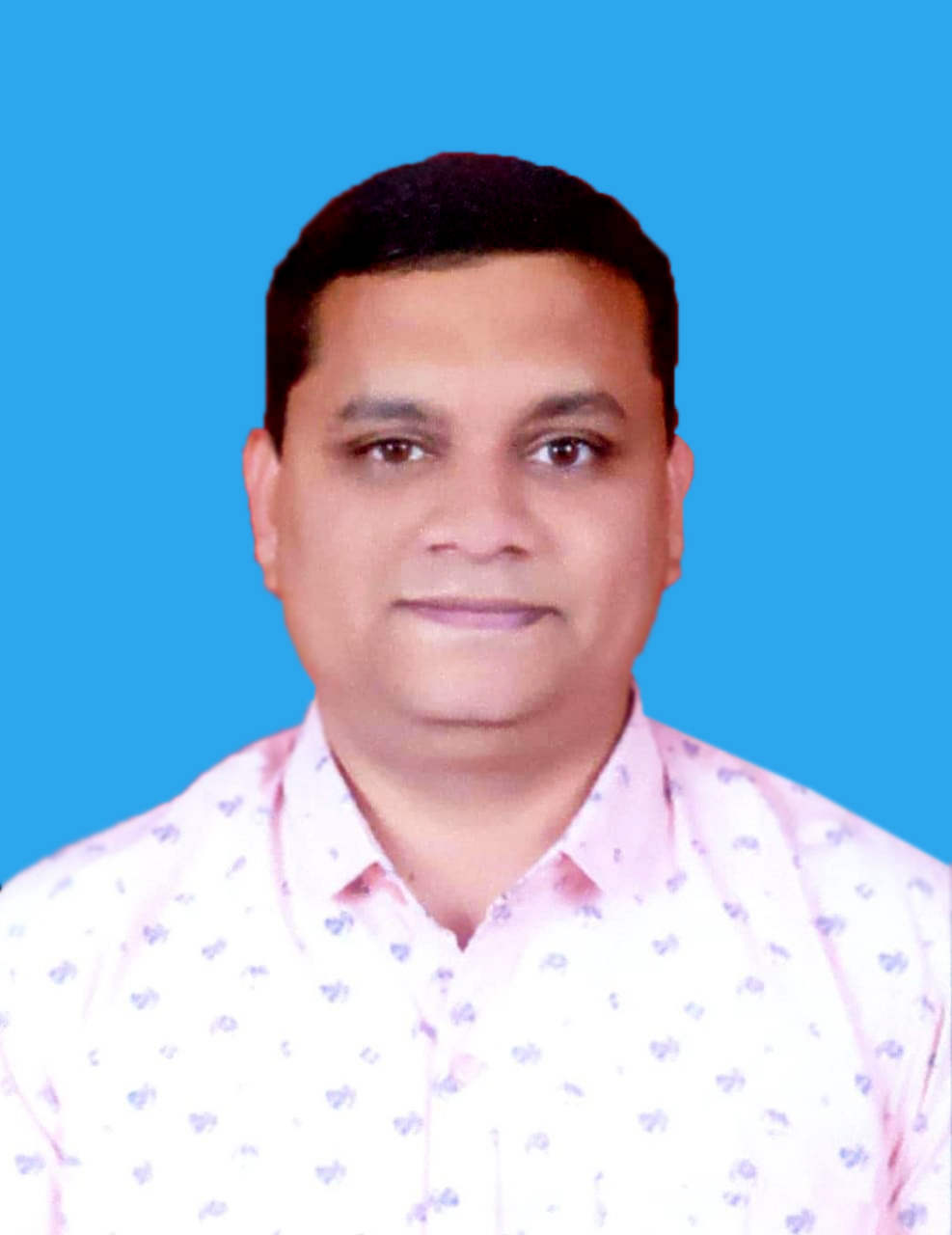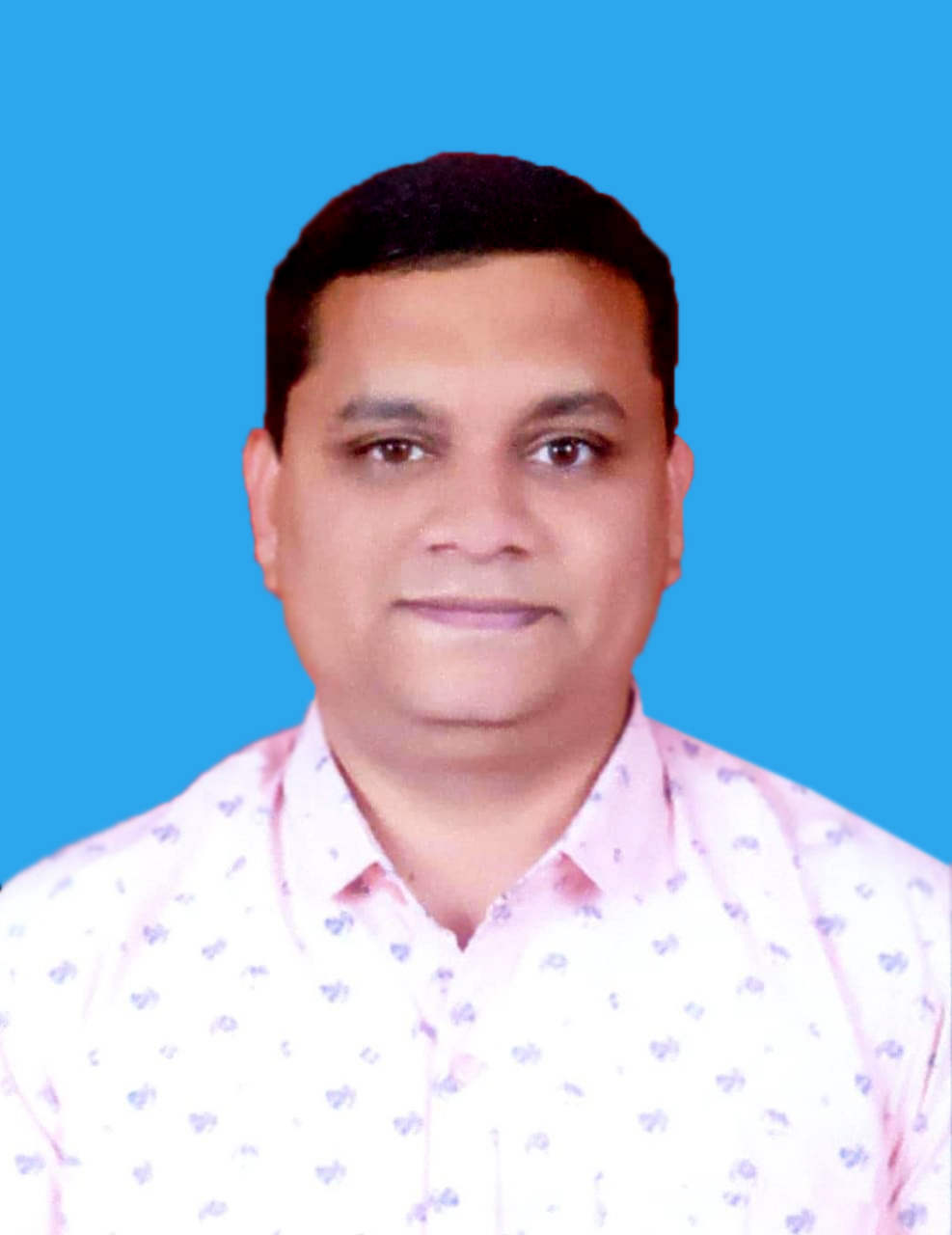 Mr. Tushar M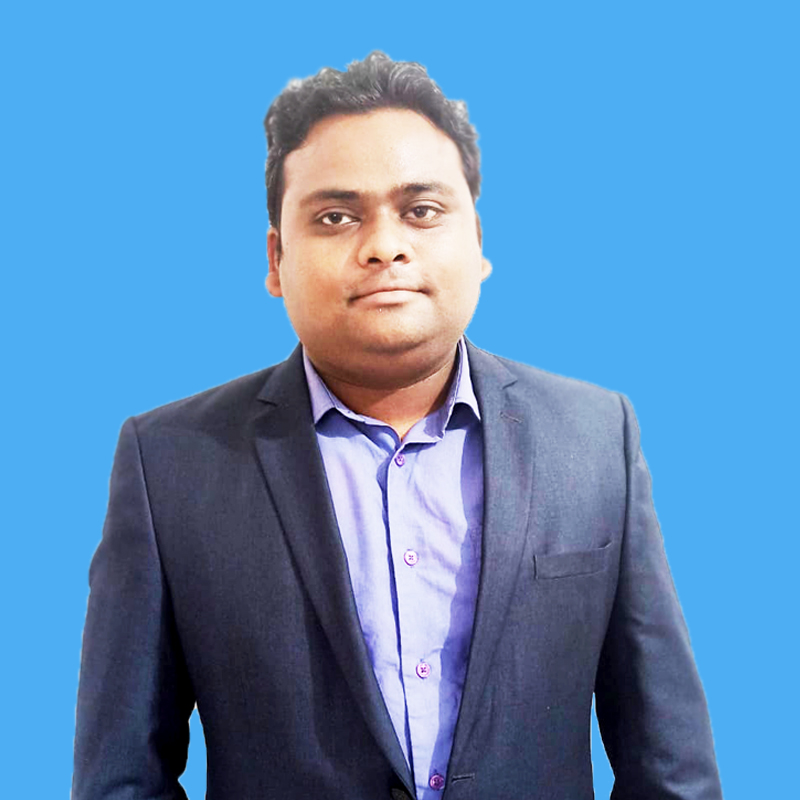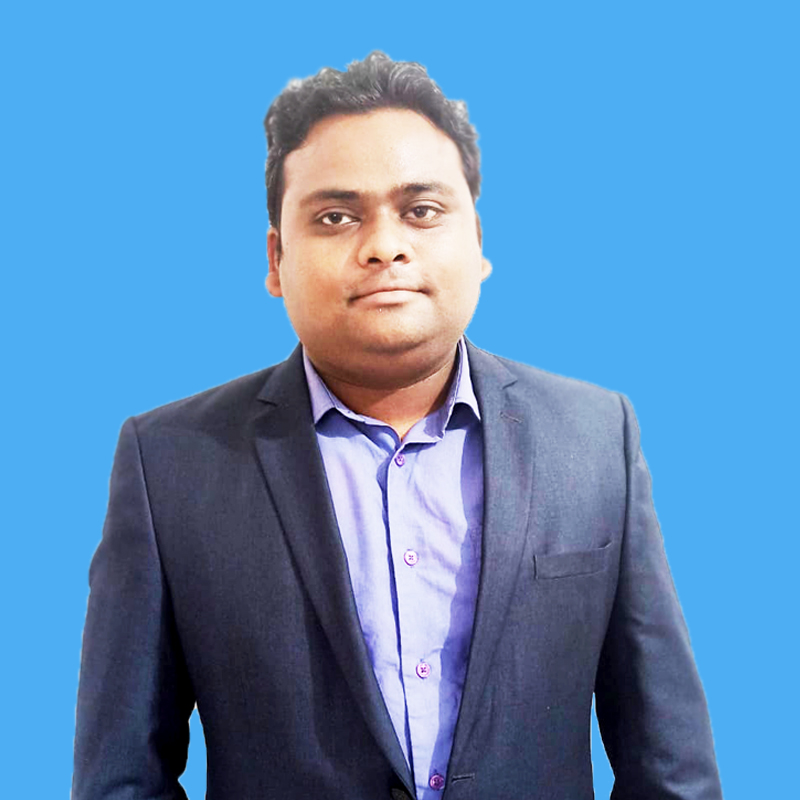 Mr.Vijendra k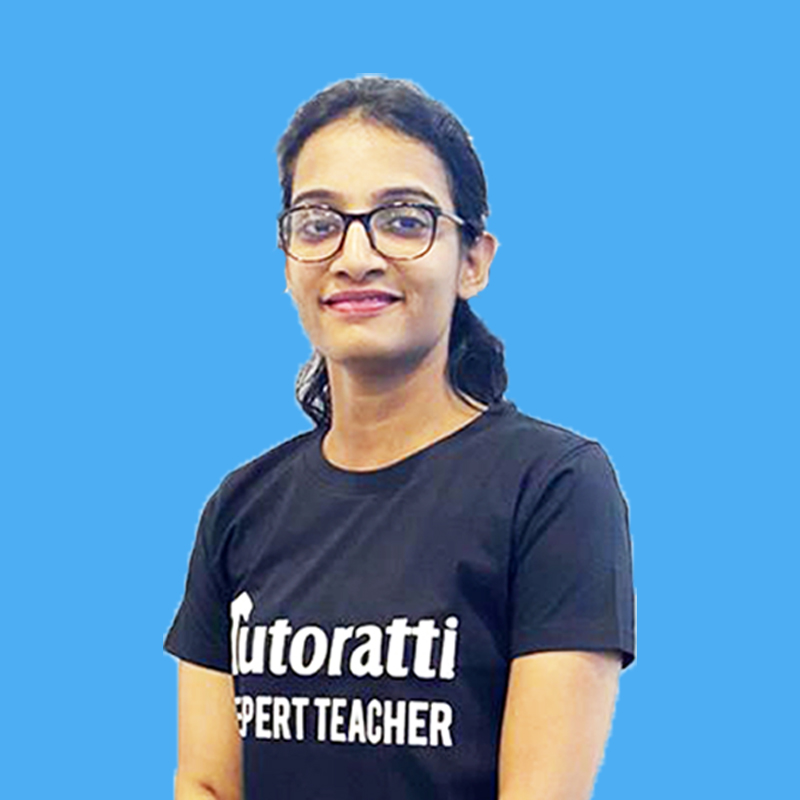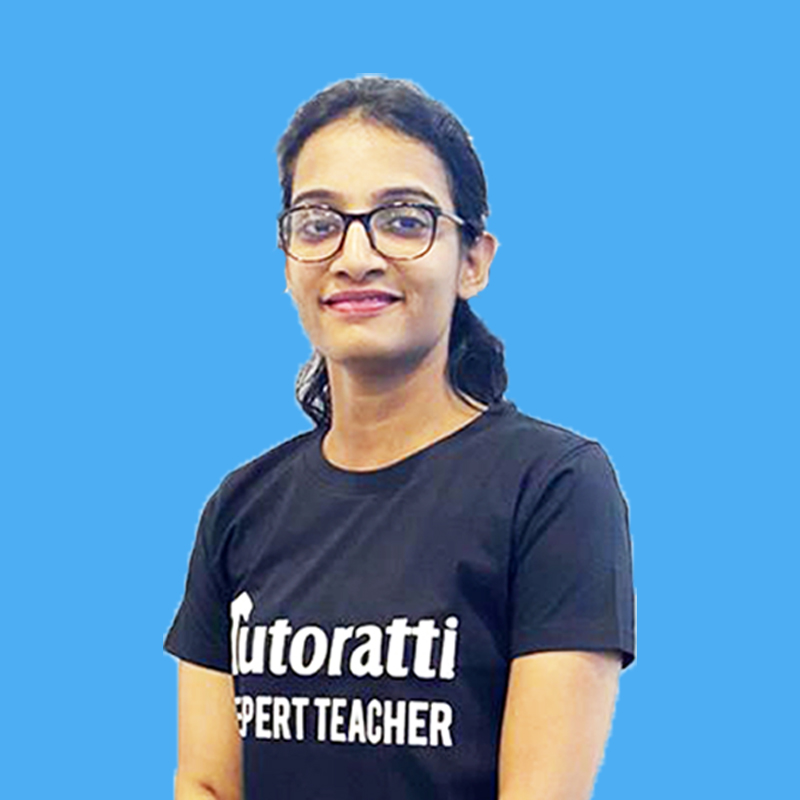 Ms. Meena G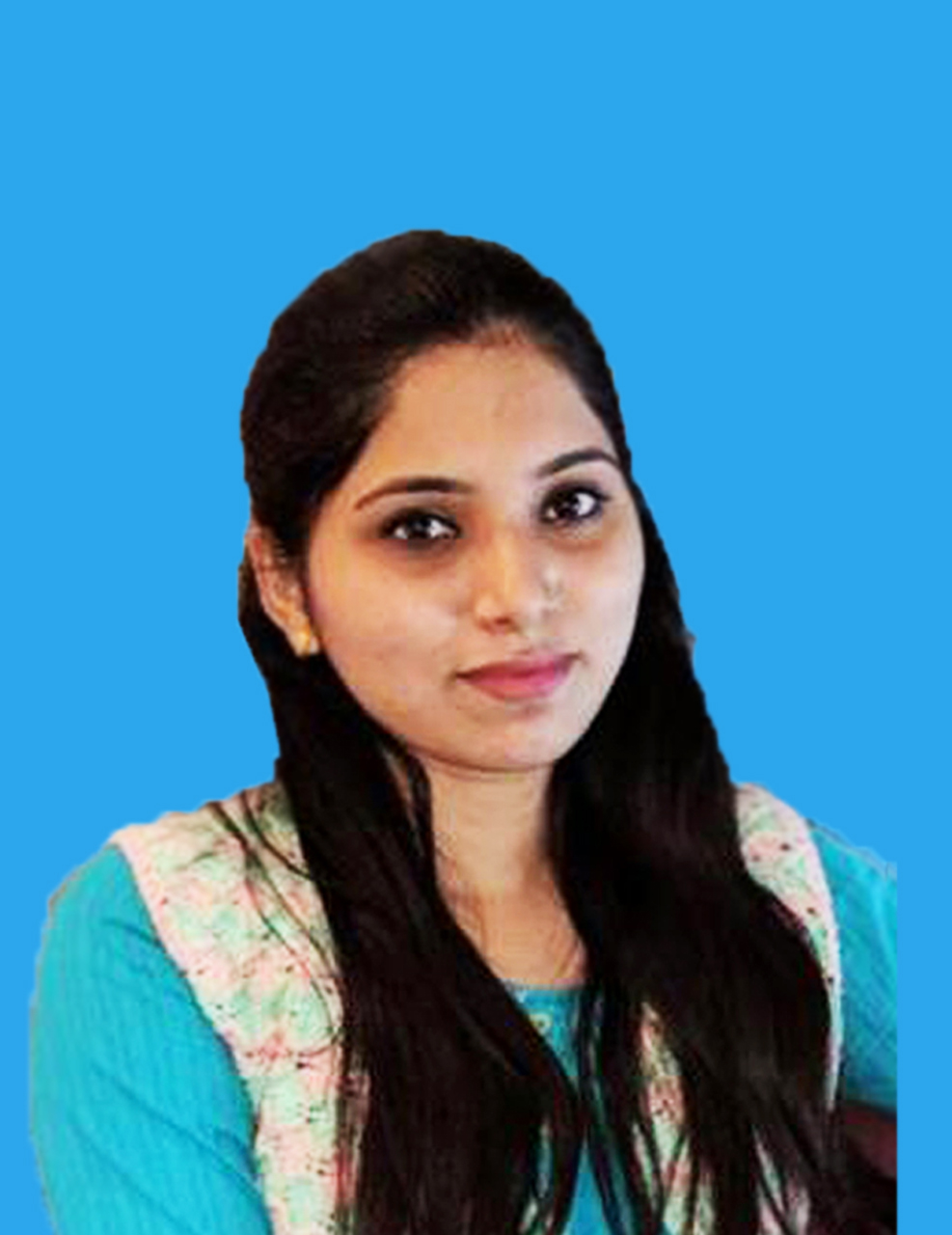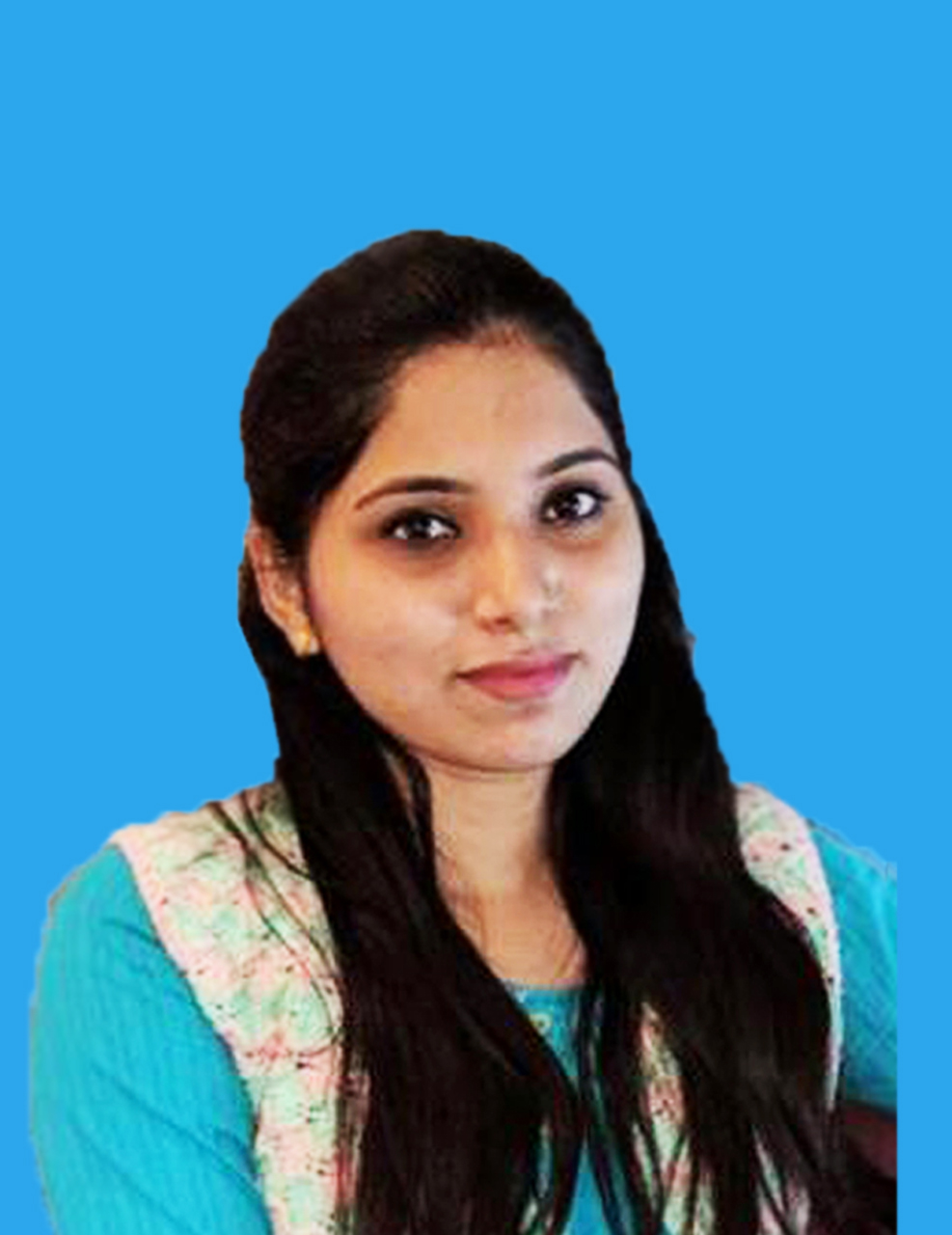 Ms. Seema A.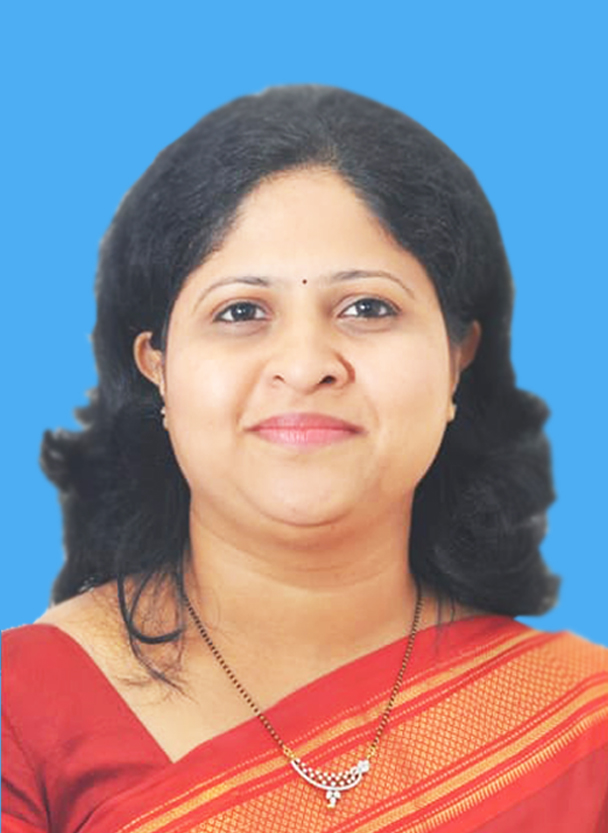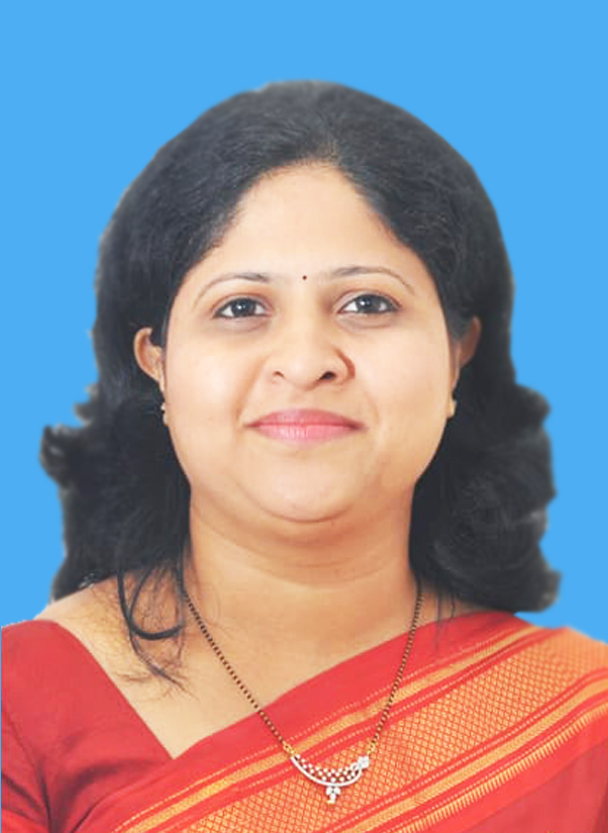 Ms. Pooja S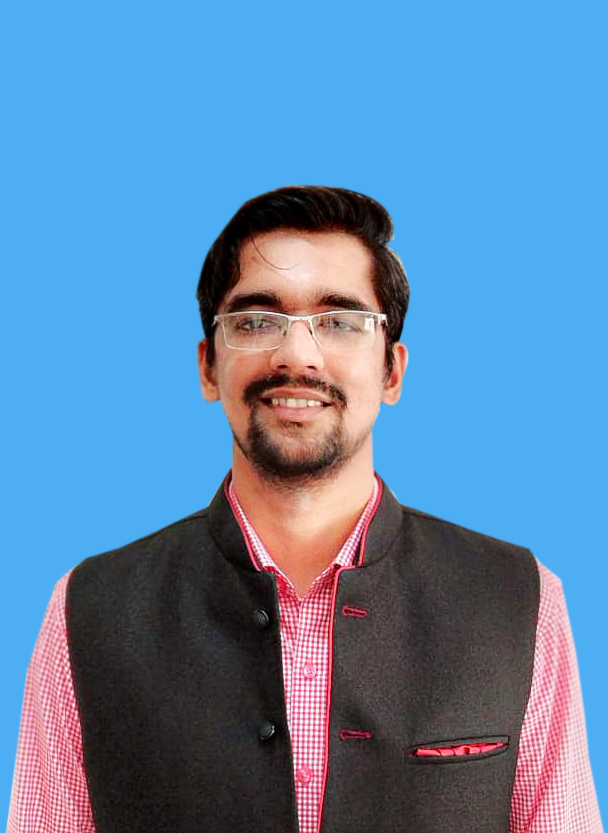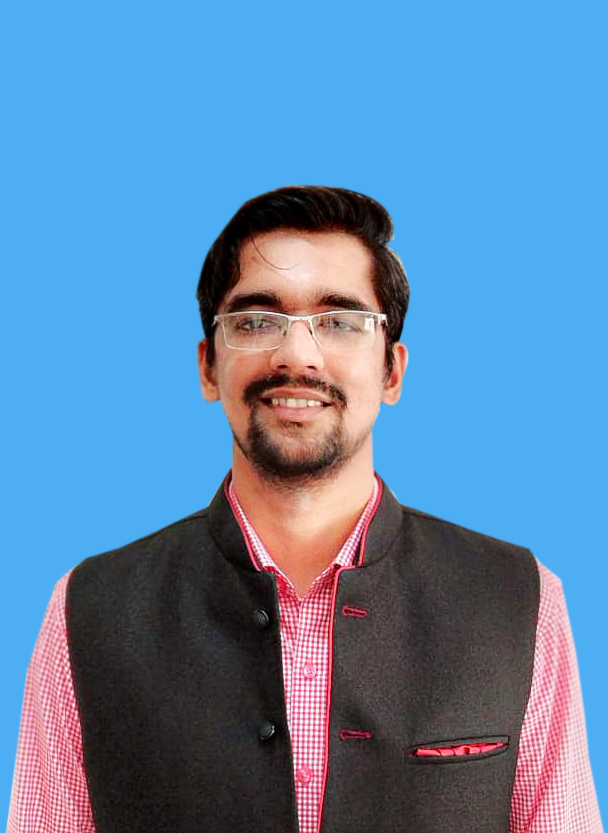 Mr. Purvang P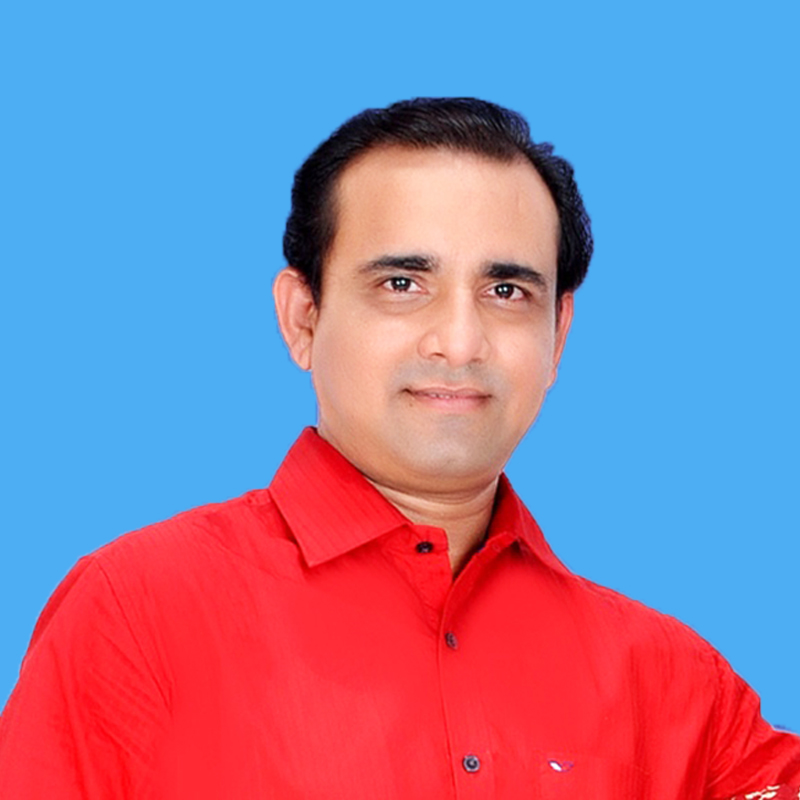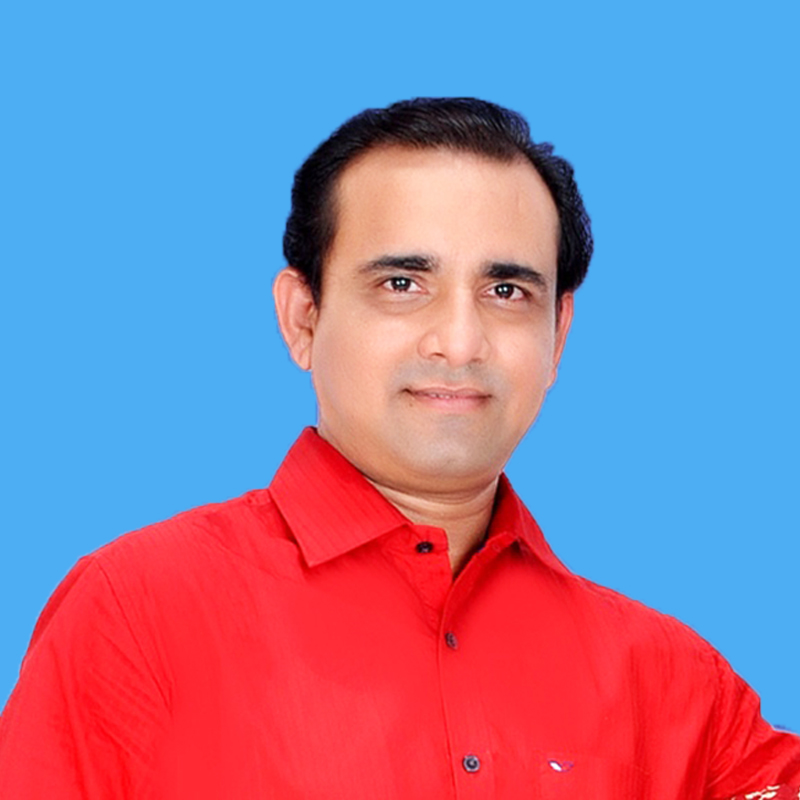 Mr. Pravin S