---
CBSE 10 - Introduction to Trigonometry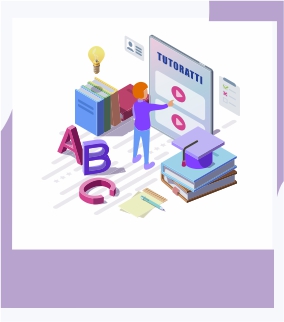 Subjects Covered
Mathematics
Duration
17 Dec, 2021
to
20 Dec, 2021
Intro
Trigonometry is the study of the properties of triangles and the trigonometric functions to be used for various applications.
This course is designed to cover the chapter considered important for the exam.
It is aimed to prepare the student and bring out the maximum performance for the respective exam.
The class will be conducted by our certified faculty with years of experience.
Subjective and Objective Tests will be conducted on the last day of the course to determine the understanding of the students.
Students enrolled in Micro Courses will get free registration for TEES. (Tutoratti's Eligibility Exam for Scholarship).
For Class
Subjects Covered