---
ICSE 10 - Math, Sci & Eng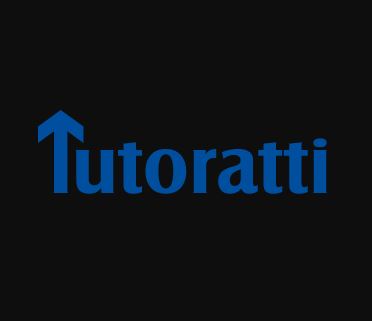 Subjects Covered
Physics
Chemistry
Mathematics
Biology
English
Duration
15 Apr, 2023
to
31 May, 2024
Intro
India's most preffered online ICSE class for grade 10 students. Learn ICSE 10th maths, science & english in live lectures form Best Teachers.
One of the most important years in every ICSE student's life is 10th ICSE. The students have to be well organized, determined and they must get expert's guidance to score his best in the Class 10 Board Examinations.
This is the yearlong course which covers all major subjects
India's best faculties are involved in every subject.
Subjective papers with evaluation will make every student successful.
Top quality visuals are used for concept building and subject mastery.
How the course is shaped.
Live Interactive Classes
Subjective and objective tests
Periodic doubt clearing
Parents-Teacher meetings
Study material in hard copies.
Support till exam
Daily practice assignments (DPA)
Assignment and homework help students with their studies. It also helps in getting the preparation done for exams. Our teachers flash the assignments before the lecture starts so that students remain focused throughout the class.
Daily practice assignments (DPA) are provided on student's dashboard

Solutions are uploaded on the dash board in three days.

It helps our students remain exam focused.
At Tutoratti, we have multiple test types
Chapter tests
Cumulative tests
Semi Prelims
Full Prelims
Every paper is evaluated by experts and all the checked papers can be accessed easily on the student's dashboard. And yes, model answers are also provided.
Why tests are such an important element of our courses?
Practice tests give ideas about which topics mastered and motivates them to focus on weak areas.
Practice test is a feed back to our teachers.
Practice tests stimulate revision and studying and it improves retention.
Practice tests reduces test anxiety.
Writing practice tests improves learning as well as final exam outcome.
For Class
Subjects Covered
Physics

Chemistry

Mathematics

Biology

English