Regular courses are long term live online courses which will continue till final exams. Regular courses include syllabus completion in course subjects, test series and study material. The course is conducted by extremely capable Tutoratti faculties.
CBSE 10 - Introduction to Trigonometry
Trigonometry is the study of the properties of triangles and the trigonometric functions to be used for various applications..
OUR FACULTIES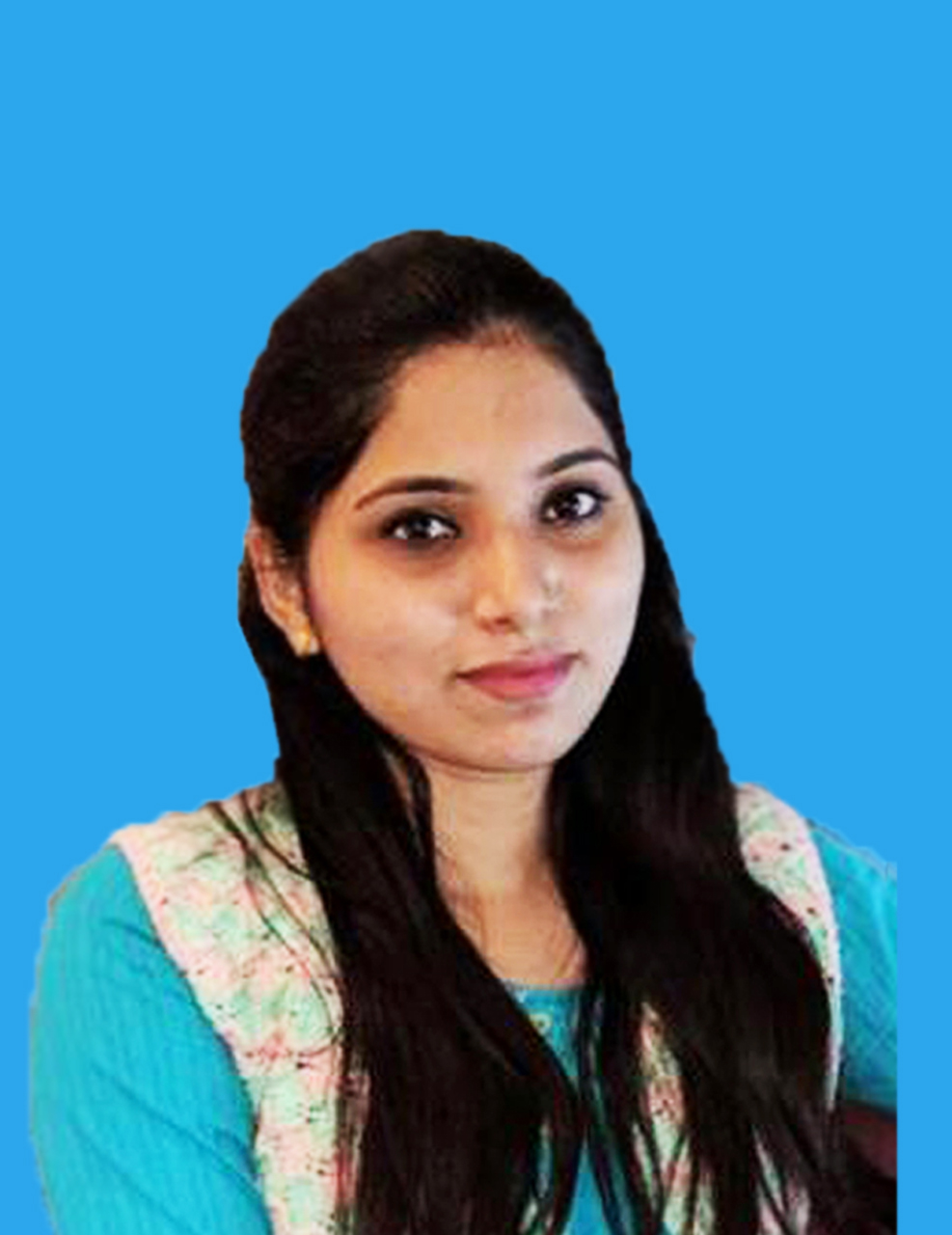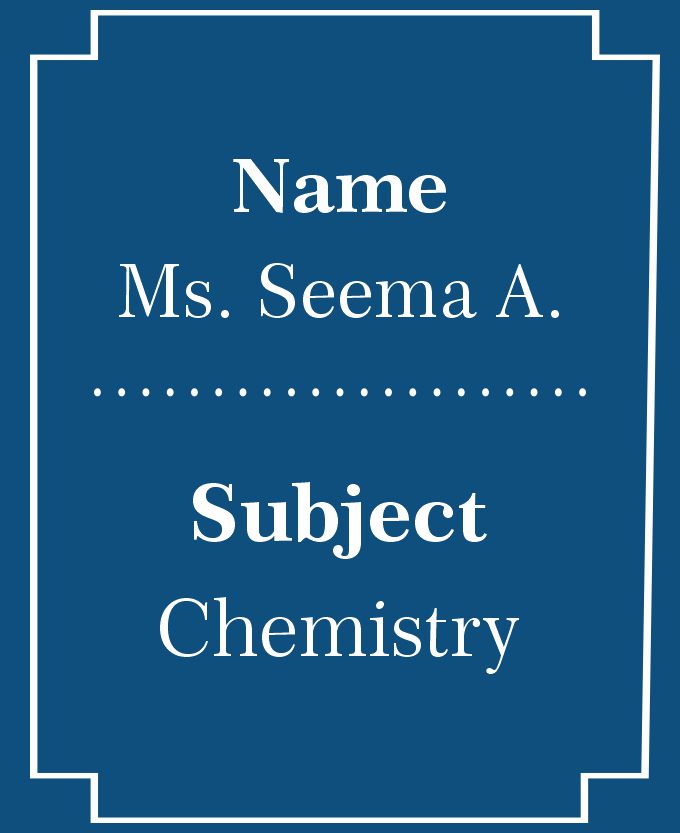 Ms. Seema A.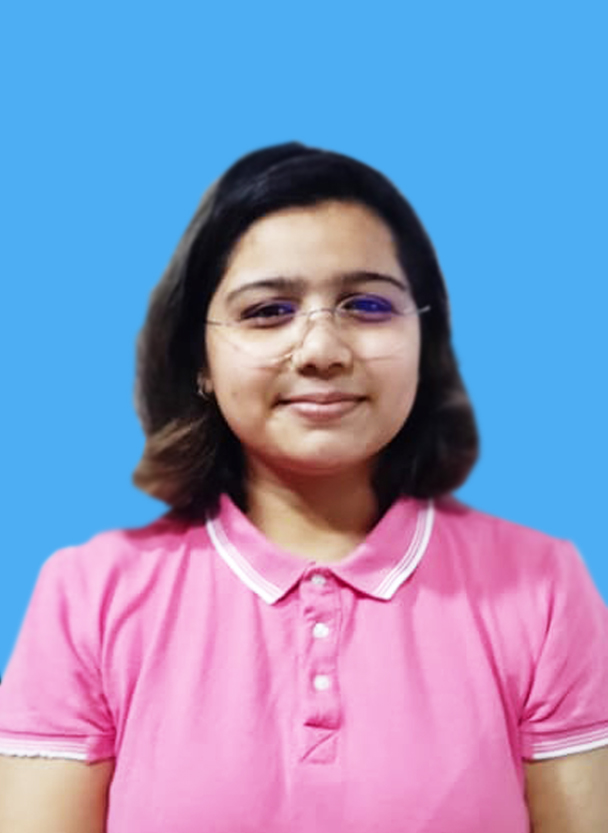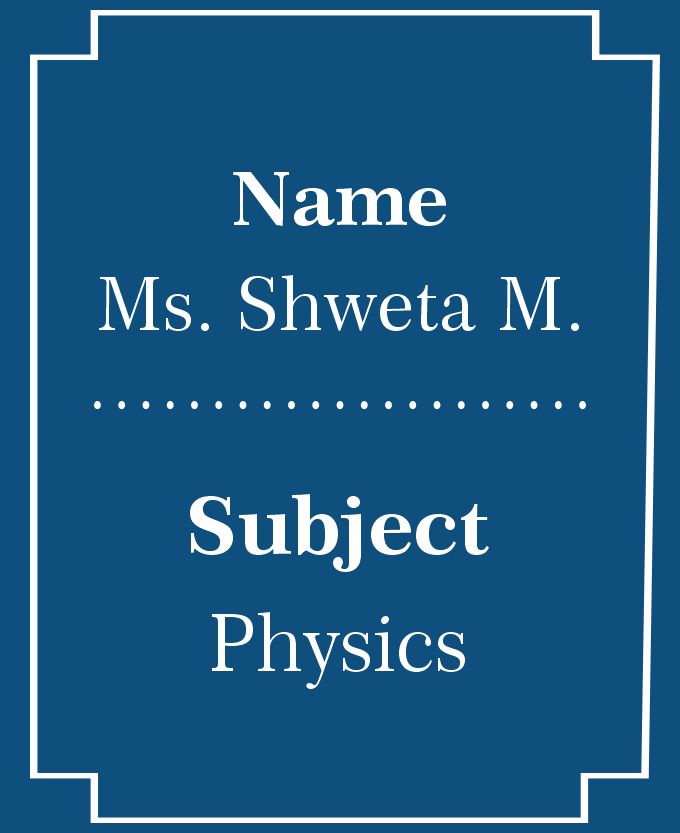 Ms. Shweta M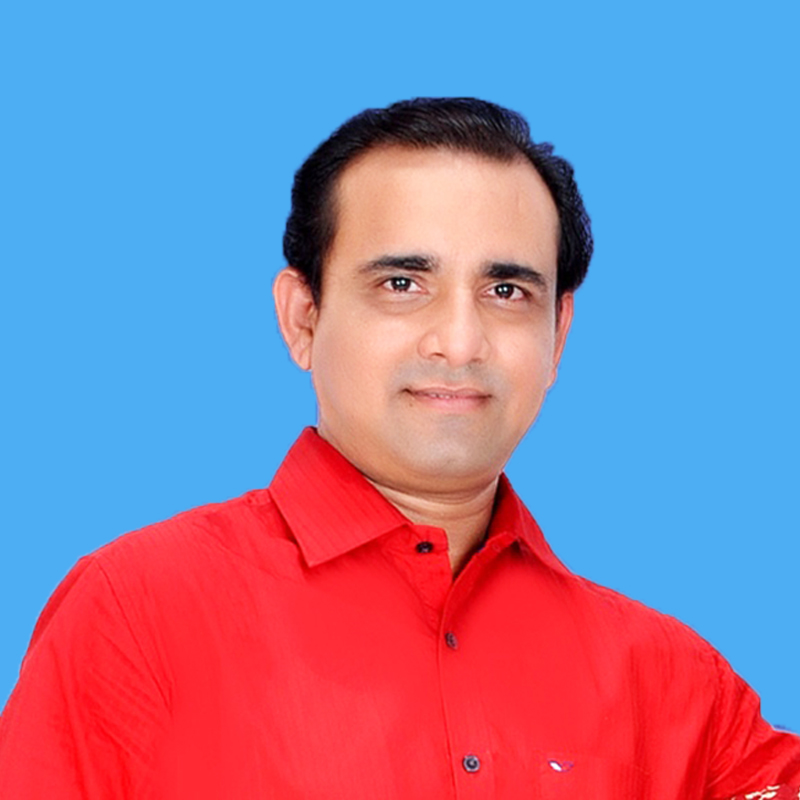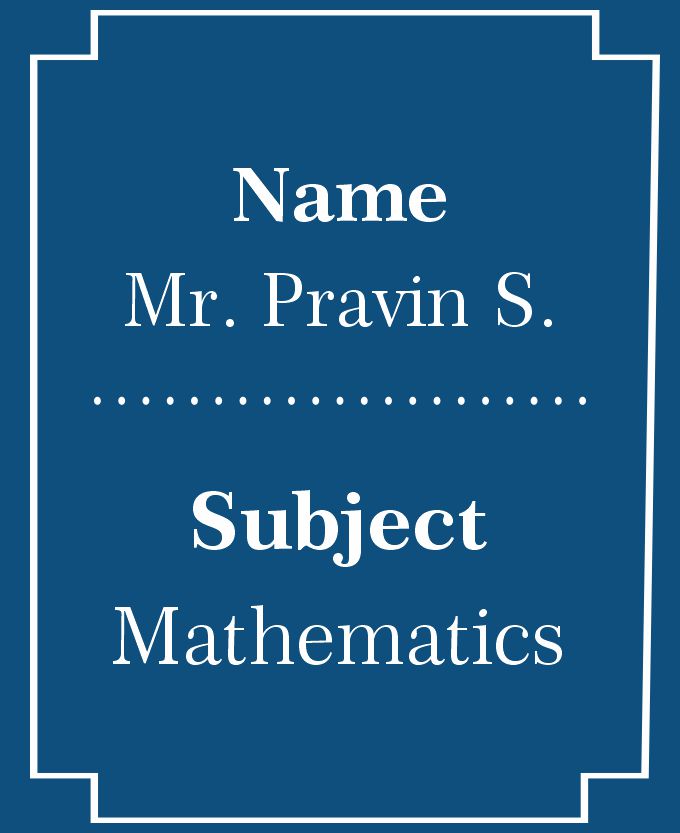 Mr. Pravin S
Mrs. Sonal Bhatt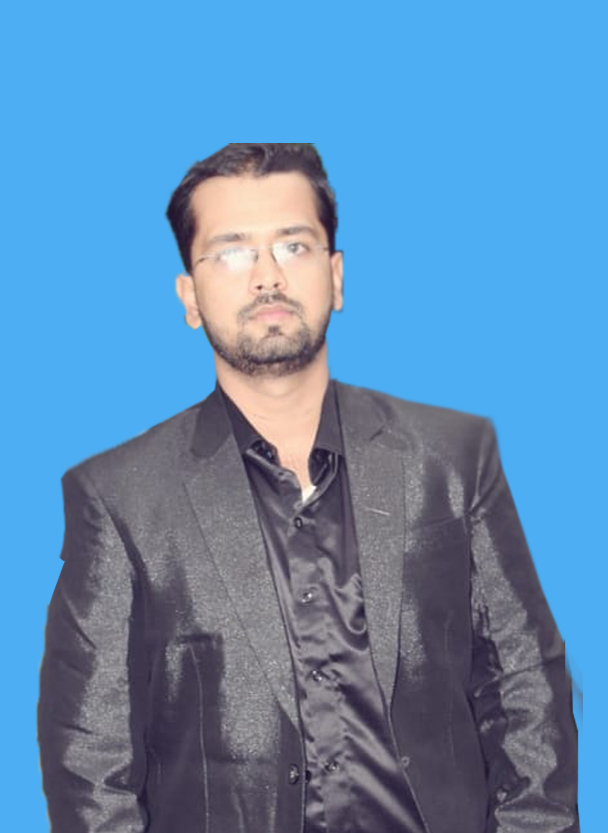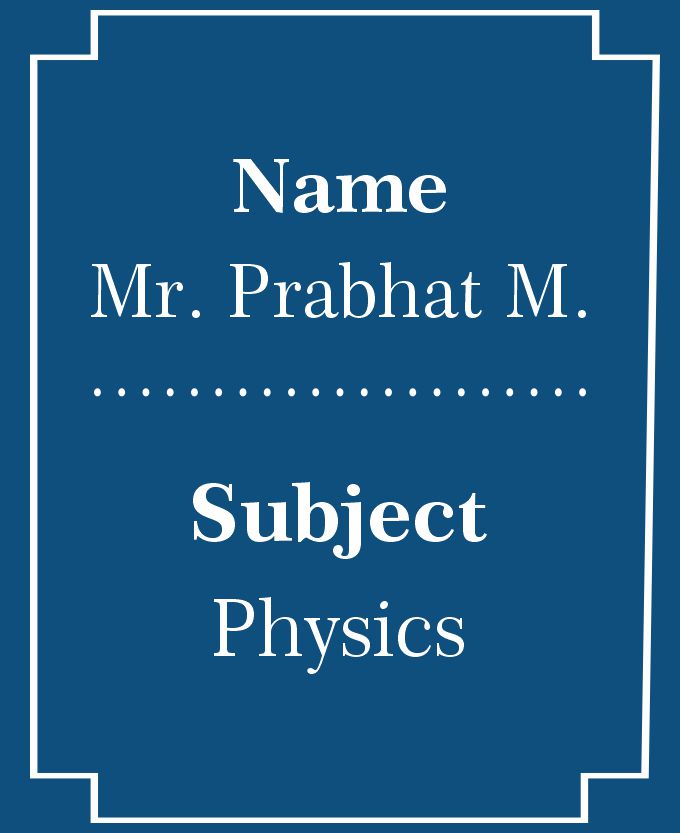 Mr. Prabhat M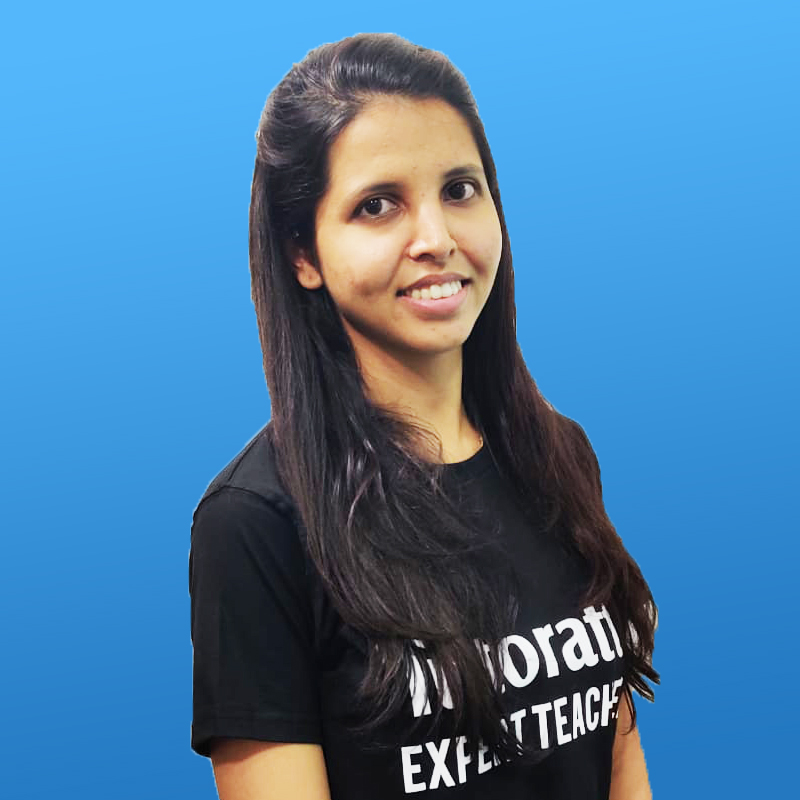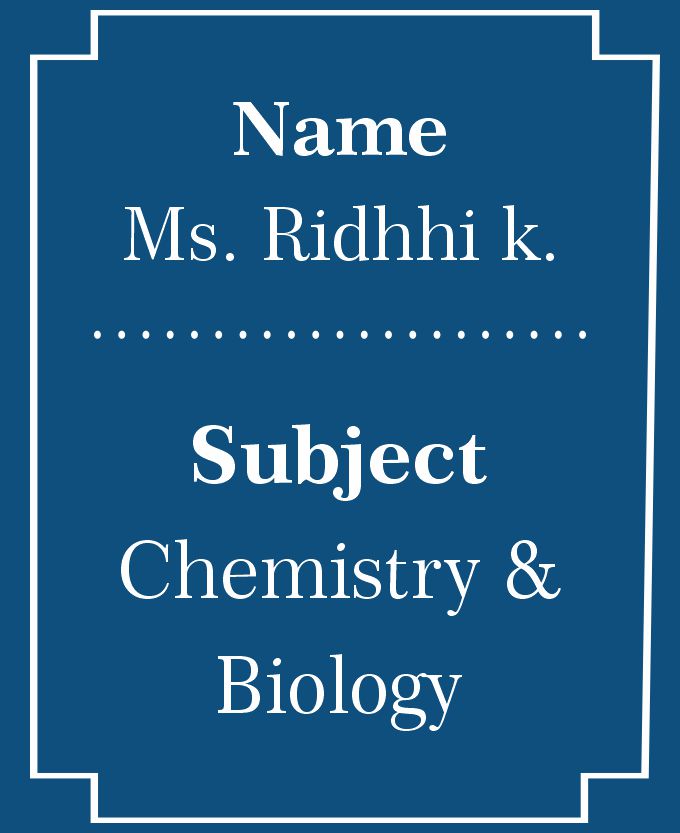 Dr. Riddhi K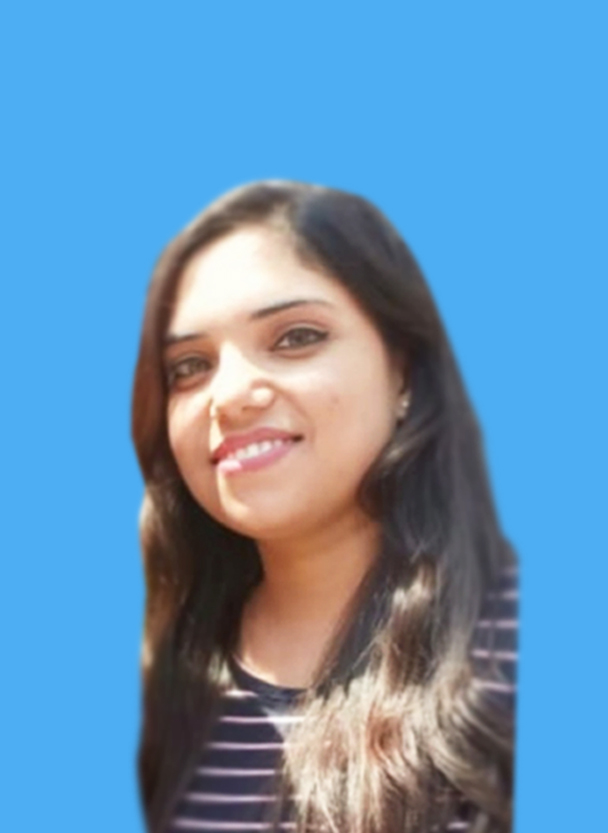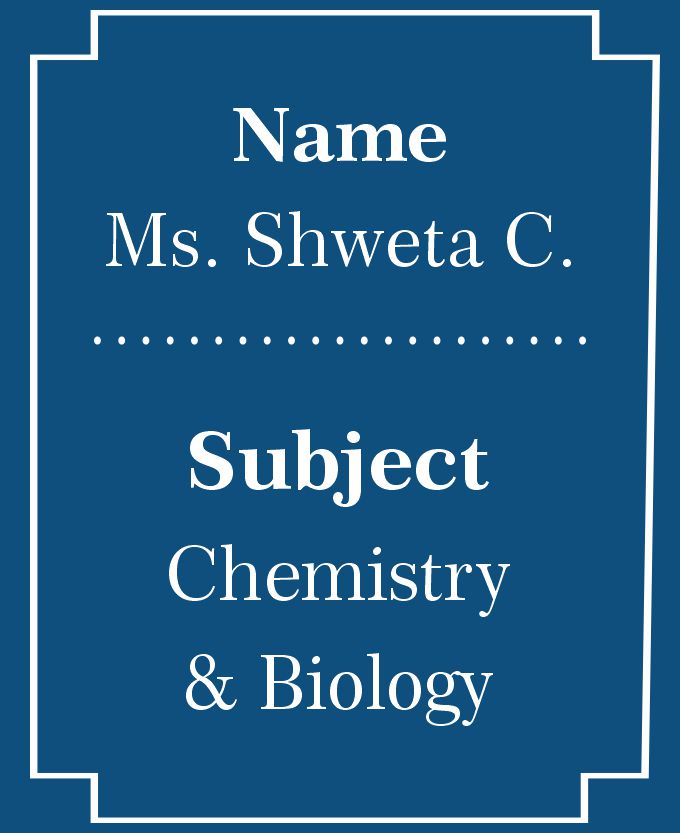 Ms. Shweta C.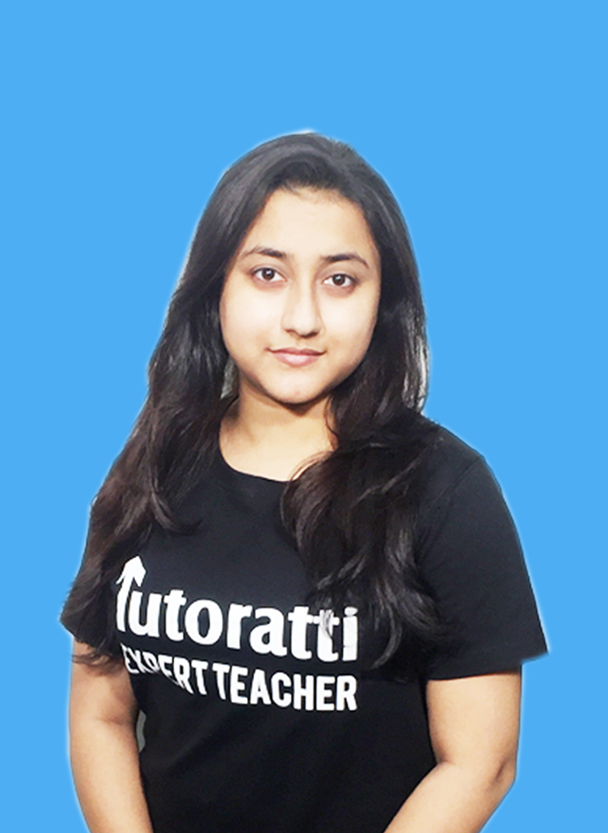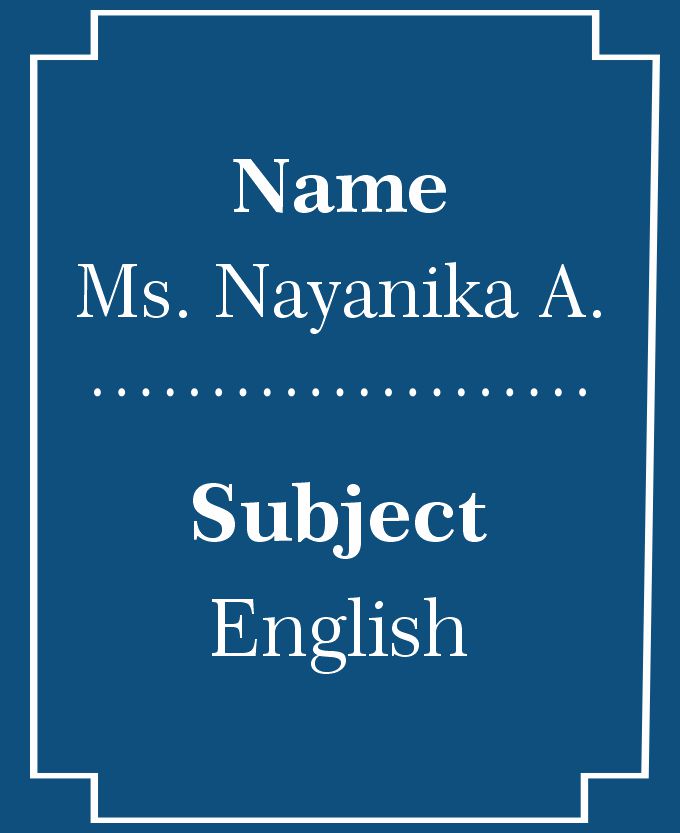 Ms. Nayanika A.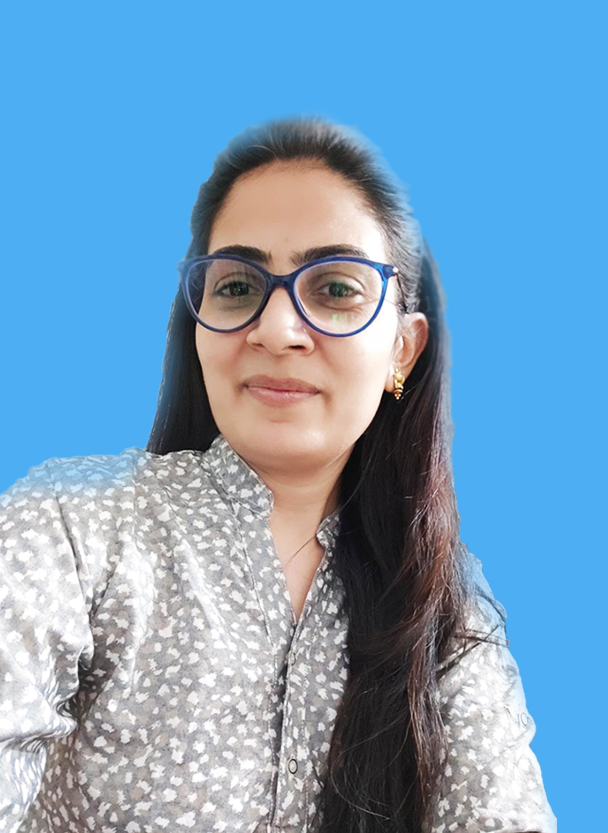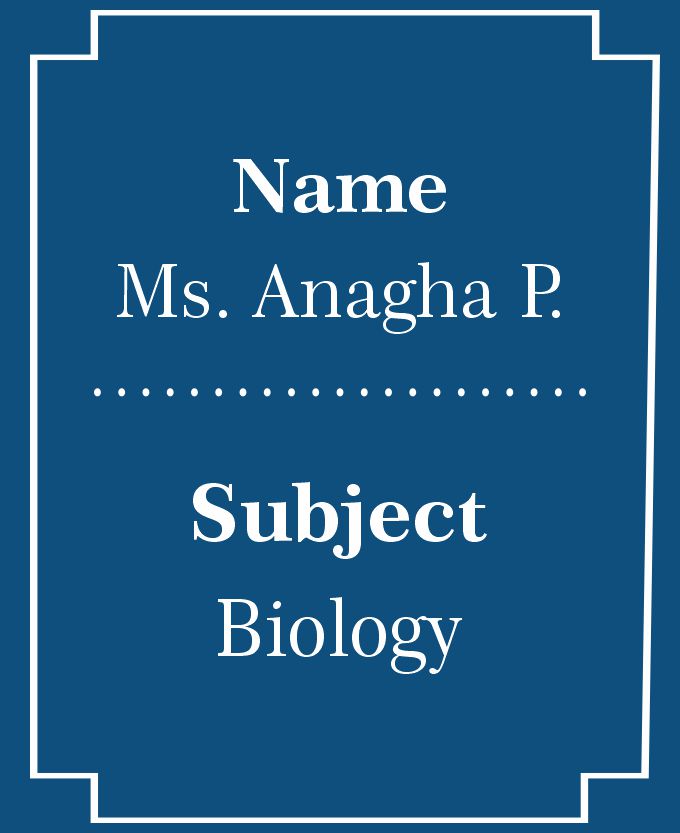 Ms. Anagha P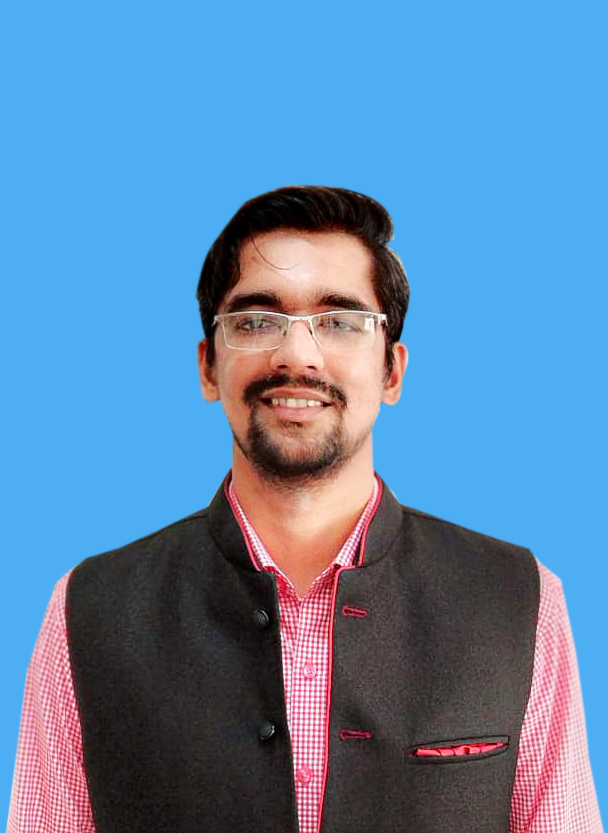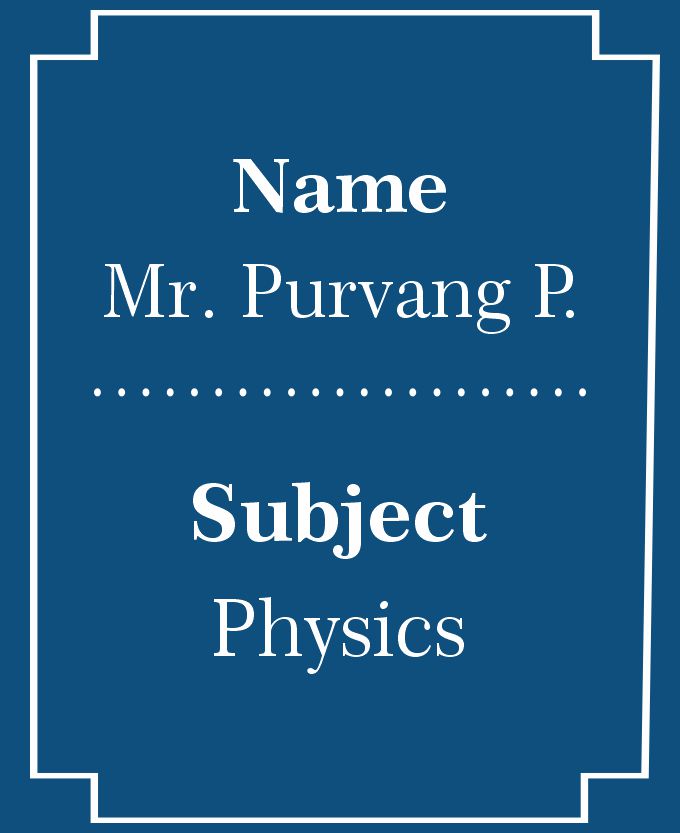 Mr. Purvang P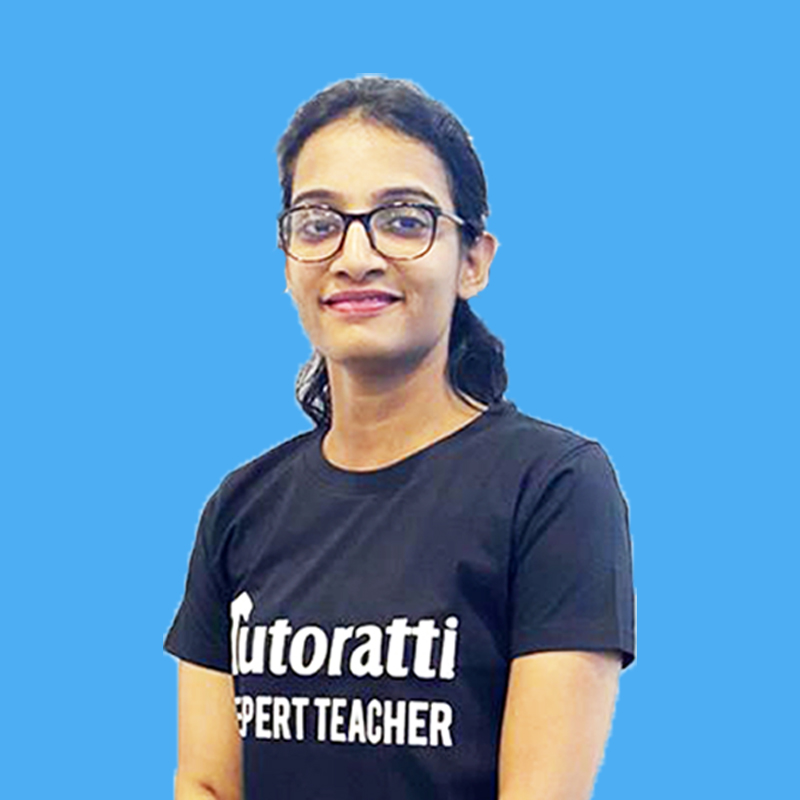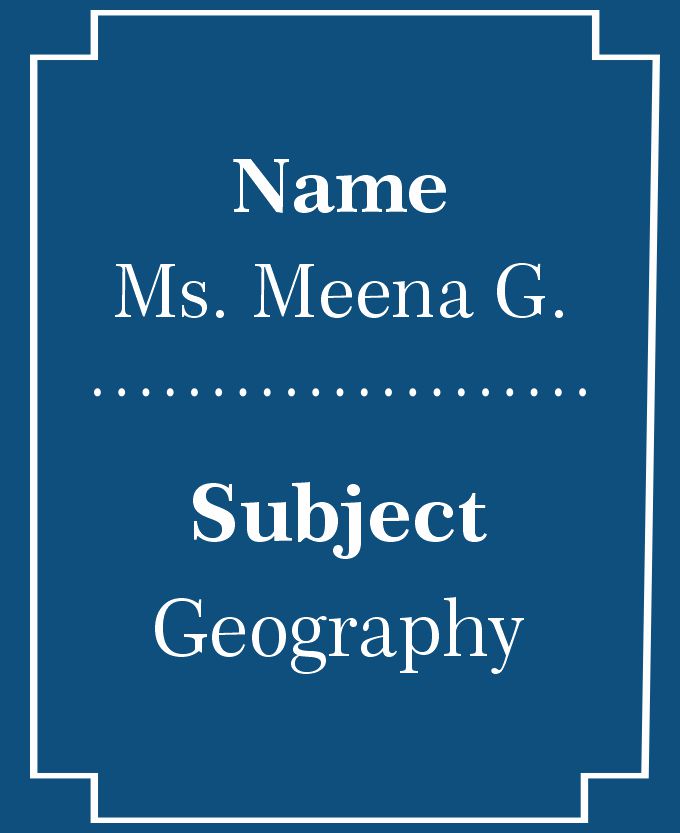 Ms. Meena G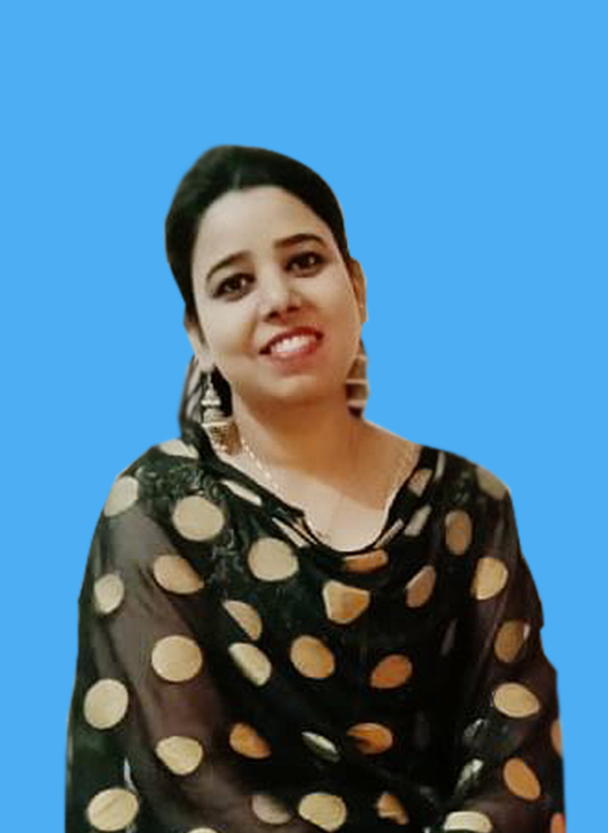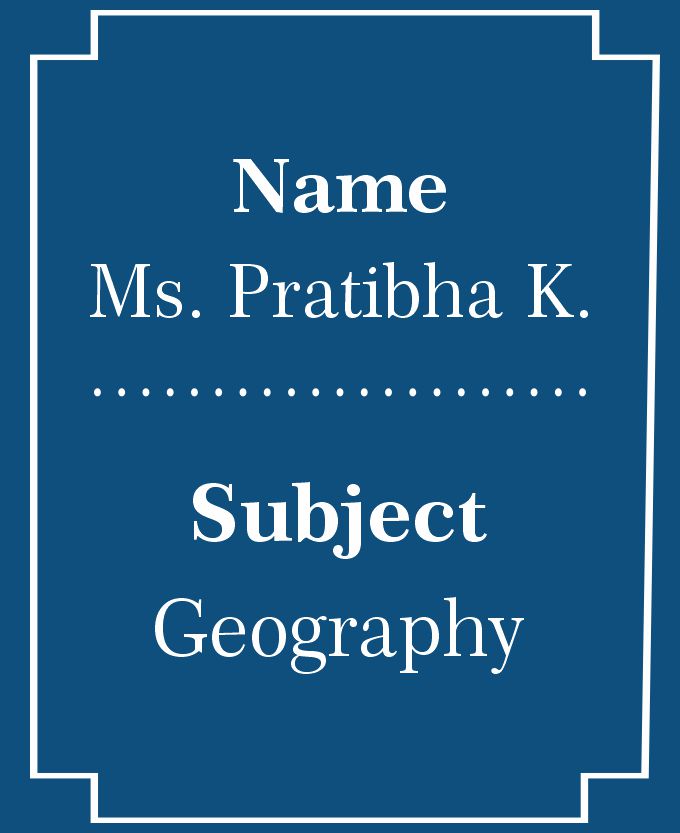 Ms. Pratibha K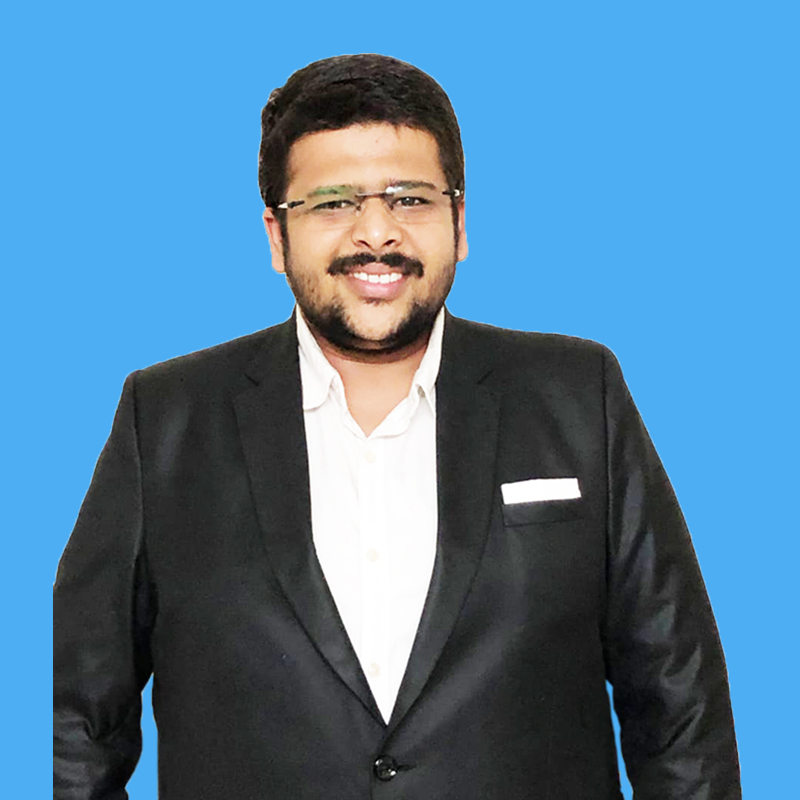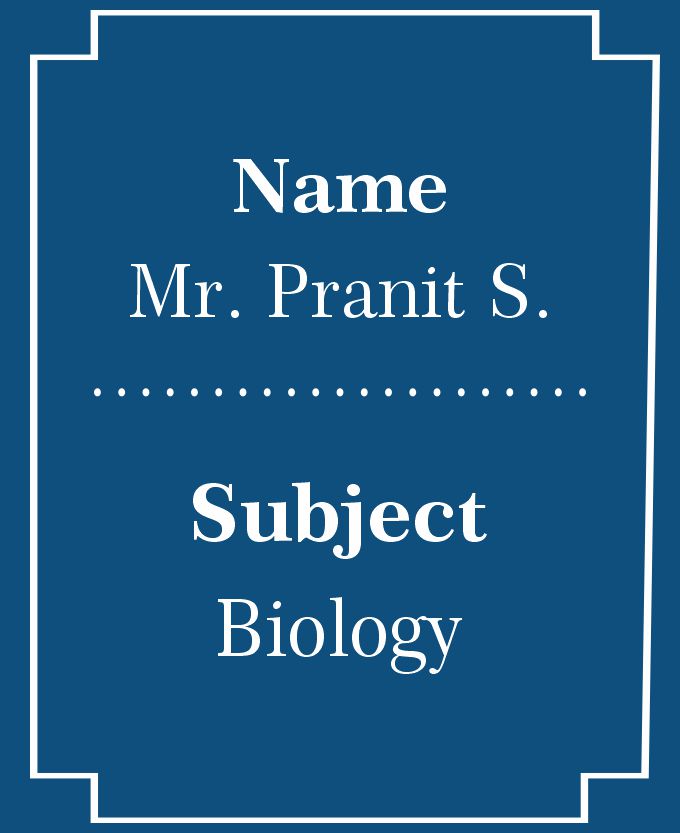 Mr. Pranit S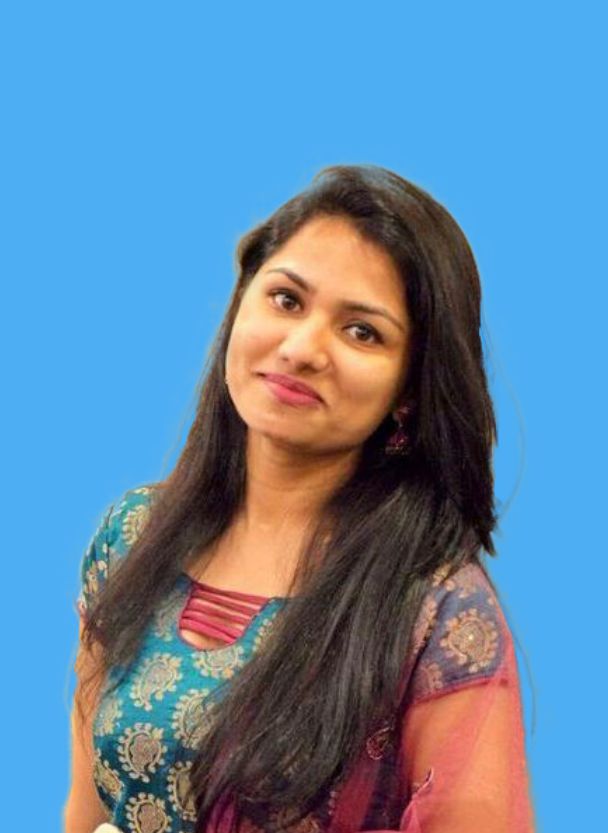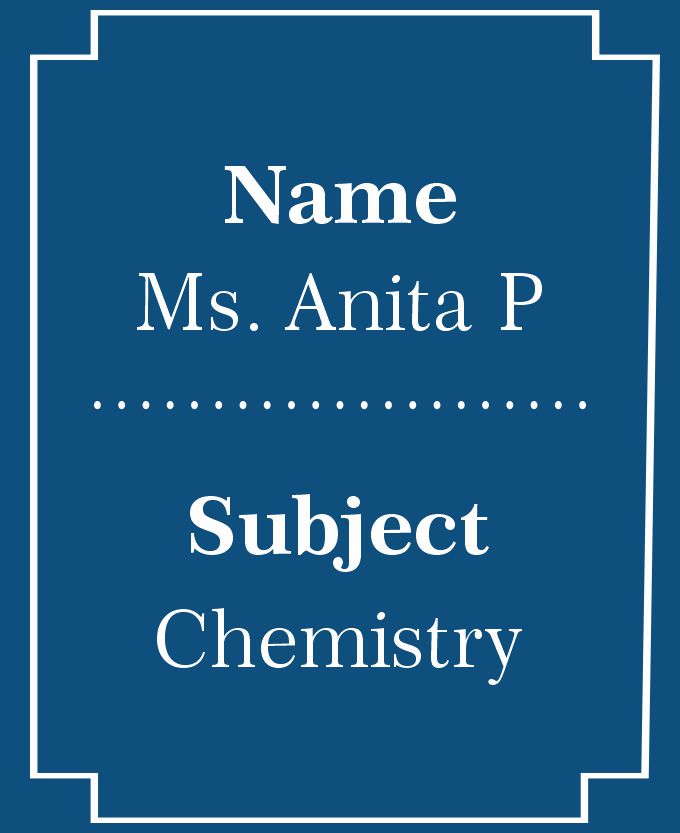 Ms.Anita P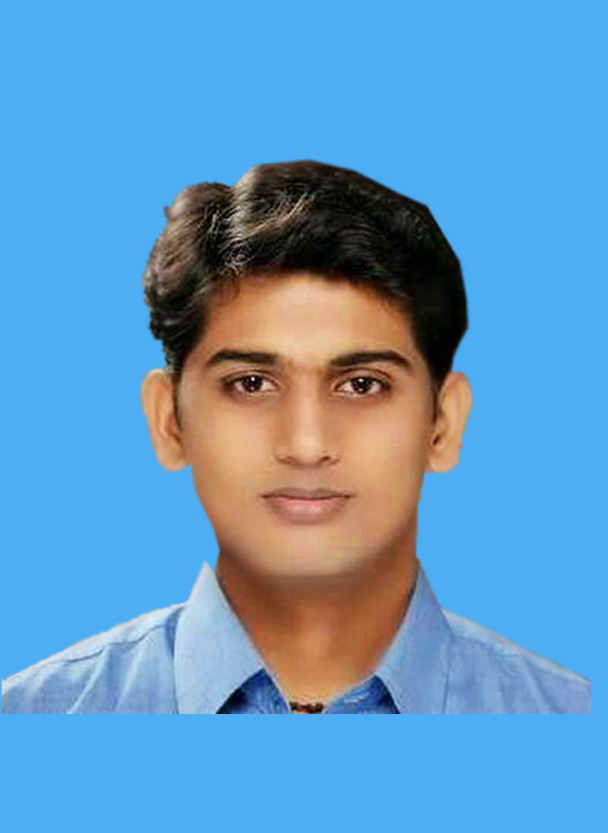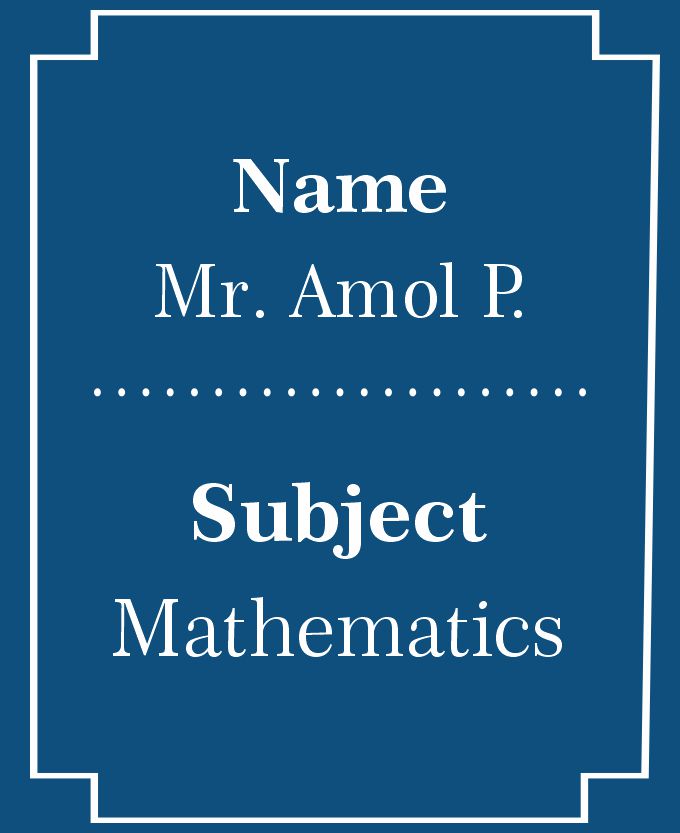 Mr. Amol P.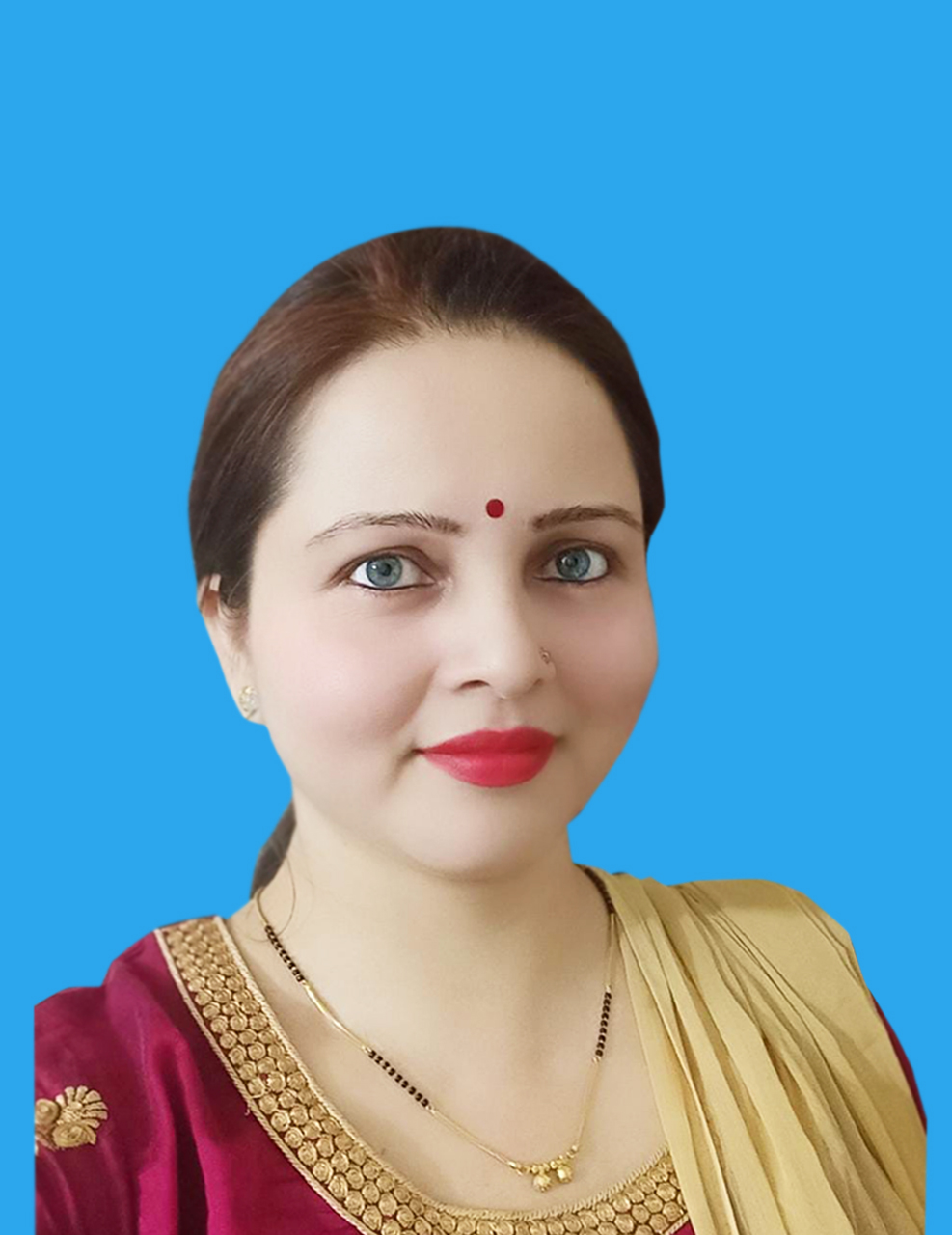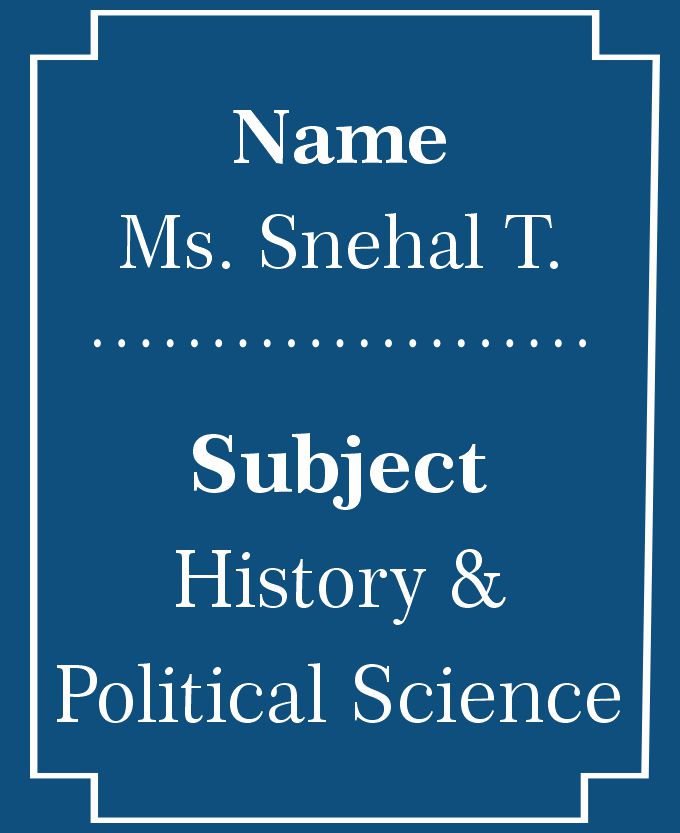 Ms. Snehal T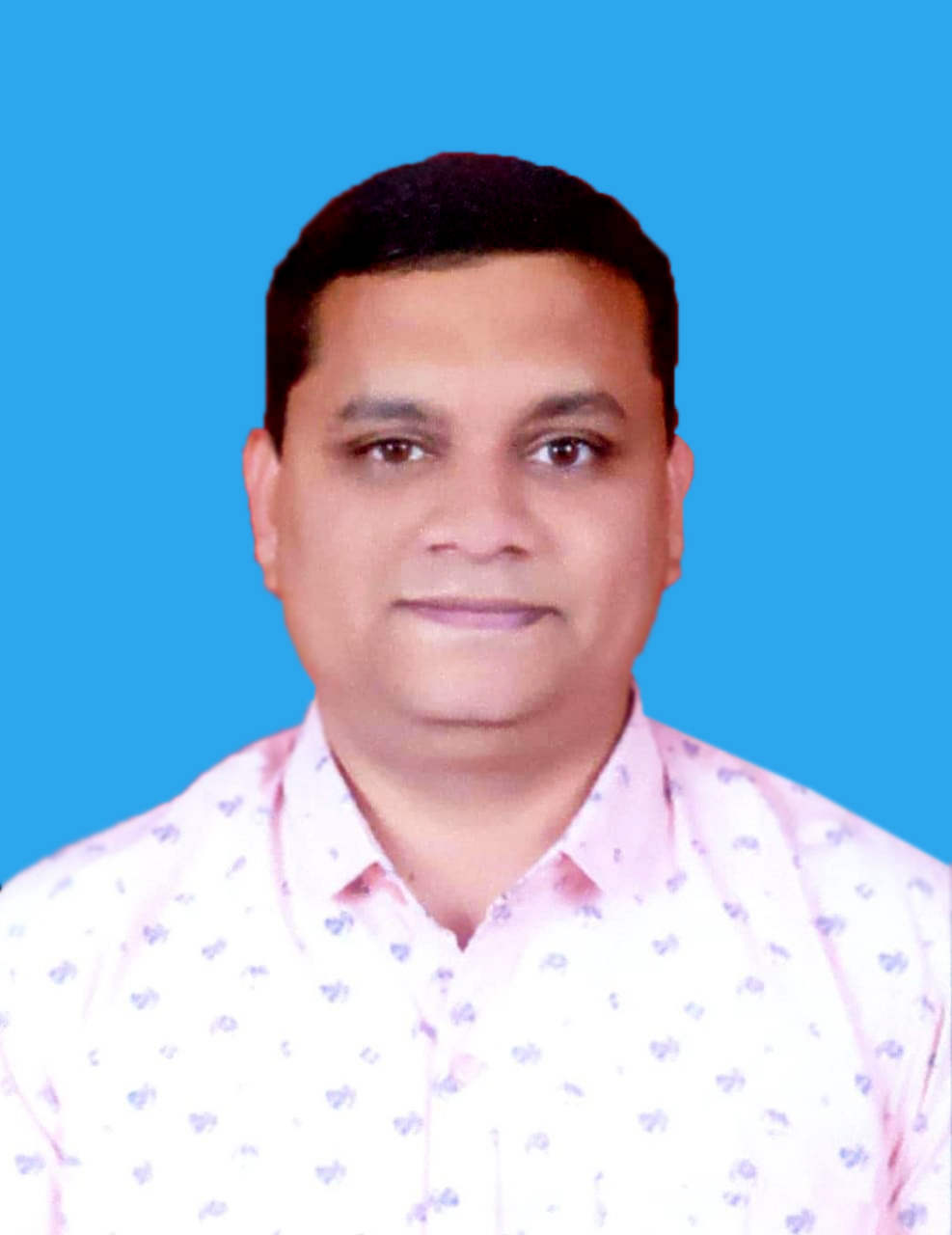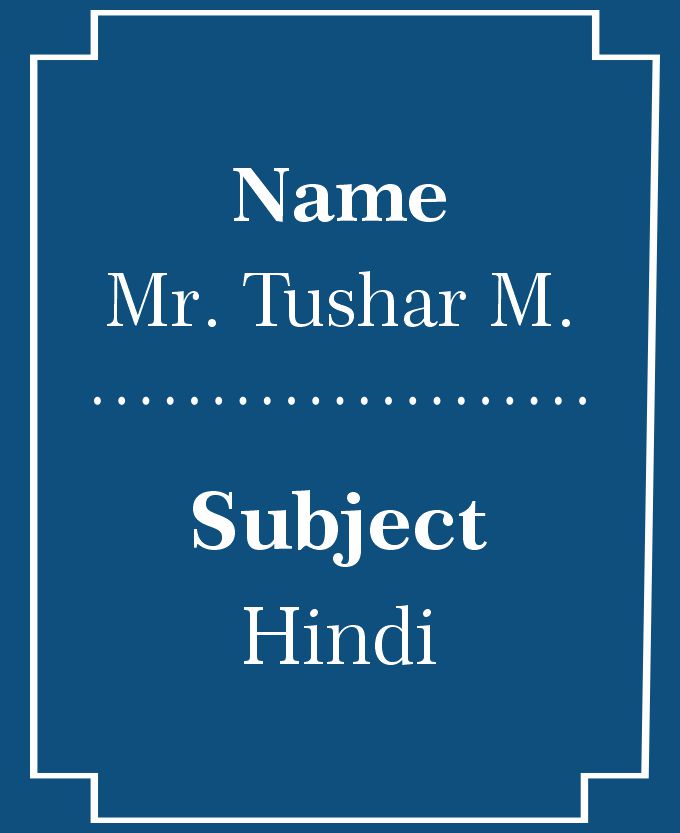 Mr. Tushar M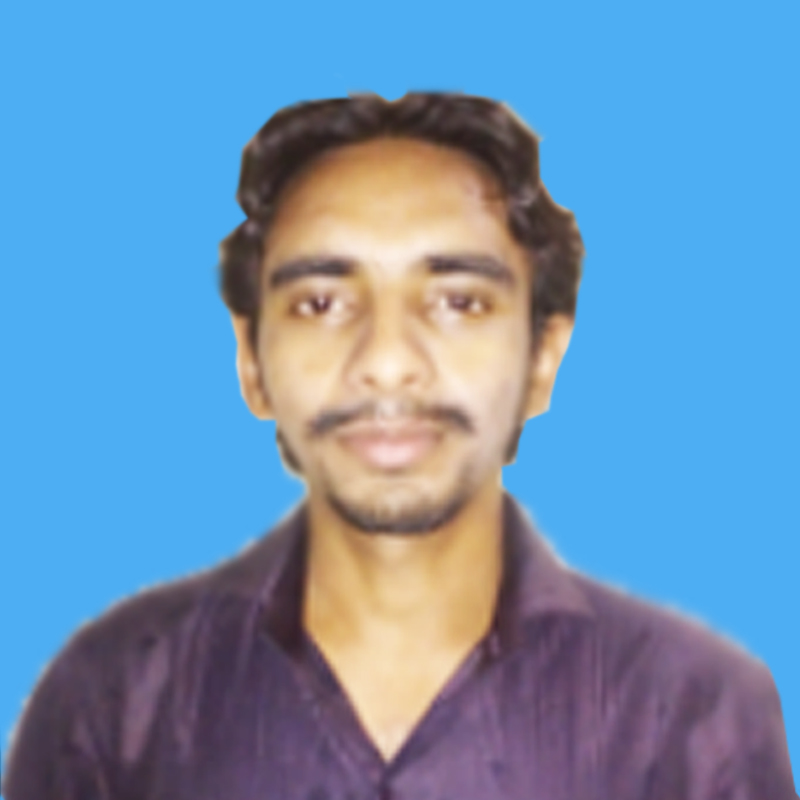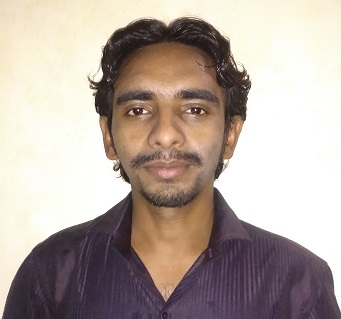 Rahul Yadav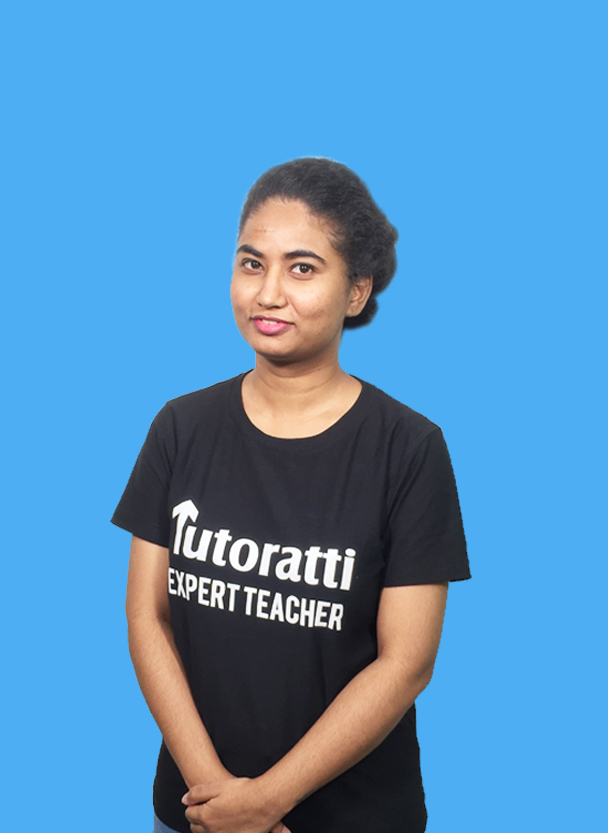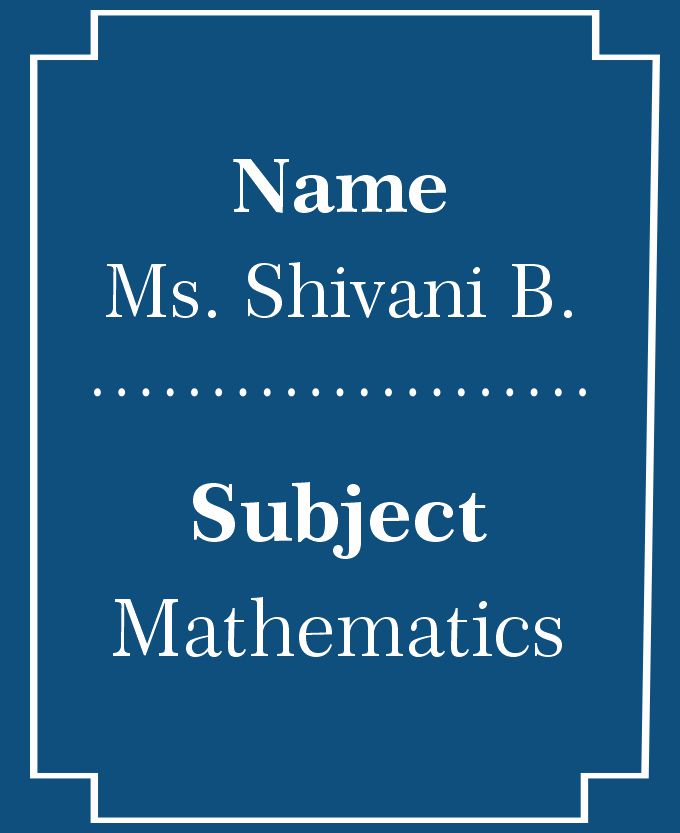 Ms. Shivani B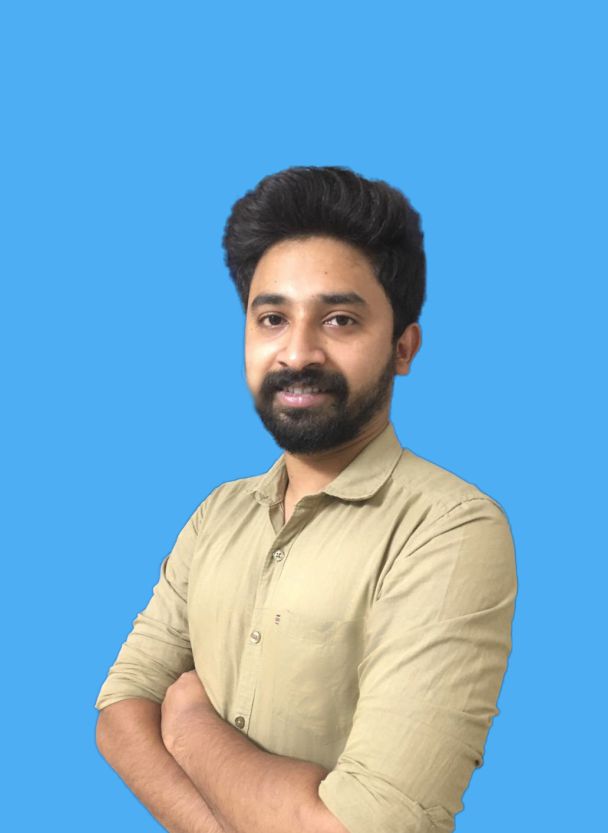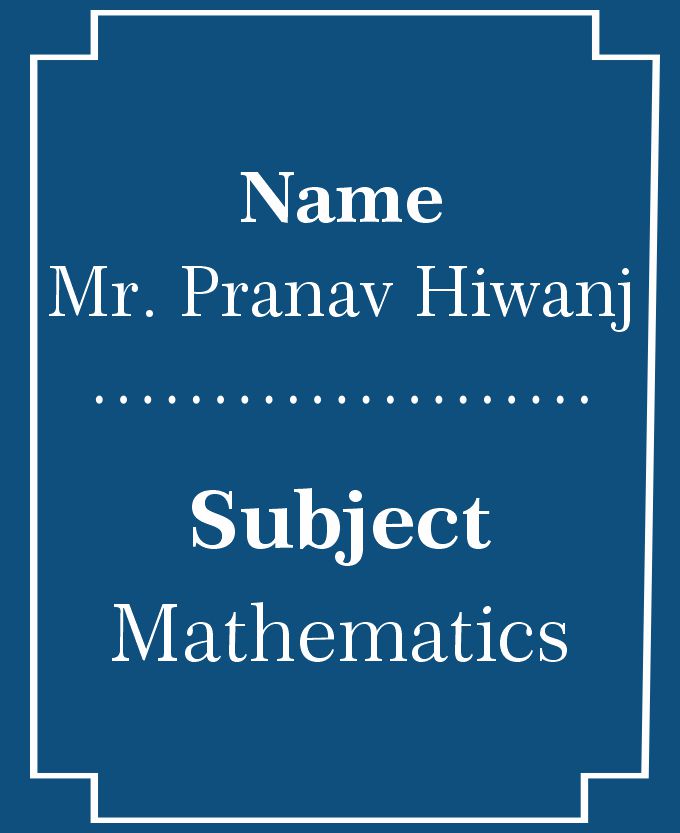 Mr. Pranav H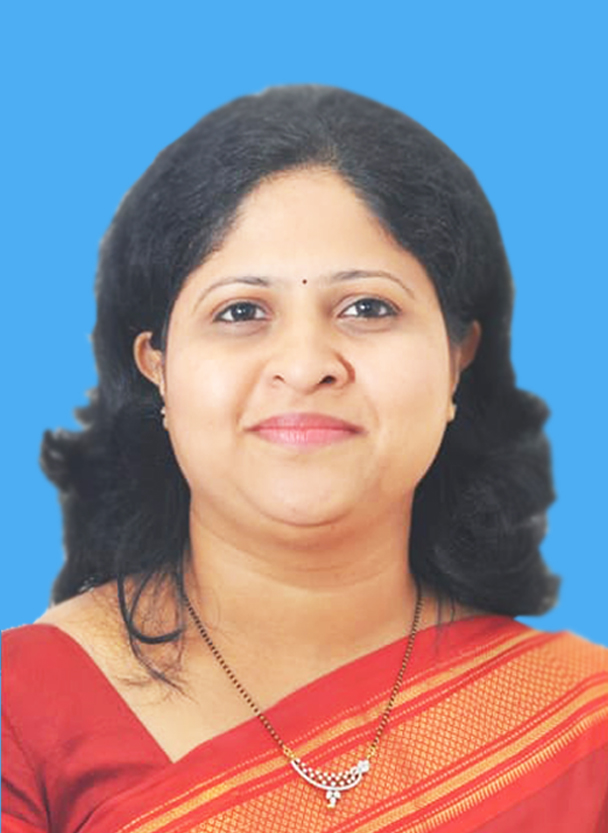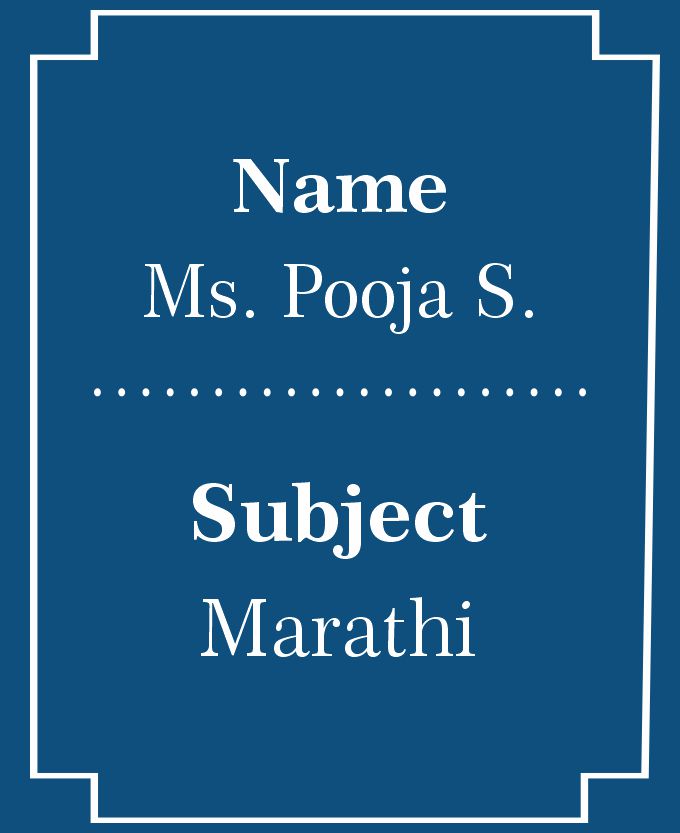 Ms. Pooja S