CBSE Courses taught by India's best teachers.
The CBSE syllabus is designed to prepare students for all future entrance exams. So it becomes very important for parents to choose a right coaching institute. We, TUTORATTI team is excited to take your child's responsibility for any CBSE course.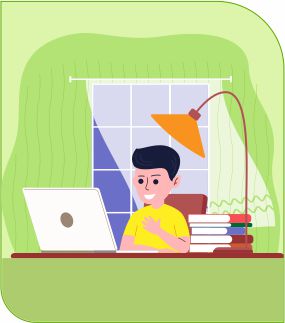 LIVE COURSES
Regular courses are long term live online courses which will continue till final exams. Regular courses include syllabus completion in course subjects, test series and study material. The course is conducted by extremely capable Tutoratti faculties.
OUR FACULTIES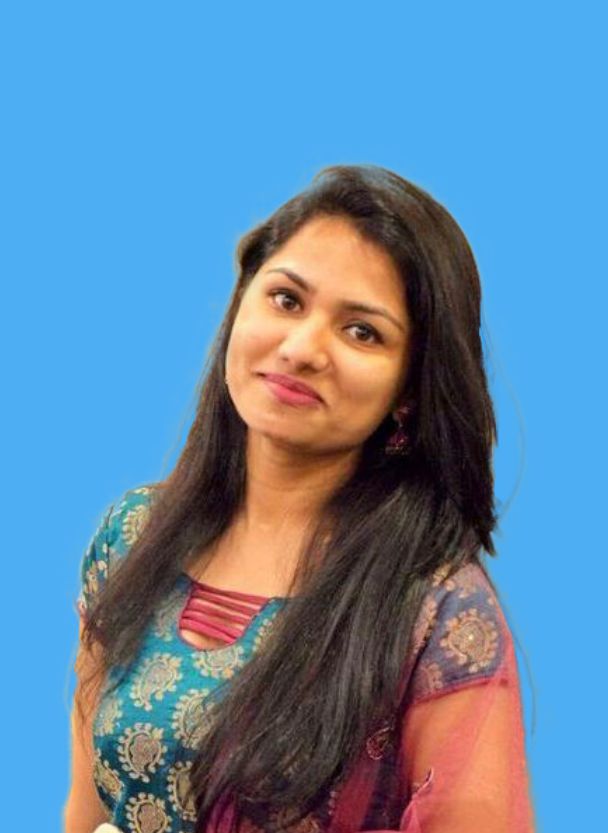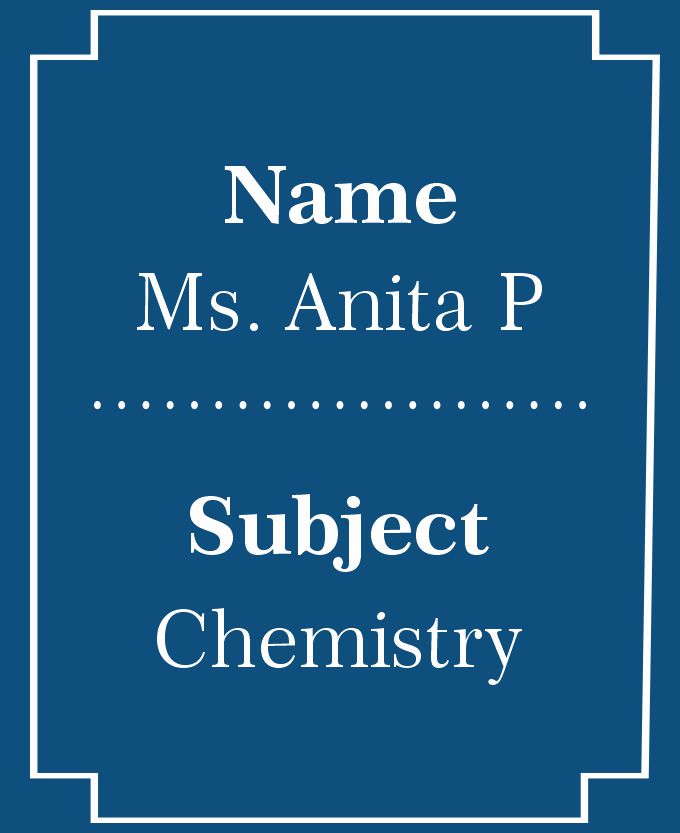 Ms.Anita P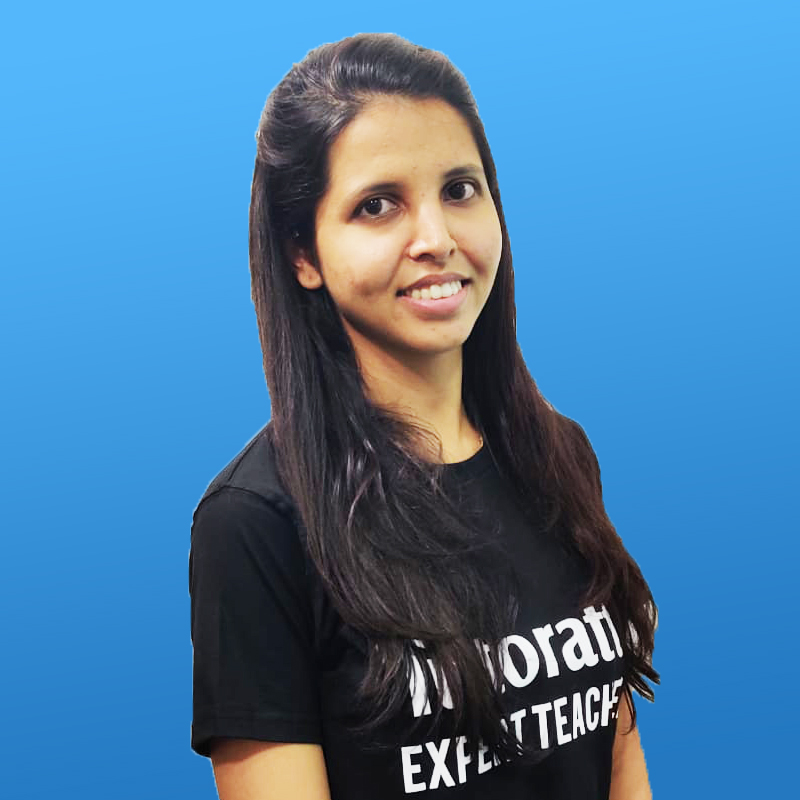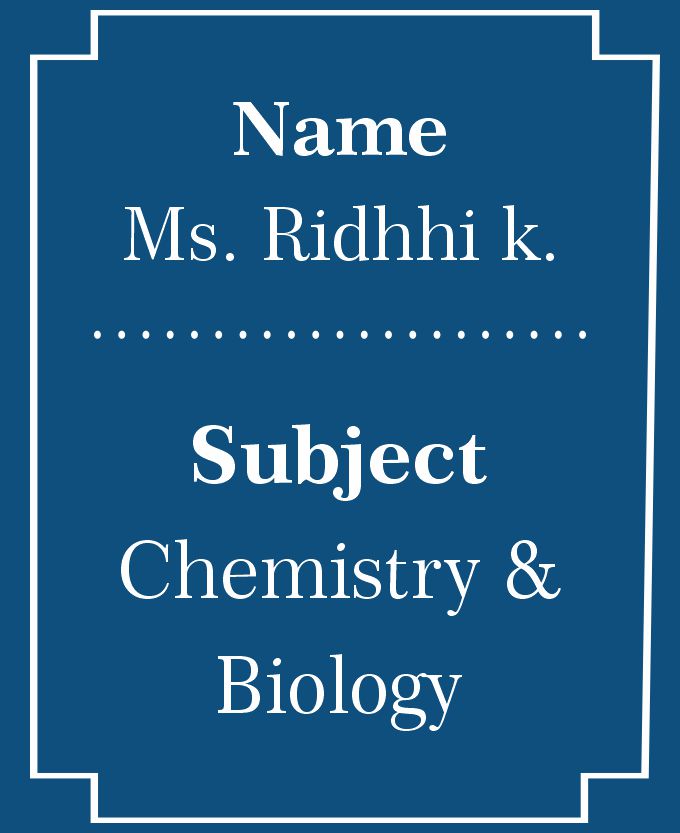 Dr. Riddhi K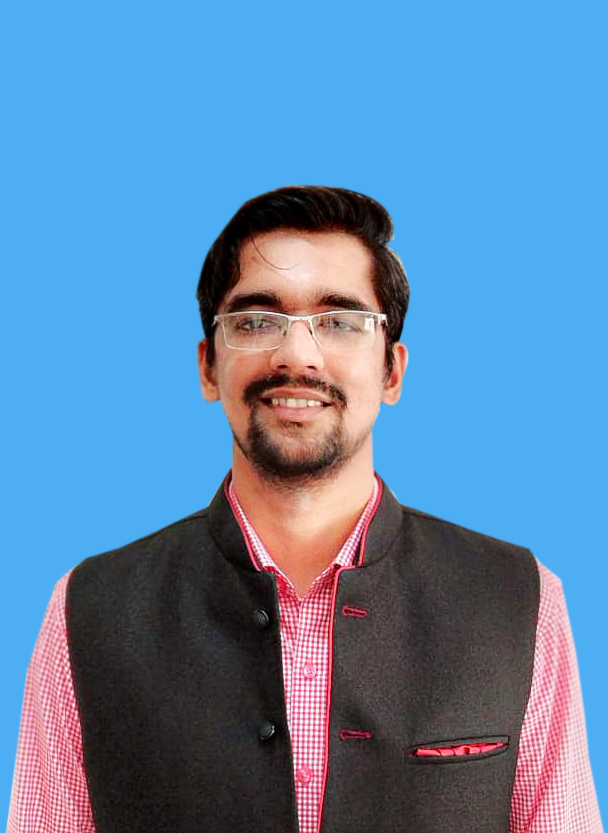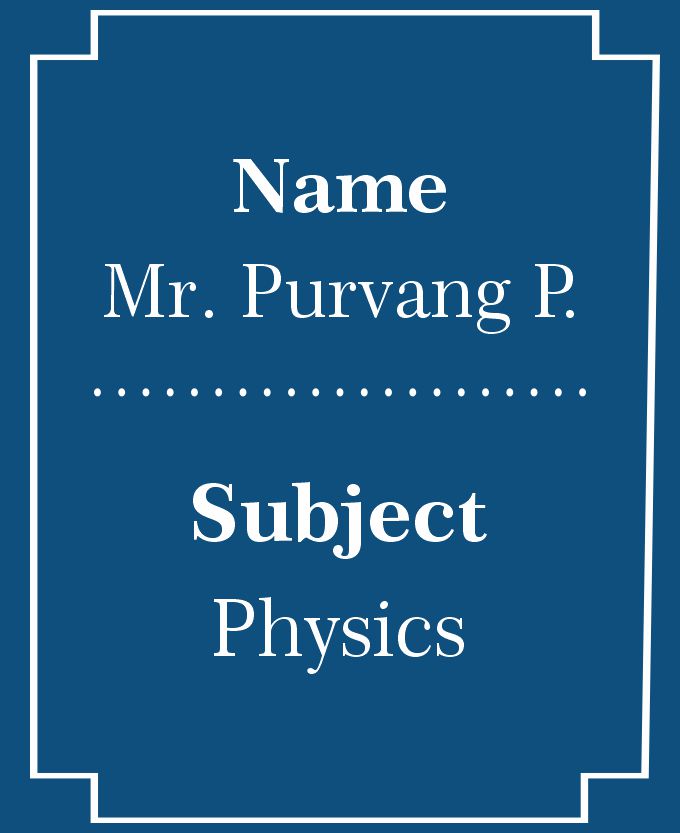 Mr. Purvang P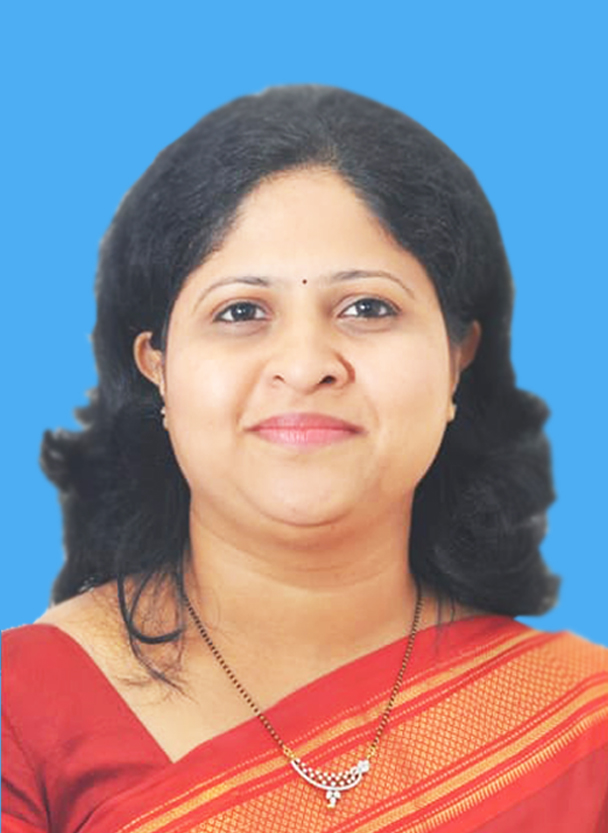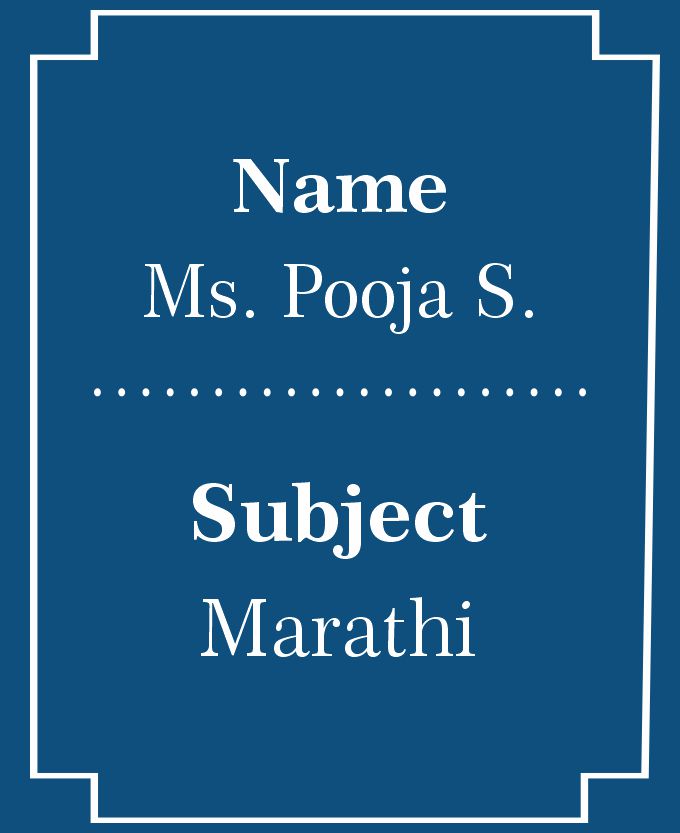 Ms. Pooja S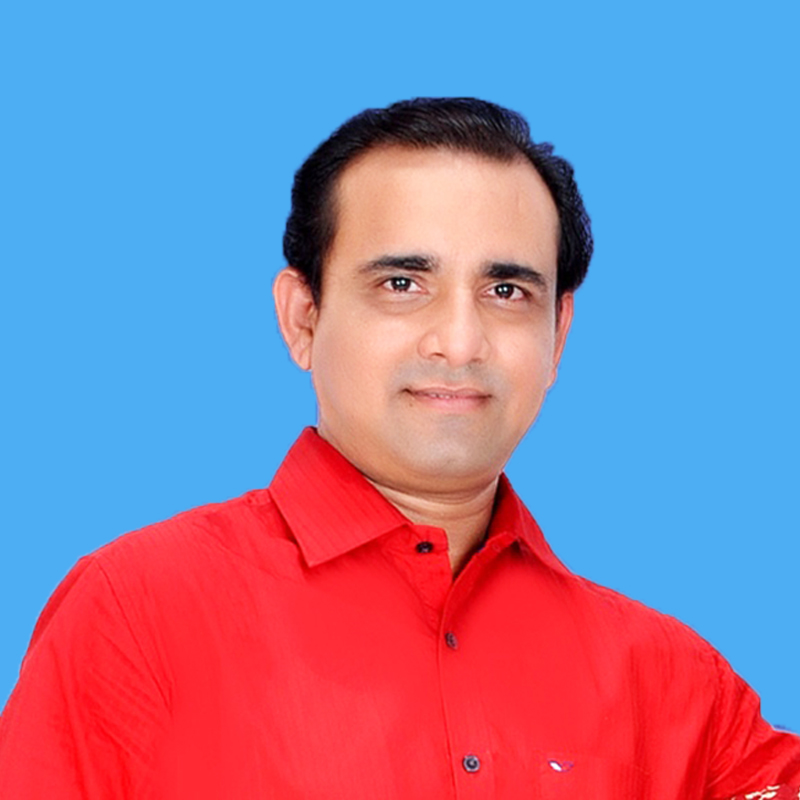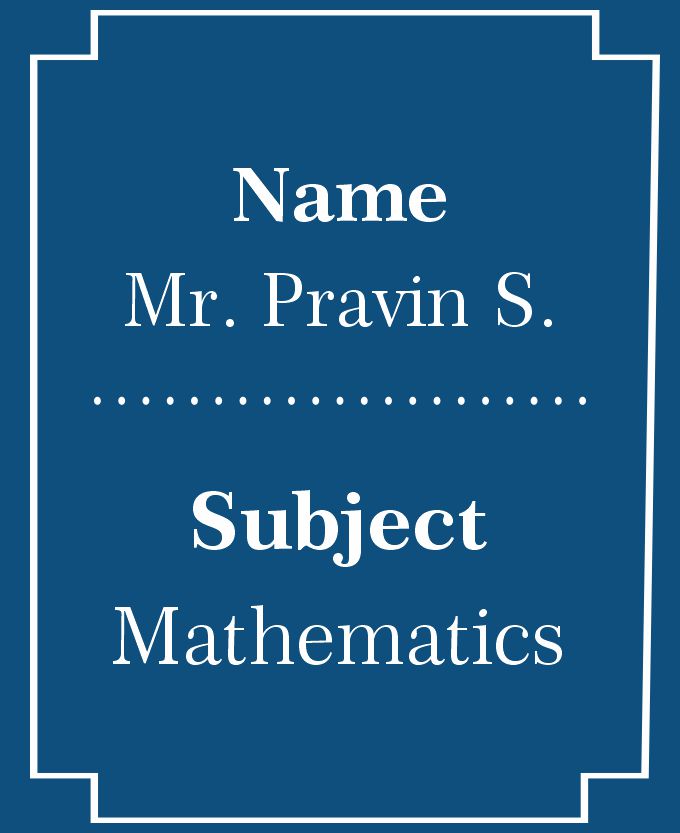 Mr. Pravin S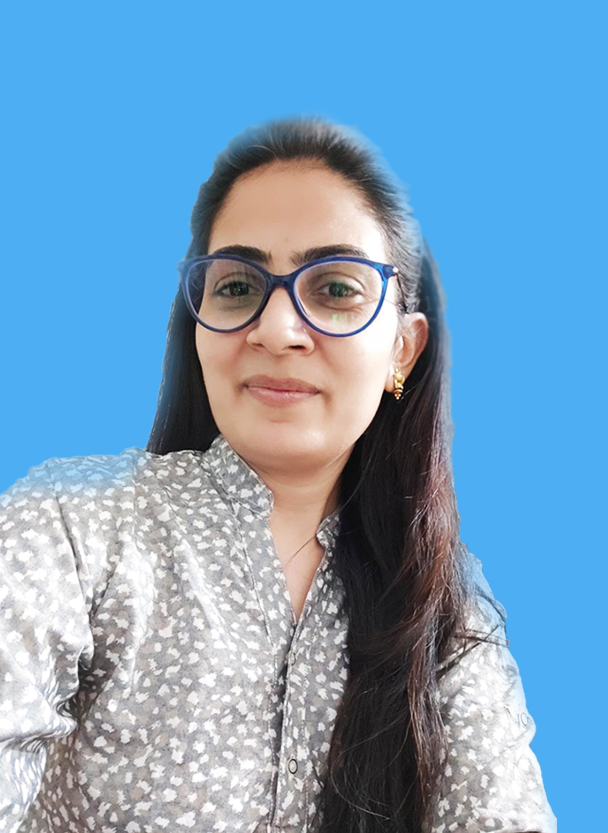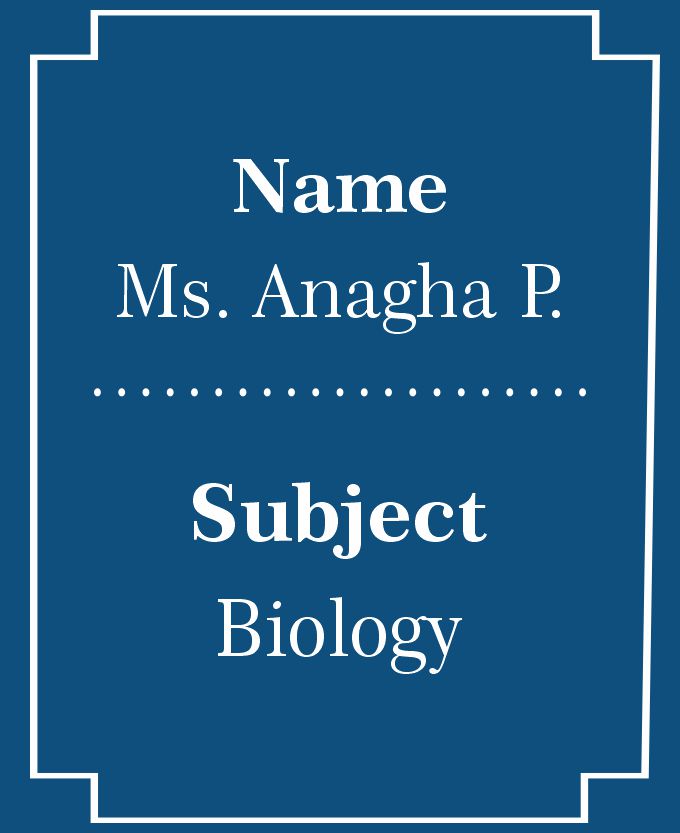 Ms. Anagha P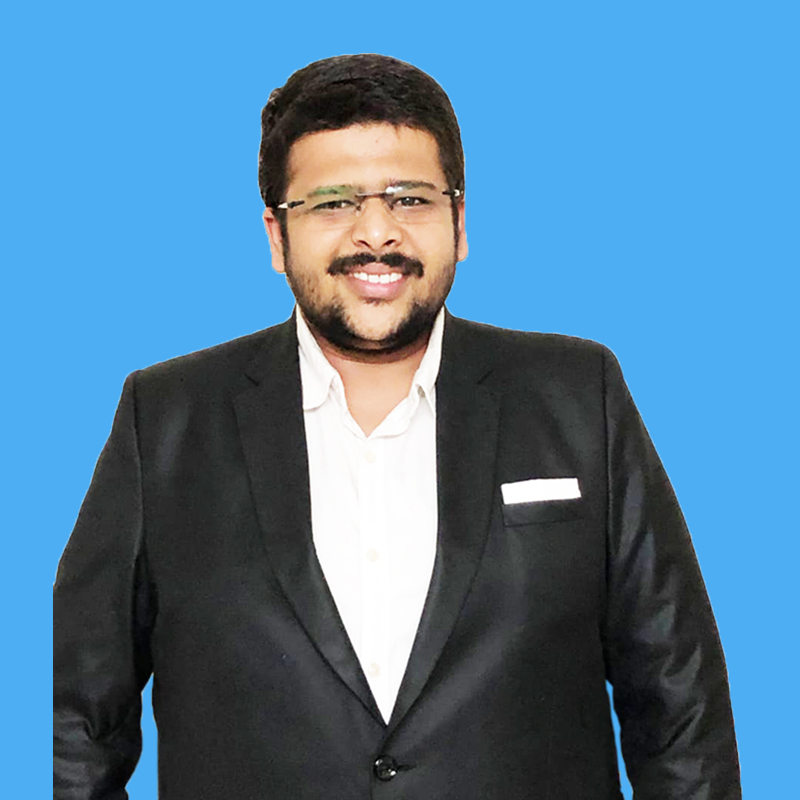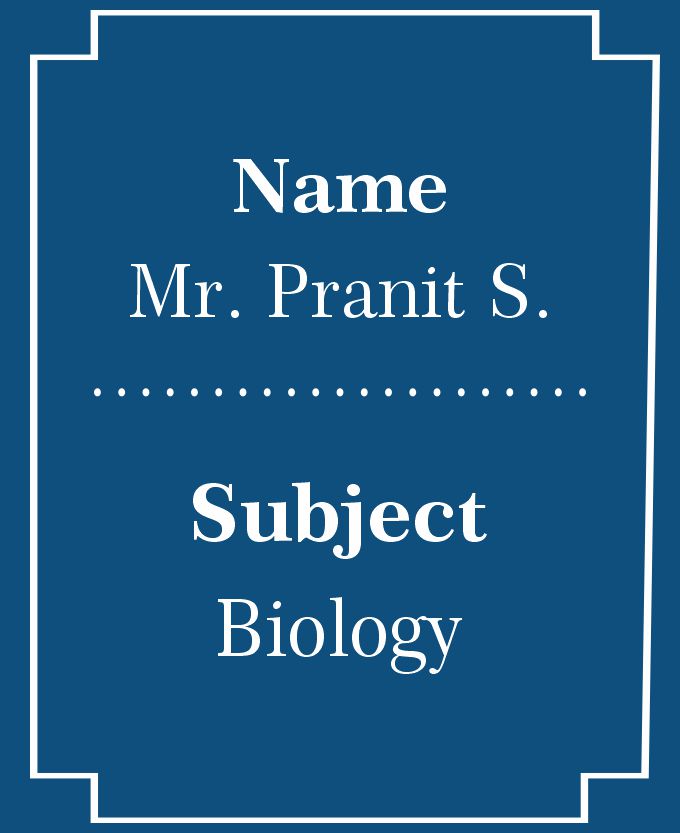 Mr. Pranit S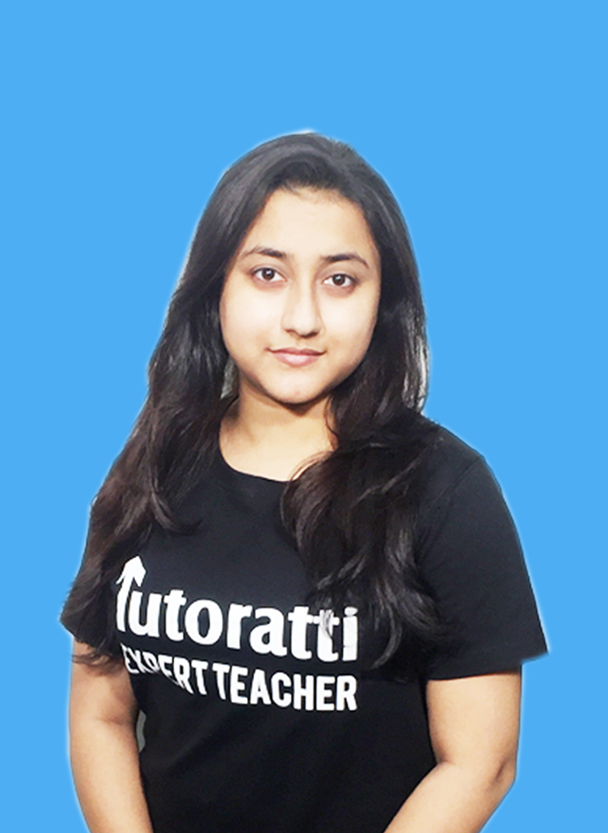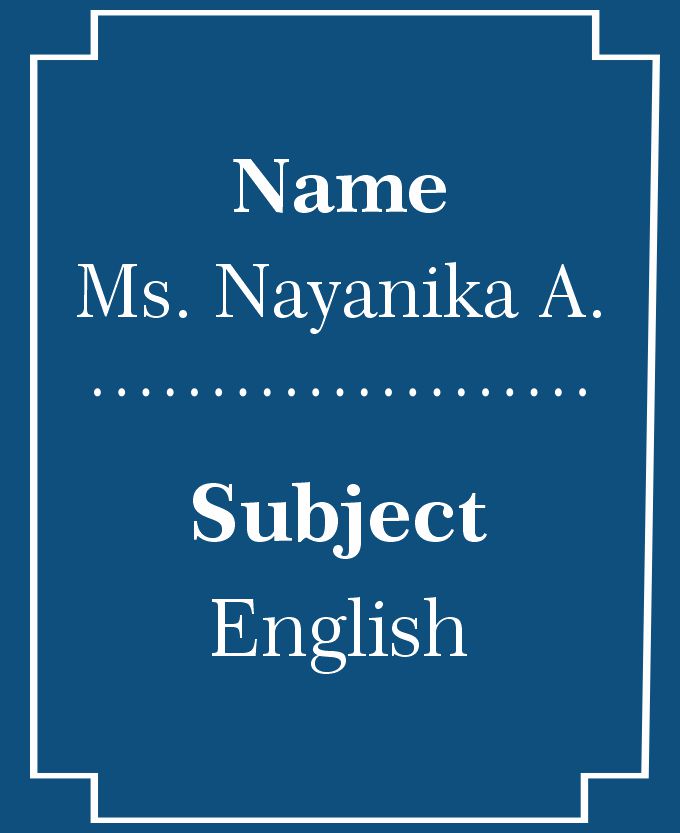 Ms. Nayanika A.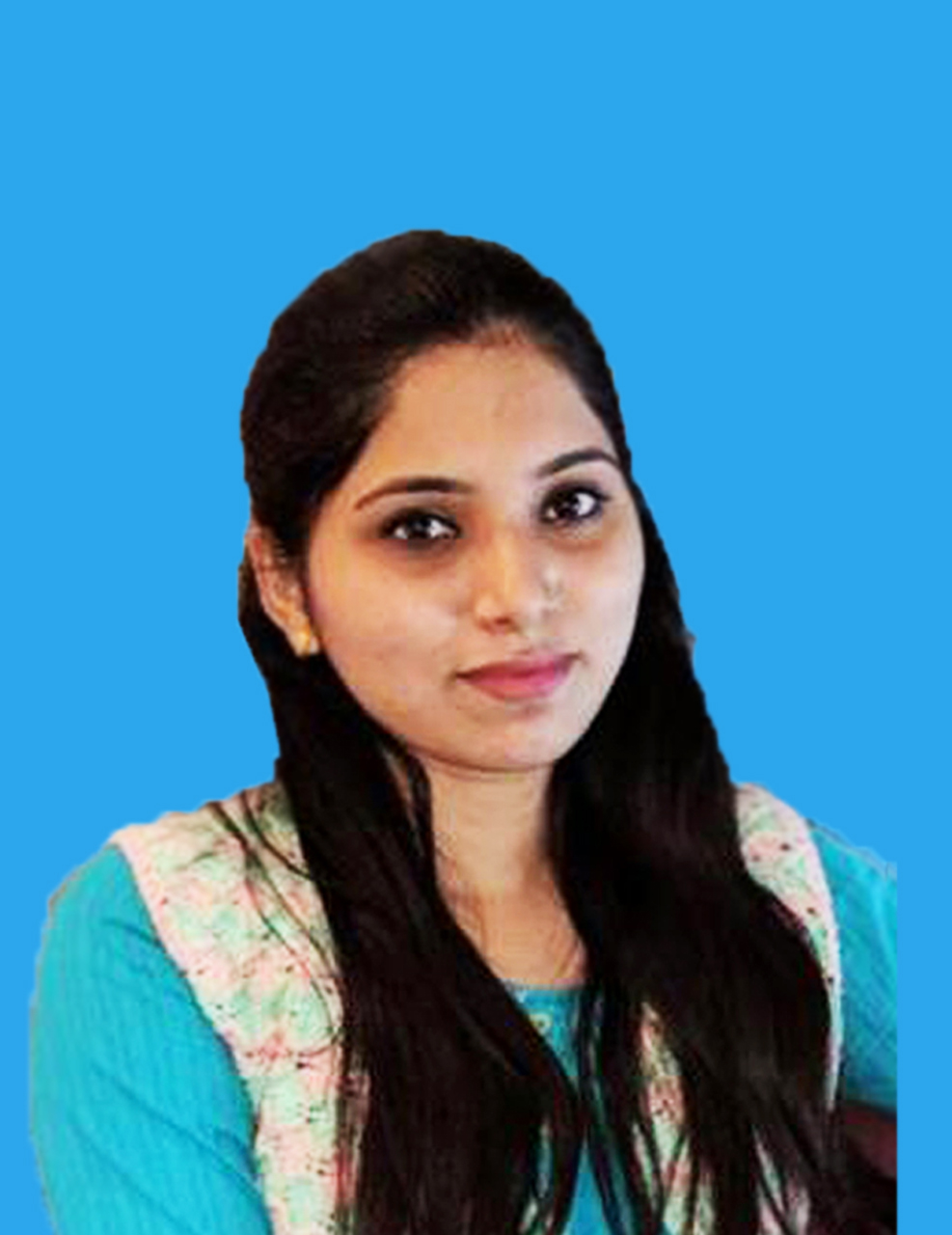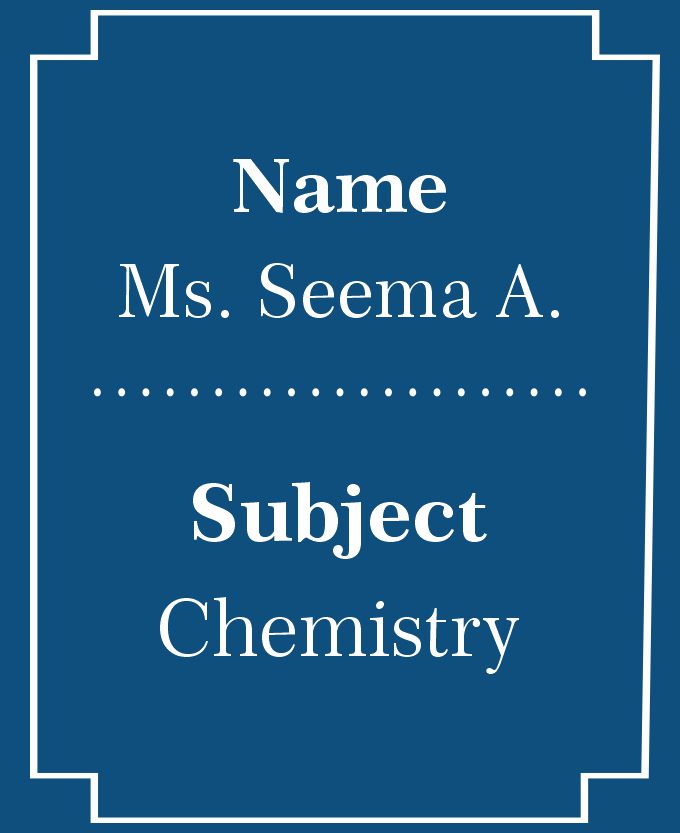 Ms. Seema A.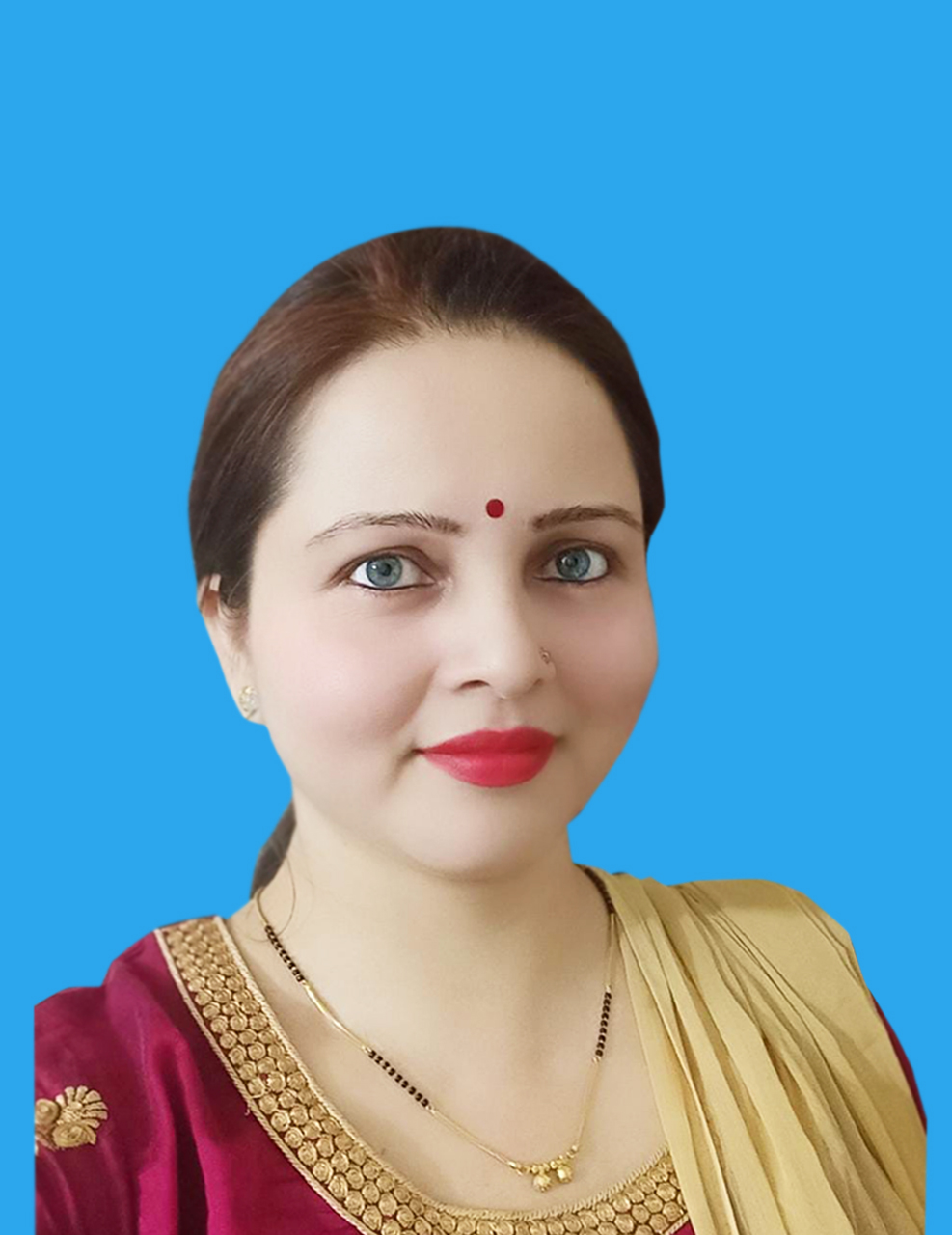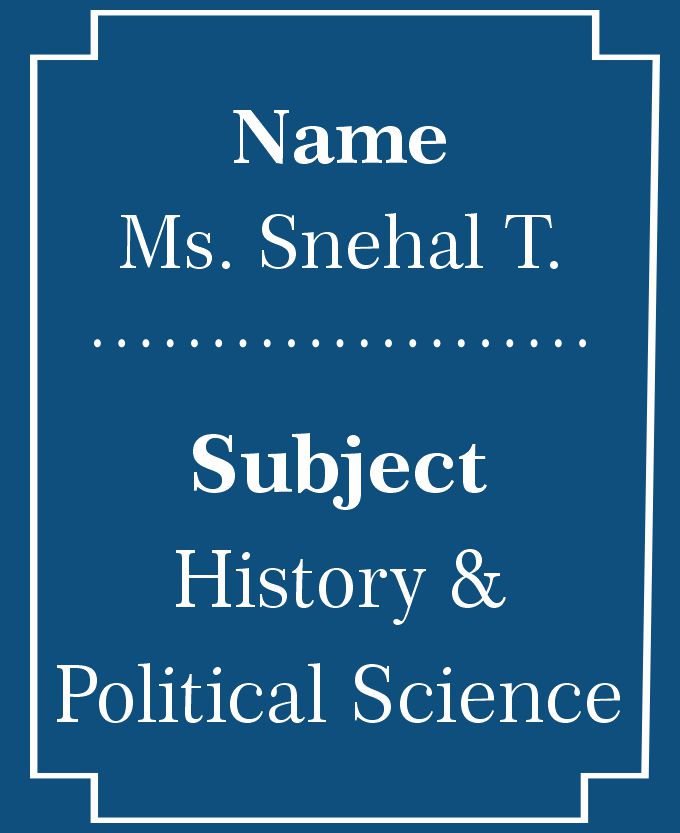 Ms. Snehal T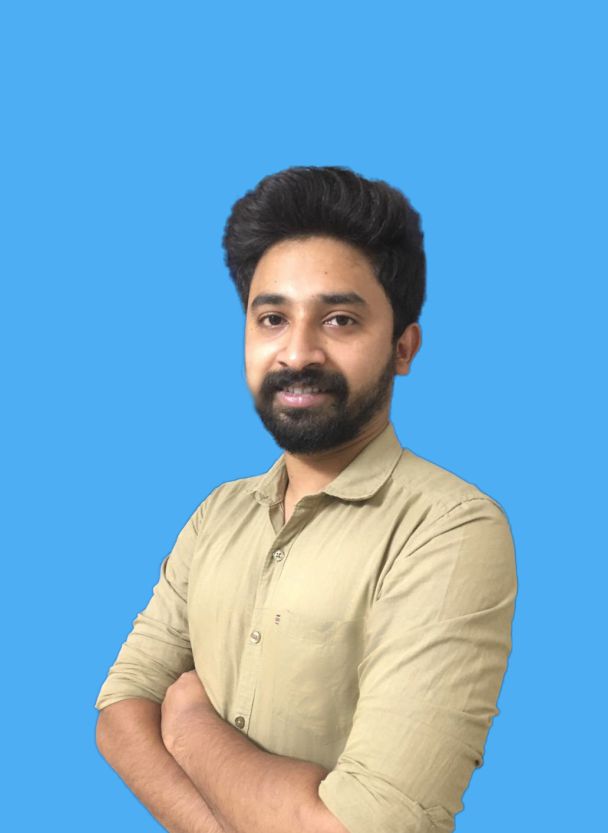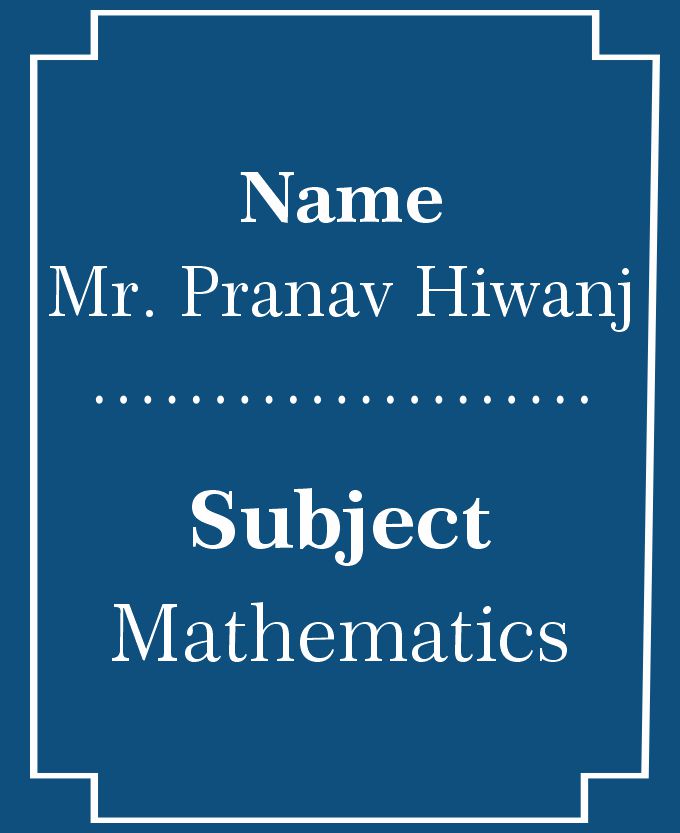 Mr. Pranav H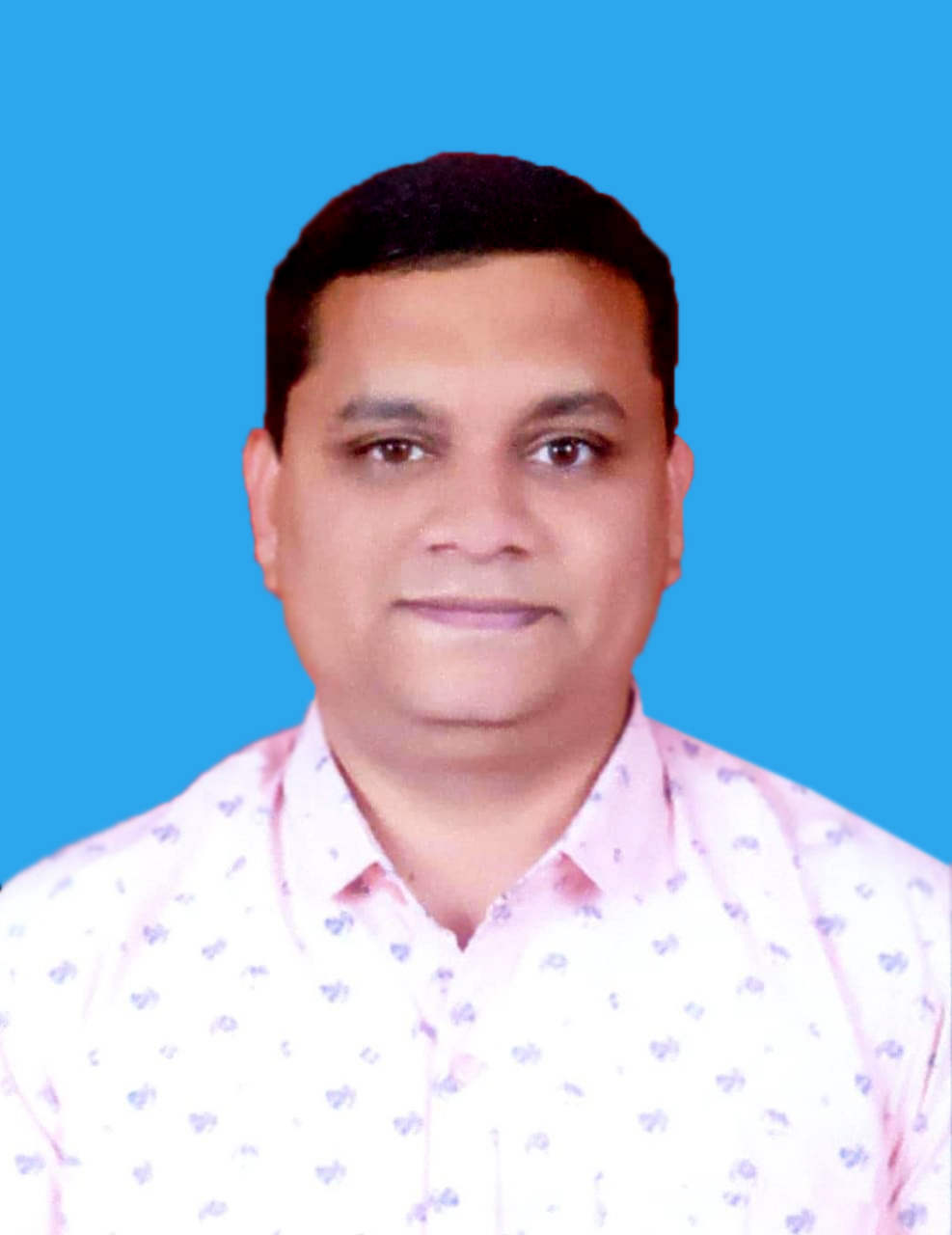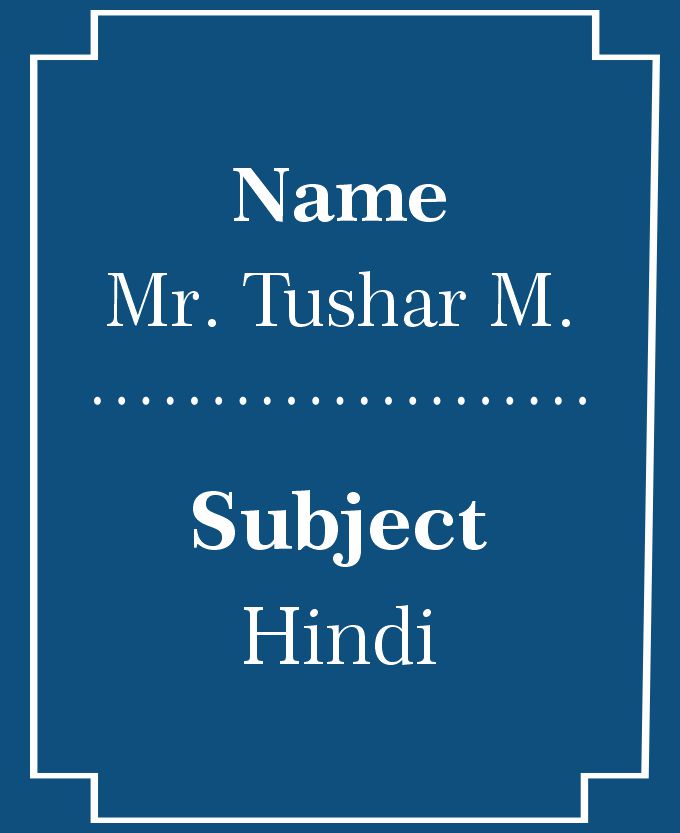 Mr. Tushar M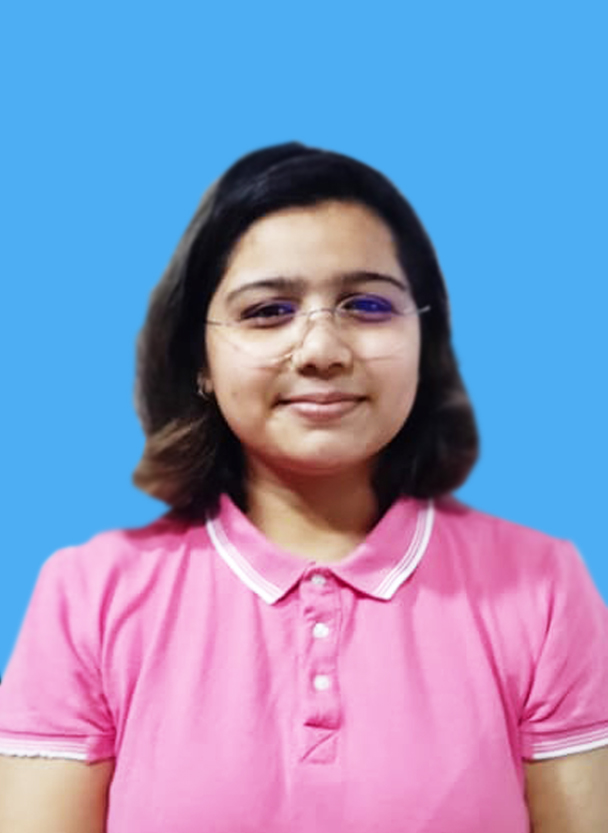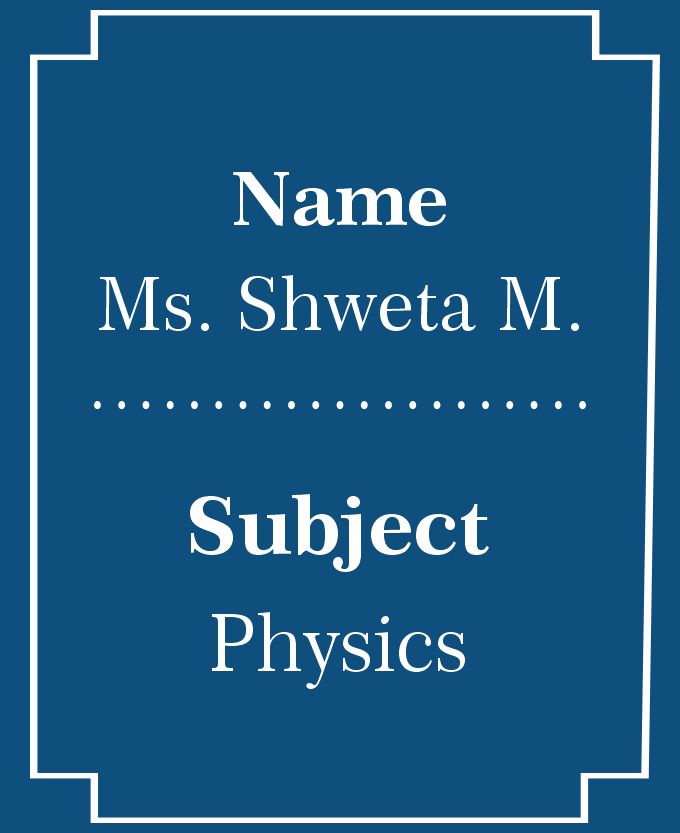 Ms. Shweta M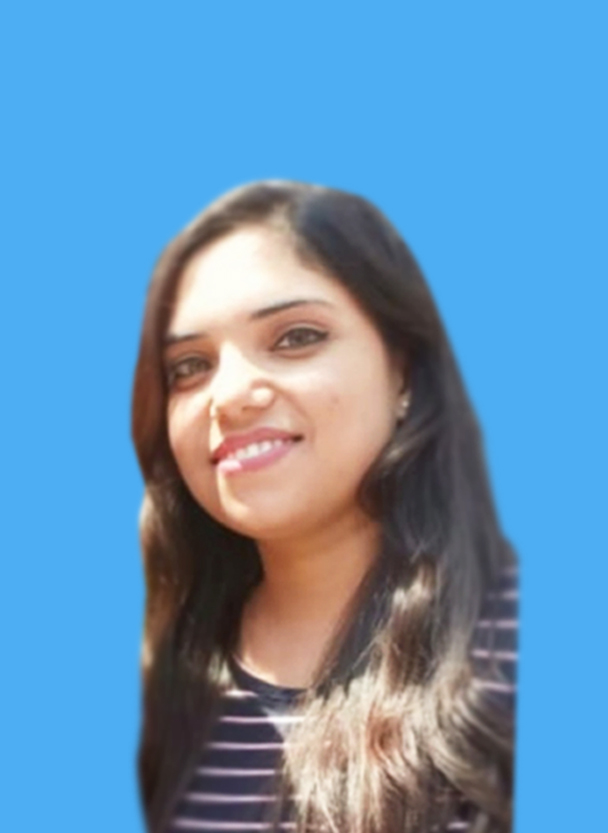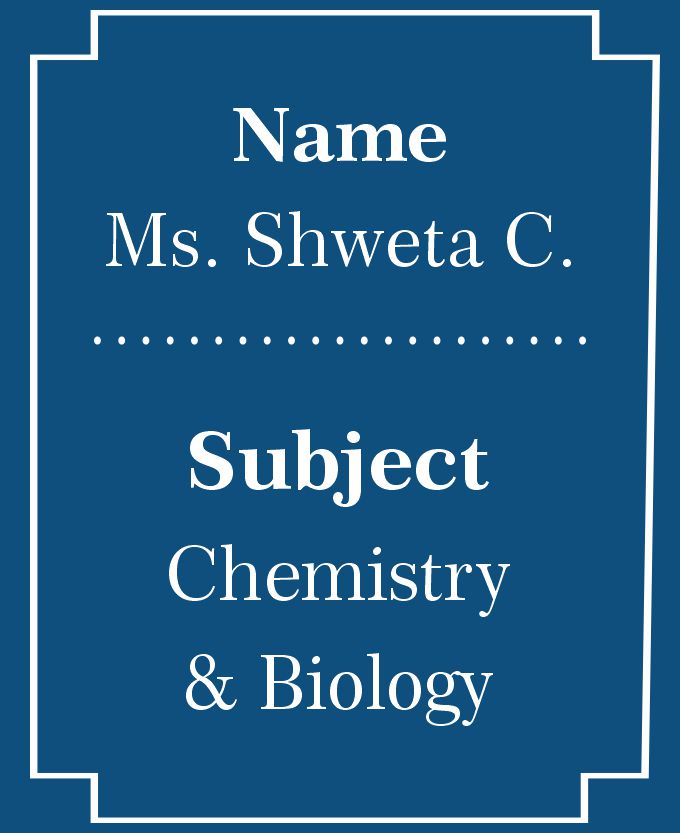 Ms. Shweta C.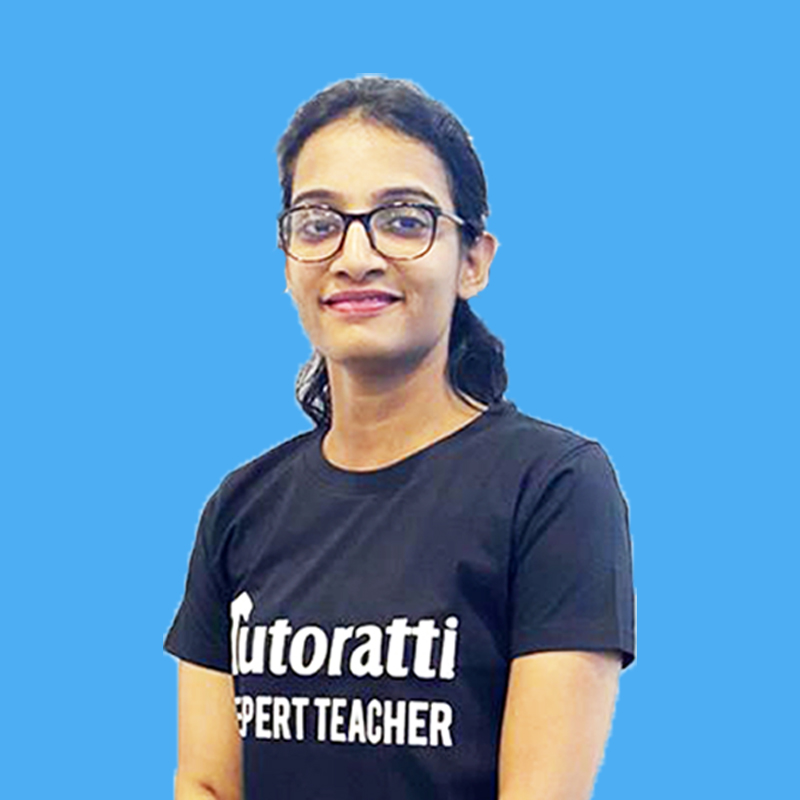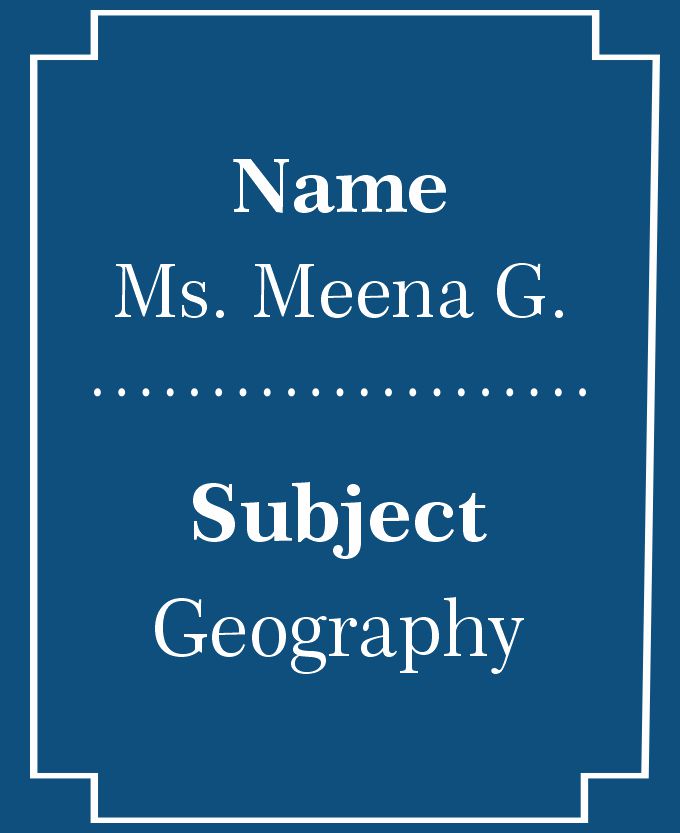 Ms. Meena G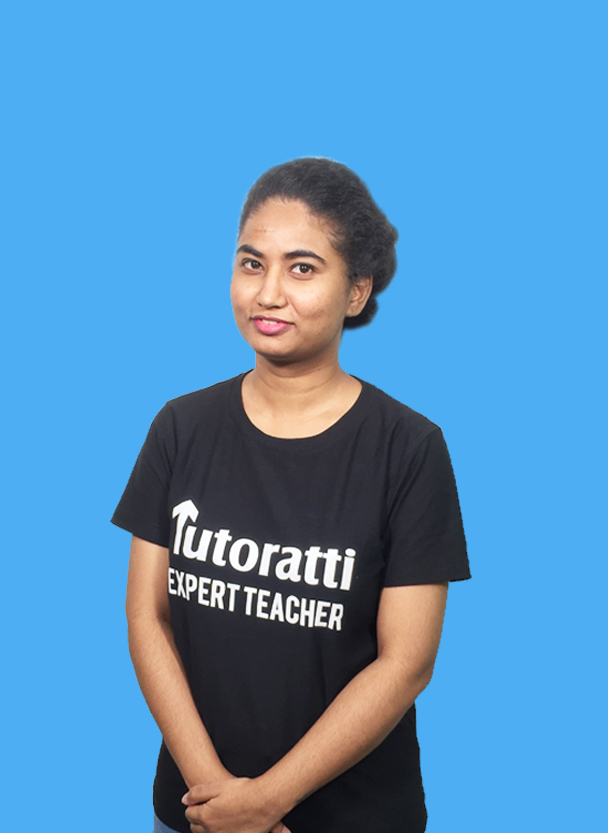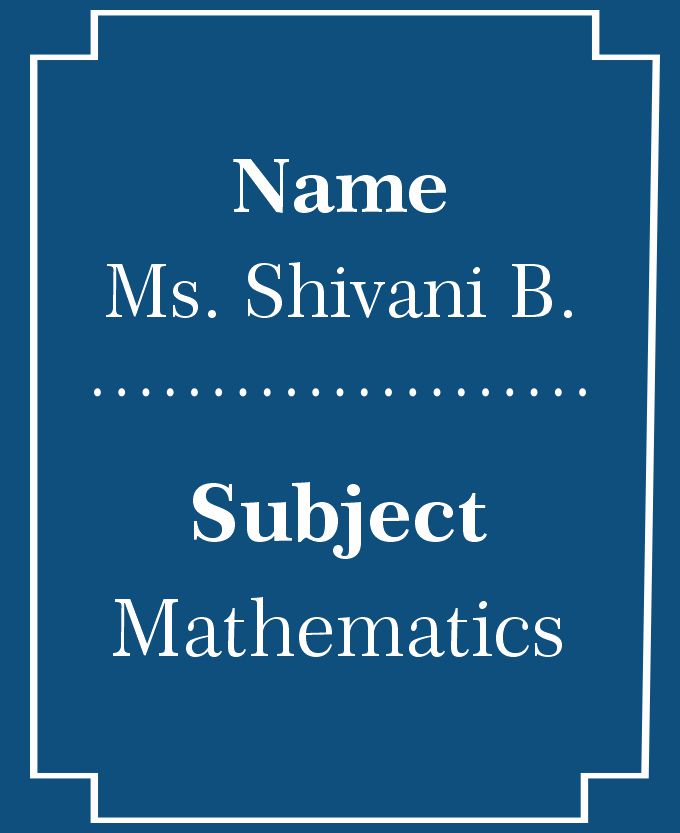 Ms. Shivani B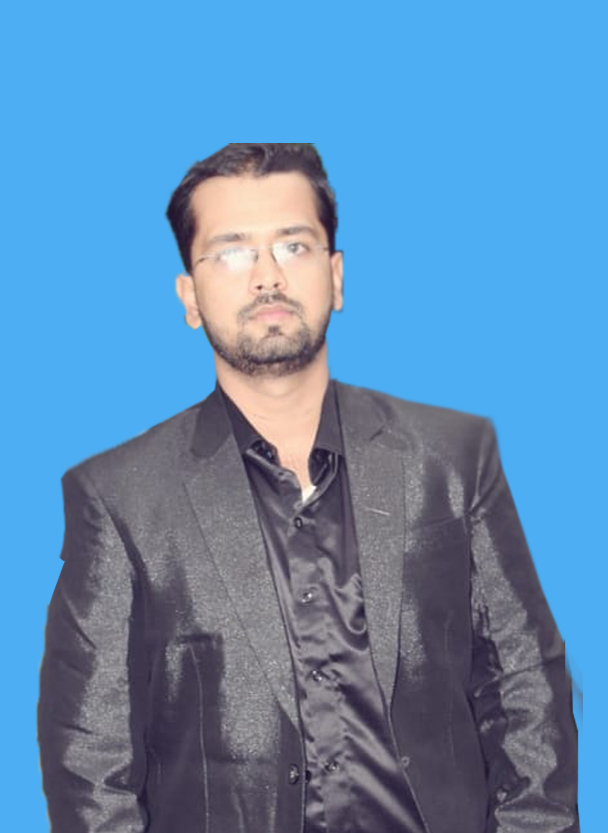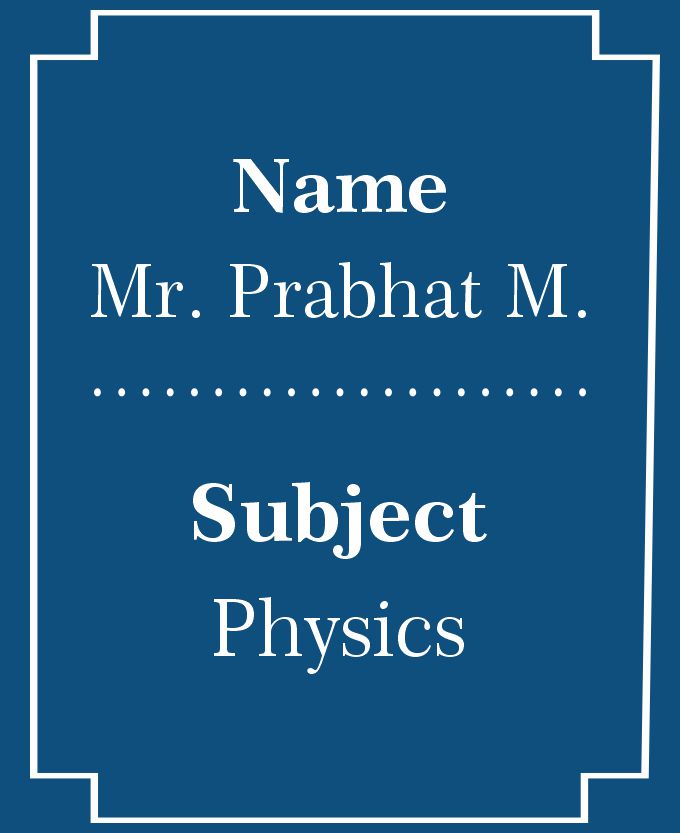 Mr. Prabhat M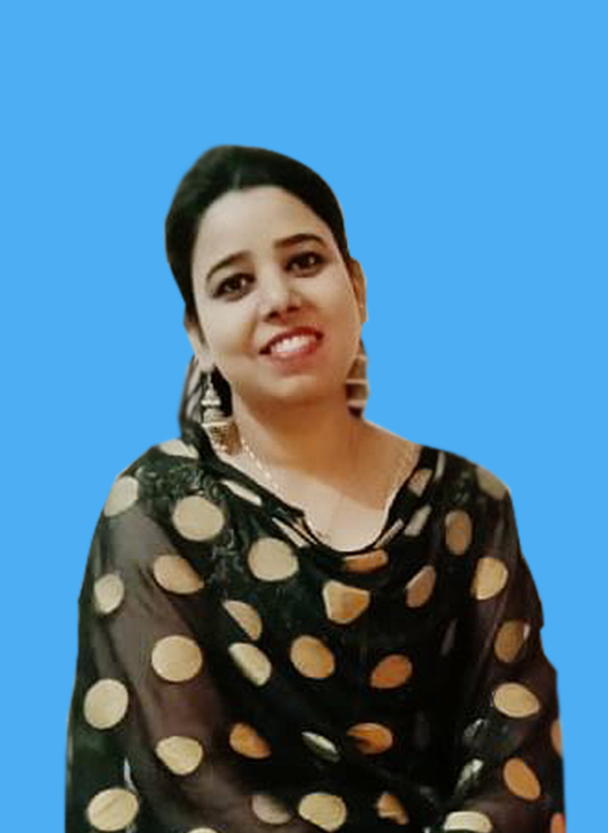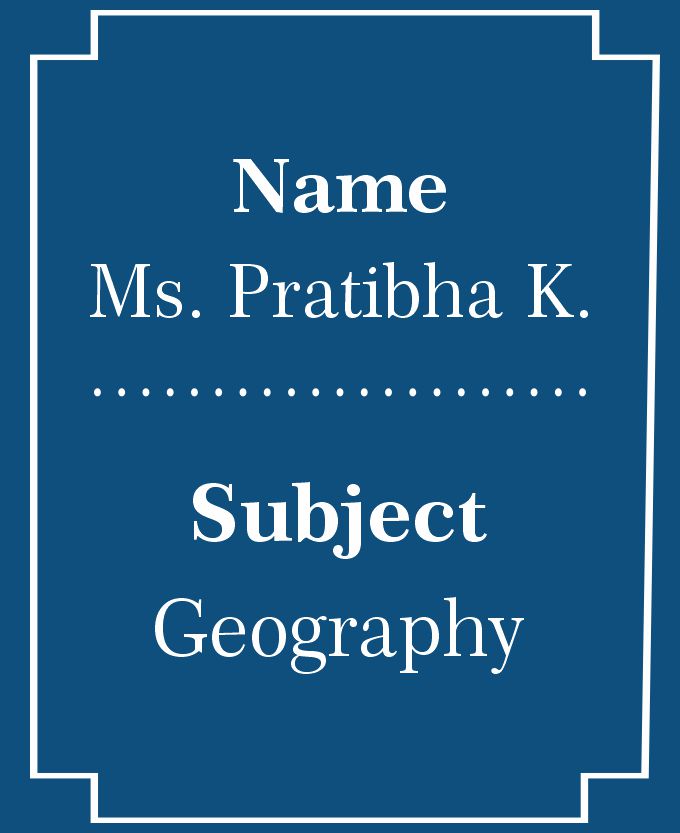 Ms. Pratibha K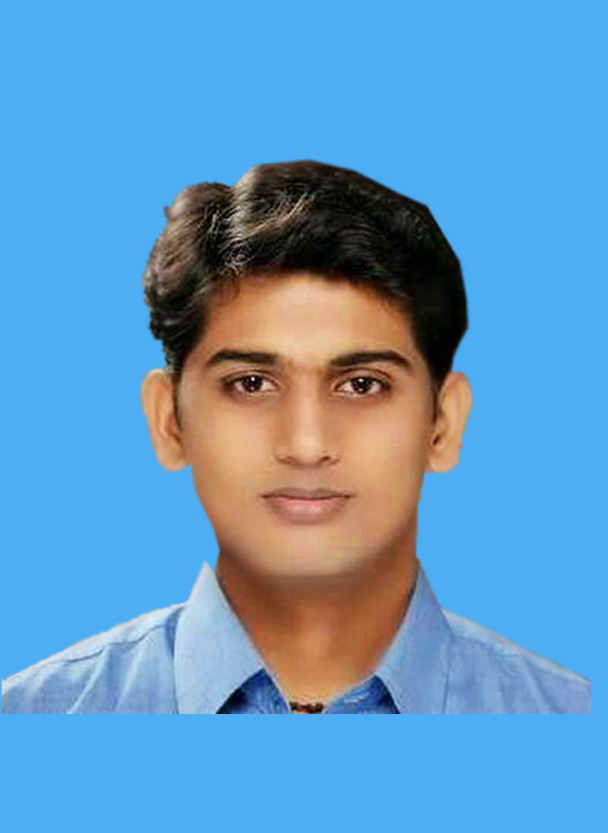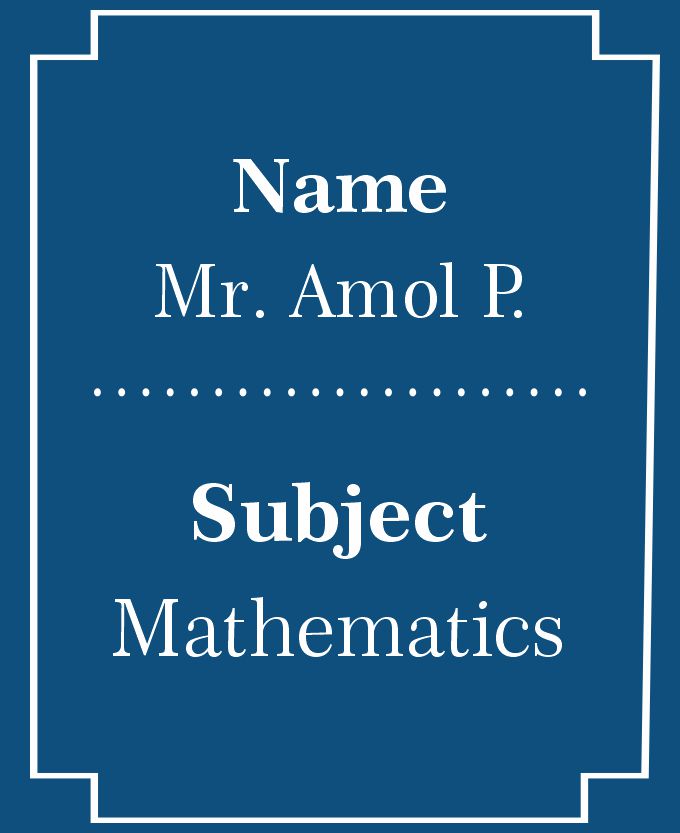 Mr. Amol P.